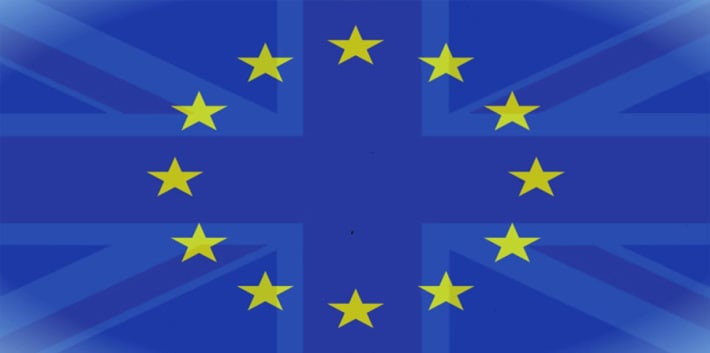 Information about the impact of the EU referendum (Brexit) at UAL
Currently, there is no change to the status of EU/EEA/Swiss nationals living, working or studying in the UK.
UAL has nearly 3 times the UK average of EU students and nearly 16% of our staff come from the EU. We value the diversity of our students and staff and we are committed to ensuring an inclusive and supportive environment for all who study and work with us. We also value our place in the European cultural environment and believe that knowledge, collaboration and scholarship are borderless.
On 29 March 2017 the UK Government triggered Article 50 and formally notified the EU of its intention to withdraw. Indications suggest that it will take approximately two years from this date for negotiations to take place and for the UK to the leave the EU.
The UK remains a full, participating member state of the EU until Article 50 negotiations are complete.
Read UAL's response to the triggering of Article 50.