The Teaching Excellence Framework (TEF) has been introduced by the government with the aim of encouraging, recognising and rewarding excellent teaching in higher education. Read the highlights of our submission and download the full document to learn more.
Universities and colleges are awarded Gold, Silver or Bronze ratings for their teaching quality, enabling students to make informed decisions when choosing where to study. UAL has been awarded Silver in recognition of our world-leading teaching. Learn more about teaching and learning methods at UAL.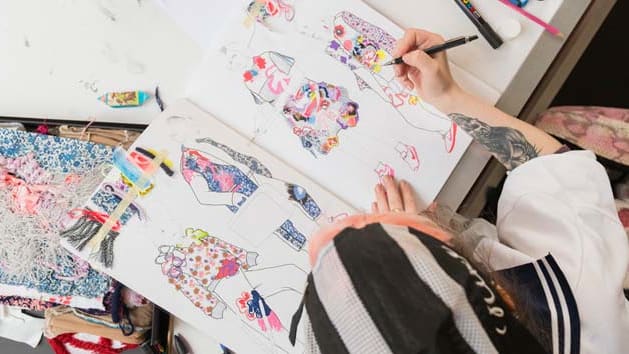 We are internationally regarded as the UK's pre-eminent provider of undergraduate art and design education.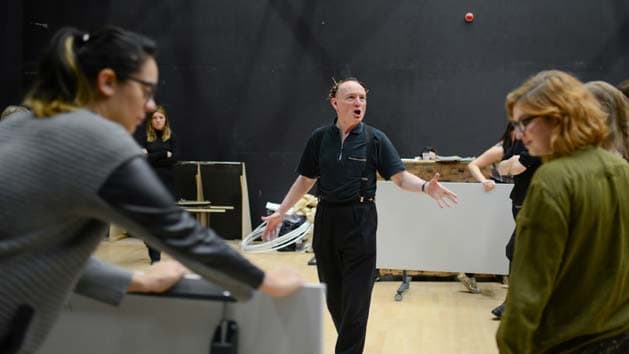 Our distinctive teaching approach helps students become successful artists, designers and professionals.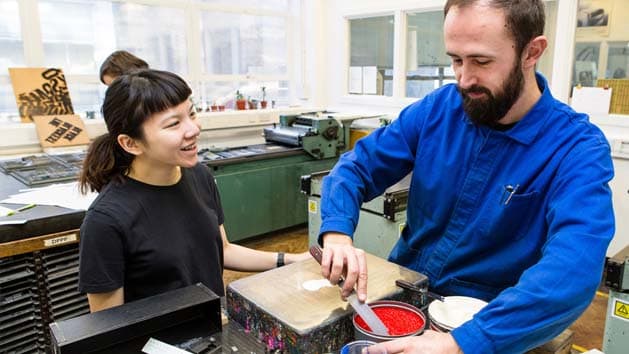 Learning in the studio takes place through making - this is at the heart of the UAL experience.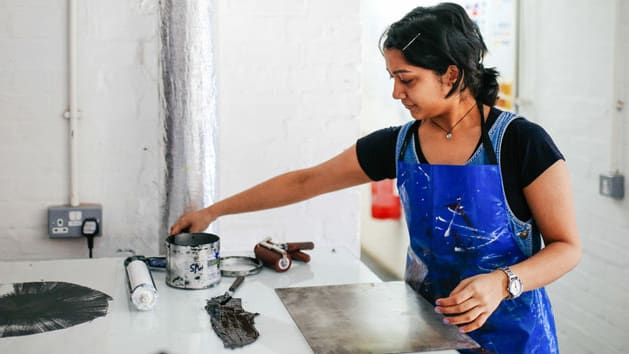 Our award-winning careers and employability service is tailored to the specialist needs of our students.