UAL's seven galleries showcase work from world-renowned artists and designers. They also exhibit the collaborative projects of UAL's talented students, staff and alumni.
All of the galleries are free to visit, and many exhibitions include a programme of events, talks, lectures and performances.
To see what's on, see opening times and more, check out our galleries below.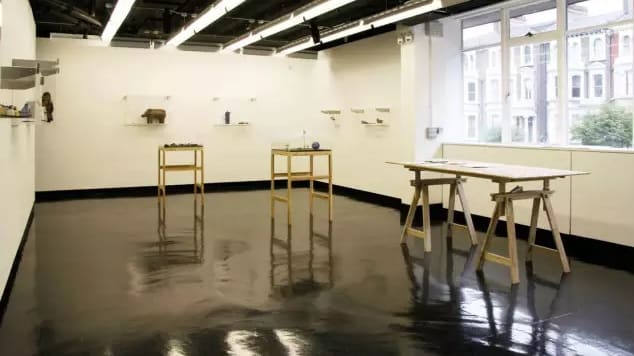 Camberwell Space is a public gallery at Camberwell College of Arts, initiating three ambitious exhibitions each year.
The Lethaby Gallery is dedicated to promoting the creative talent and the range and diversity of practice across Central Saint Martins.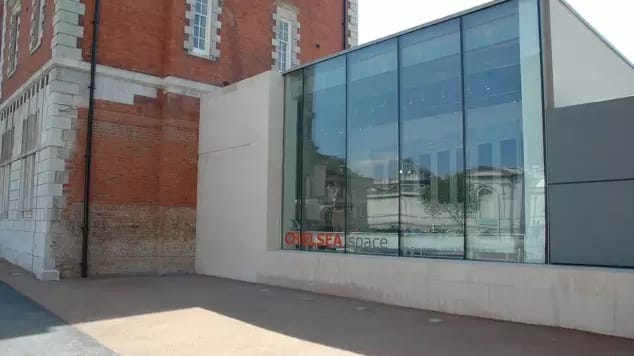 CHELSEA space is a public exhibiting space where invited art and design professionals can work on experimental curatorial projects.
Fashion Space Gallery at LCF is an exciting contemporary exhibition space in Central London.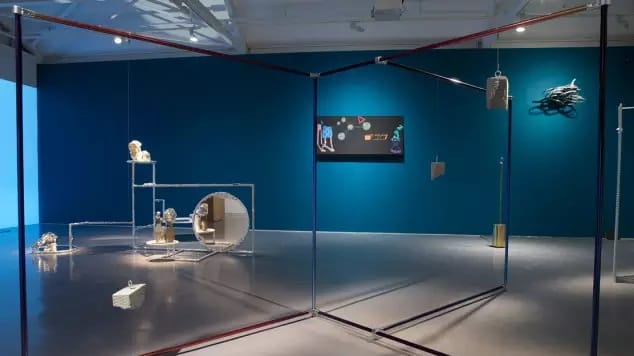 Wimbledon Space is a public gallery at Wimbledon College of Arts that hosts an ambitious programme of exhibitions and events.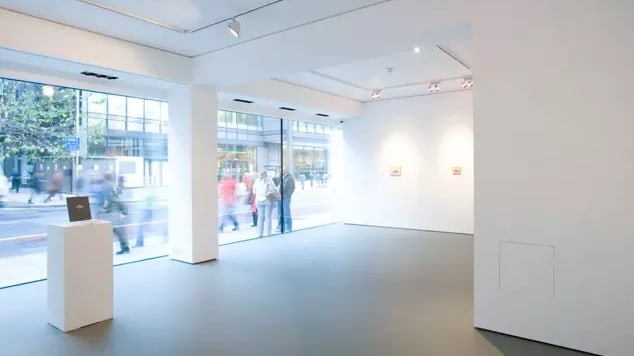 UAL Showroom collects, selects, shows and sells the best art and design from all creative disciplines across the University.