UAL proudly welcomes students from all over the world. Some have academic experience in English speaking countries, while others may not. After a first semester at university, you may be looking to improve your written or speaking English and UAL has many ways to help you do so with specialised courses in Academic English skills.
Course of Academic Writing
30 minutes tutorial
Dissertation tutorial
Academic English Skills classes
Advanced Academic Writing for those wishing to expand their knowledge of Academic writing.
Courses of Speaking, Fluency and Pronunciation
These courses are created to build your confidence when speaking with other students and staff. The sessions aim to make you more aware of your voice, pitch and tone and how this impacts on the listener.
English conversation class
If you find yourself lacking confidence when speaking in an informal setting, this class is meant for you. The tutors will help you find the vocabulary and language to express yourself, and you can book your place via SkillsForge.
Online Courses
There are also online courses on speaking, reading, writing and listening available for everyone on Moodle.
Related content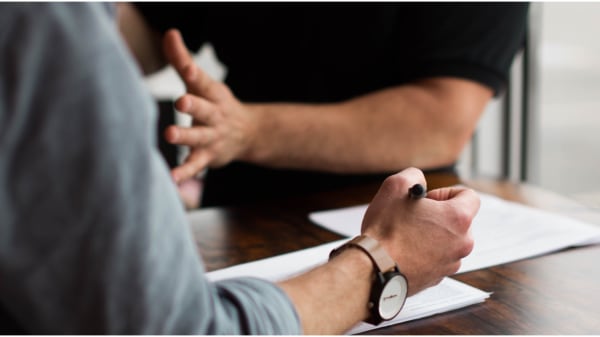 Get your CV check with UAL and discuss your career development with UAL Careers.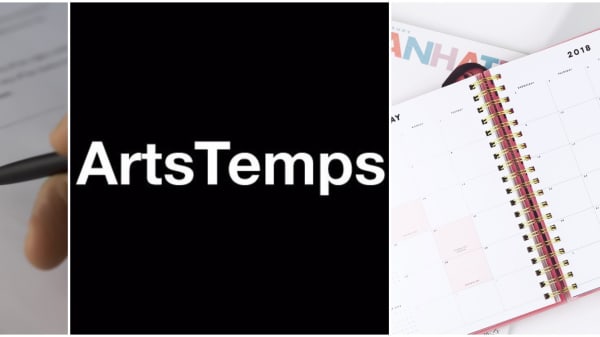 UAL's agency ArtsTemps allows students and recent graduates to combine their studies with paid work. Read about students' experience with ArtsTemps.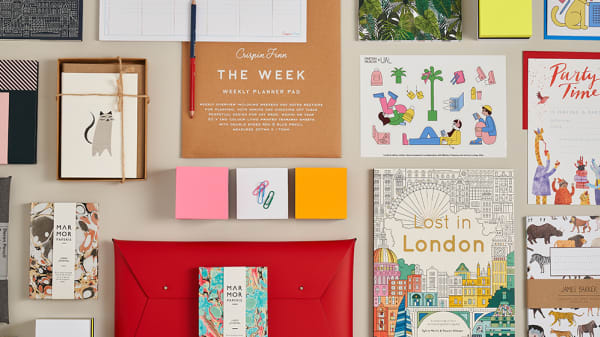 Book a 1-2-1 Enterprise session to enquire about entrepreneurship and freelancing at Not Just a Shop.