Many of our students and alumni have launched their brands or online shop.
You may be tempted to do the same. If you have questions about starting your own business or becoming a freelancer, book a session to a 1-2-1 Enterprise at Not Just a Shop, Holborn.
When: Thu, 16 January 2020, 11:00 – 15:00 pm.
Where: Not just a shop, Holborn.
Book here.
In the meantime, read past stories about students and alumni who have launched their brands:
Related content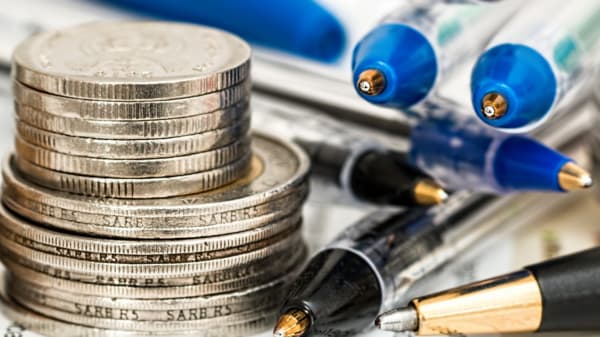 A lot of you will have just moved to London, and we know it's an expensive city to live in as a student. Here are our tips in order to save while studying at LCF.