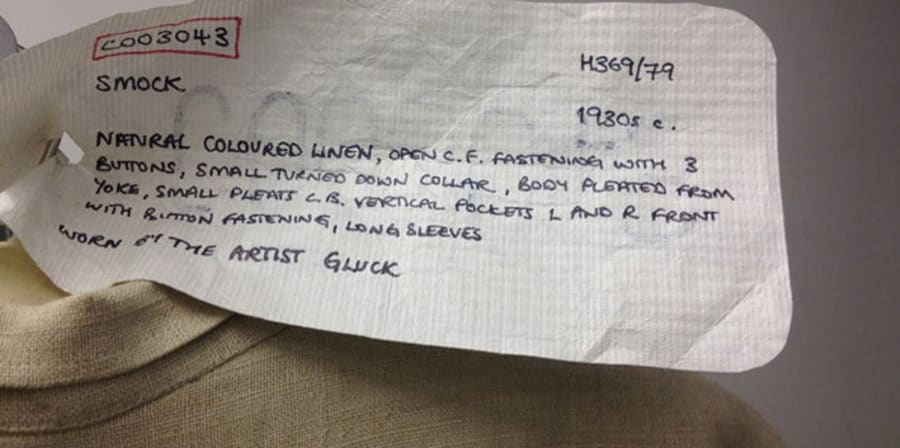 Costume Society Awards
Applications are invited for the Costume Society Awards - deadline for both submissions is 30 May 2021.
The Yarwood Grant is aimed at helping a MA students who are engaged in research into the history of dress and/or textiles with expenditure relating to the completion of their dissertation.
The Museum Work Experience Grant is intended to support students seeking museum work experience with a clothing/fashion/dress/costume collection and to help UK museums accomplish projects essential to the care, knowledge and interpretation of these types of collections.
Eleanor Medhurst (MA History of Design and Material Culture, University of Brighton) was awarded a Yarwood Grant in 2020 to research towards her MA dissertation 'Billboard Bodies: Dyke Theory and the Lesbian T-shirt.'
Applications for both awards can be sent to b.whyman@fashion.arts.ac.uk and AWARDS@COSTUMESOCIETY.ORG.UK