London College of Fashion is renowned for the breadth and depth of our expertise in fashion design and the application of design principles.
Our fashion courses cover all aspects of drawing, illustration and design application and are offered at beginner or intermediate levels.
We offer design courses in several disciplines, including womenswear, menswear, lingerie as well as footwear and accessories. These courses have formulated to allow you to develop your ideas and learn the processes needed to take your designs to the next stage.
To find your next step, choose from the subject areas below to discover our full list of courses.
Student feedback
Amazing journey from start until end
– Neeraj, London, Technical Fashion Drawing
This class absolutely brought together what I hoped to find : Rhino / CAD technology and fashion aspects.
– Jan, London, Introduction to Rhino for Fashion Product
Subject areas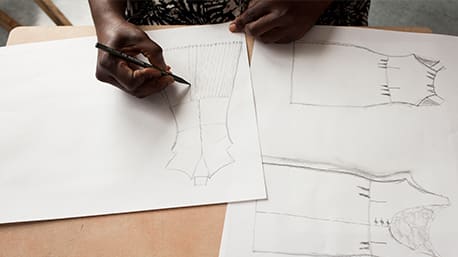 Courses in womenswear, menswear, lingerie and accessories - learn to design them all with us.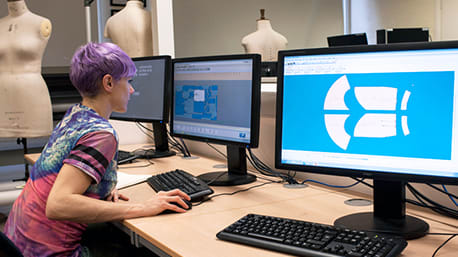 We offer a large selection of digital fashion design courses including CAD-CAM, Rhino and illustration.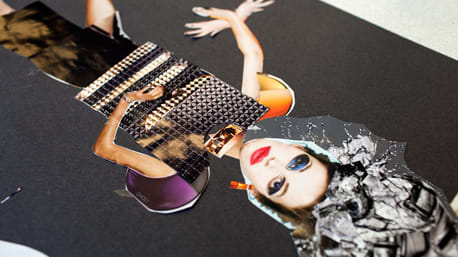 Find your visual language and unlock your creativity with our fashion illustration and fashion drawing courses.