PG Cert Fashion: Buying and Merchandising
In this film we hear from the course leader and some recent graduates about the 15 week fast paced buying course.
Fashion Business School Summit 2016
Facilities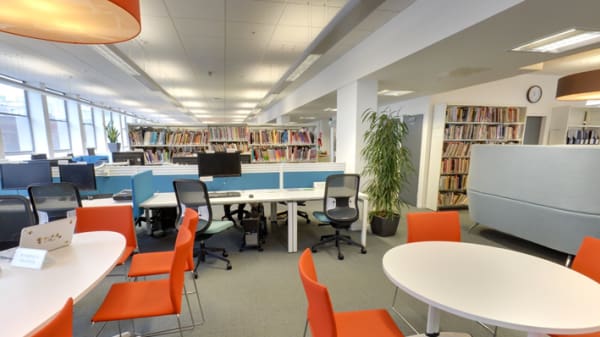 Take a tour of LCF's world renowned fashion library, ideal for research and study.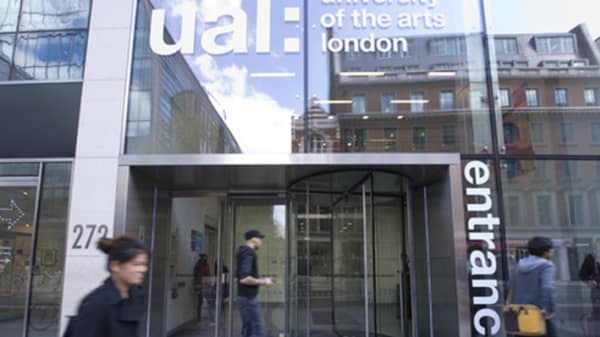 Take a tour of lecture theatres and tutorial rooms across our two central London sites.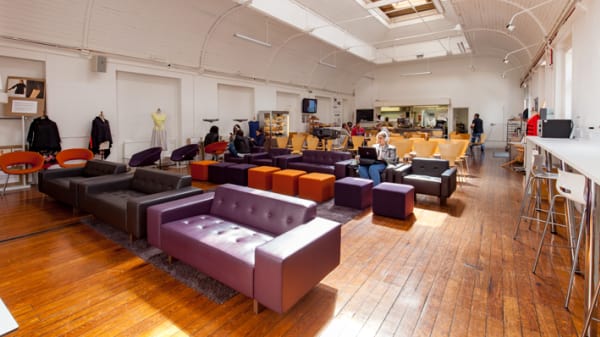 Explore our social spaces, for collaborative study and breaks, across our six sites in London.
Latest news from this course