UAL academics play a prominent role in the creative culture and economy of the UK, influencing international and national policy and practice, and featuring prominently in the media.
Our research results in creative outcomes that enhance cultural life and impact on a diverse range of beneficiaries. These include museums and galleries, cultural institutions, creative practitioners, manufacturing and business, publishing sector, charitable bodies, scientific community, government, and the general public.
The University is closely integrated with the creative sector in the UK and has successfully demonstrated that academic research can enrich cultural life, enhance public awareness and understanding of major issues, and are of benefit to the creative industries. UAL is a public facing institution with a major role in the cultural life of London, with a presence at events such as Frieze, London Fashion Week and the London Design Festival.
The University submitted 12 Impact Case Studies to Research Excellence Framework (REF) exercise in 2014. Half were judged to be world-leading and the rest as being internationally excellent.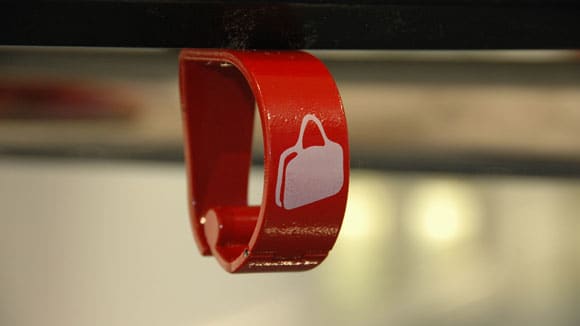 Find out more about Design Against Crimes innovative ways of addressing crime prevention through design thinking and practice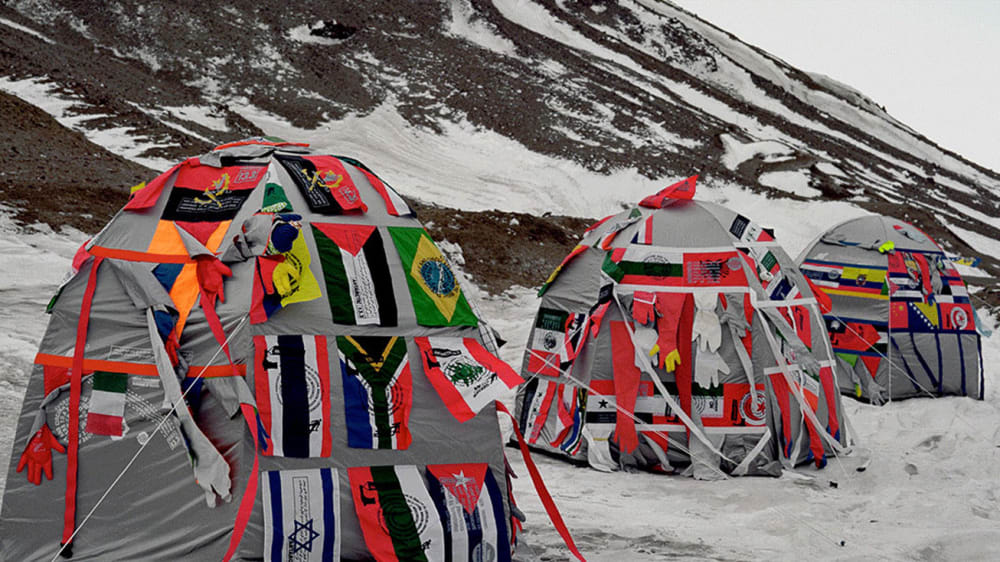 Discover the work of creative partnership Lucy + Jorge Orta.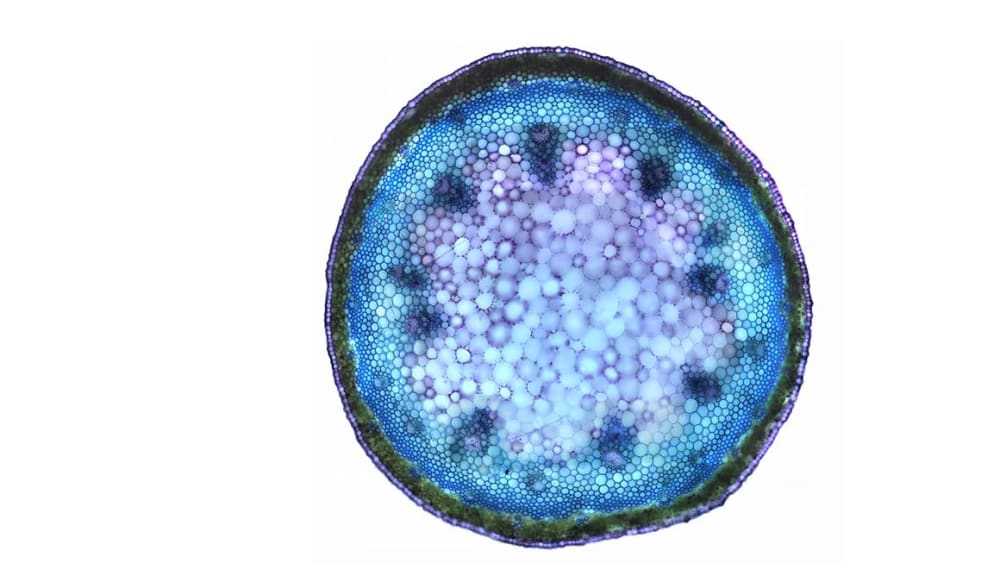 Learn about Rob Kesseler's research into micrographs of seeds and flowers.
Find out about the Science/Art collaborations by Professor Helen Storey.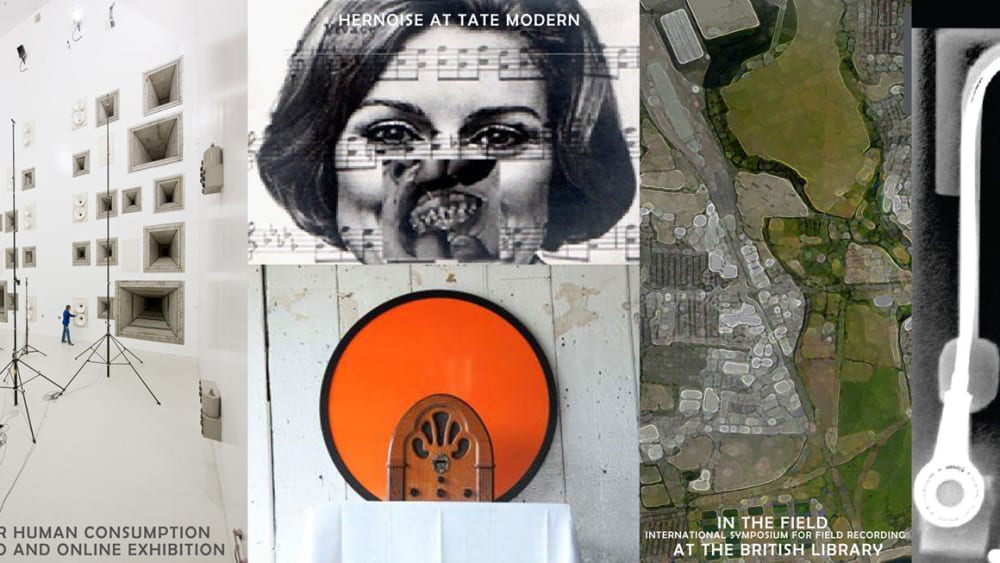 Discover how Hunter uses photography and film to investigate underrepresented communities.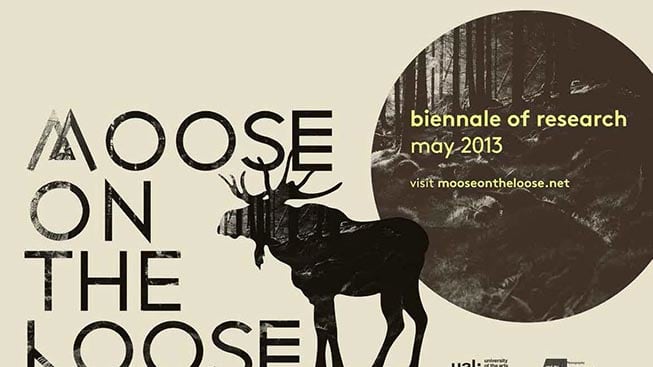 Find out more about PARC research centre, and how they use photography as a medium of artistic importance and social relevance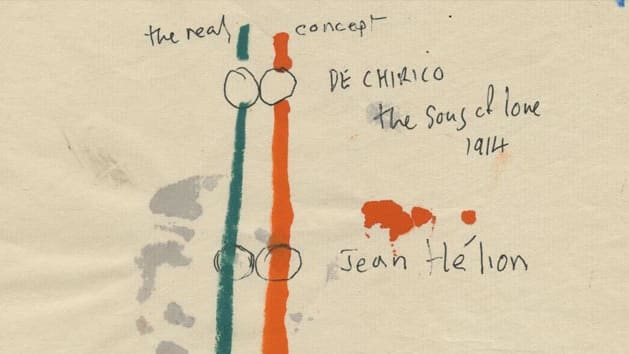 Learn about Professor Stephen Farthing's research into the processes and functions of drawing.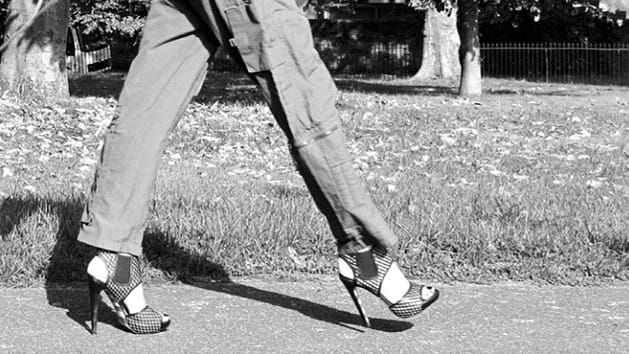 Read how Clark, Evans, de la Haye, O'Neill and Uhlirová established a field of academically rigorous fashion research.