Photography and the Contemporary Imaginary
The research hub at LCC brings together practitioners and theorists to explore and promote photography as a mode of imaginary thought and its relation to a collective imaginary.
Specifically, we are interested in the increasingly complex research methodologies that underpin fine art photography as a form of knowledge with its own epistemology.
Particular emphasis will be given to photographic works that explicitly engage with contemporary thought; theories that engage with contemporary photography; as well as photographic images and philosophies of the image that contribute to how the imaginary is invested in photographic production and the 'as if' condition of the photographic image.
The Photography and the Contemporary Imaginary Research Hub builds on London College of Communication's international reputation for conceptual photography.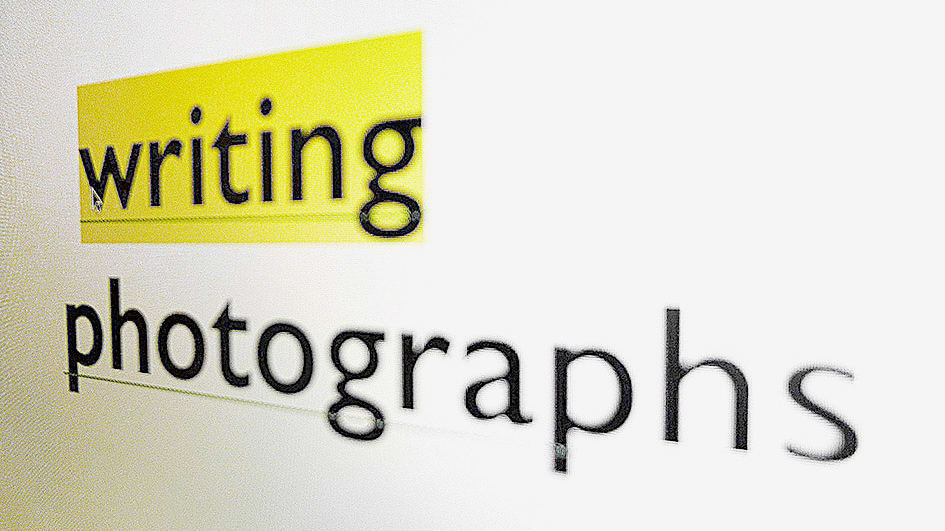 On the relationship of photography and writing – and how photographs are expanded, altered and dissected through text in the exhibition context.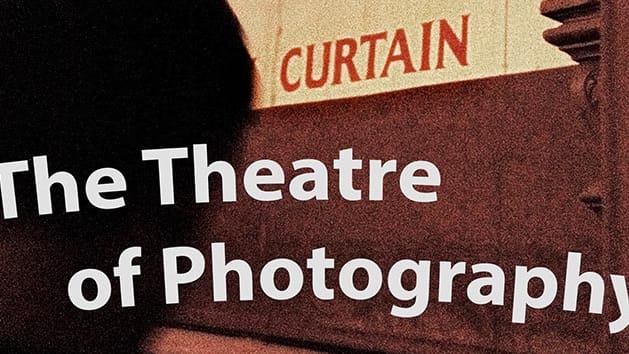 On performativity, the photographic, the theatric, the apparatus, re-enactment, staging, liveness and the event of an image.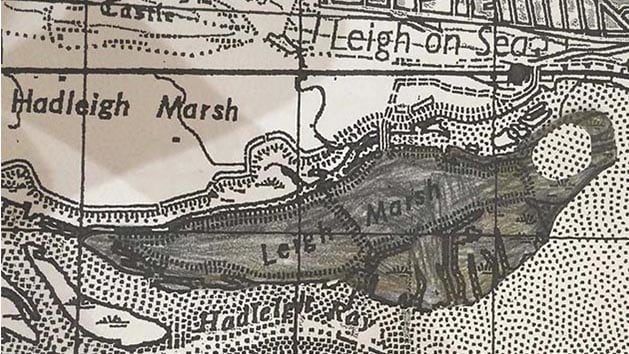 Menopause
Researching the menopause through collective re-imagining and public performances.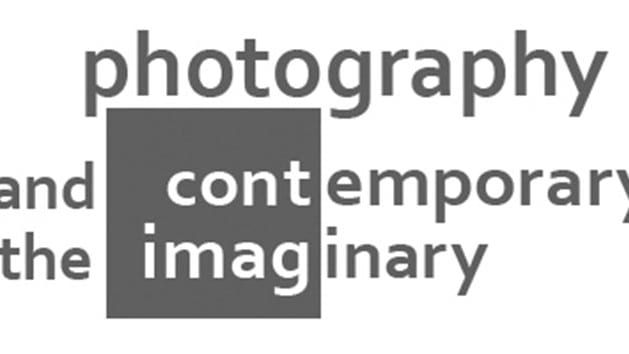 Co-organised by Beverley Carruthers, Wiebke Leister, Paul Tebbs and Esther Teichmann.