Published date
26 Jun 2018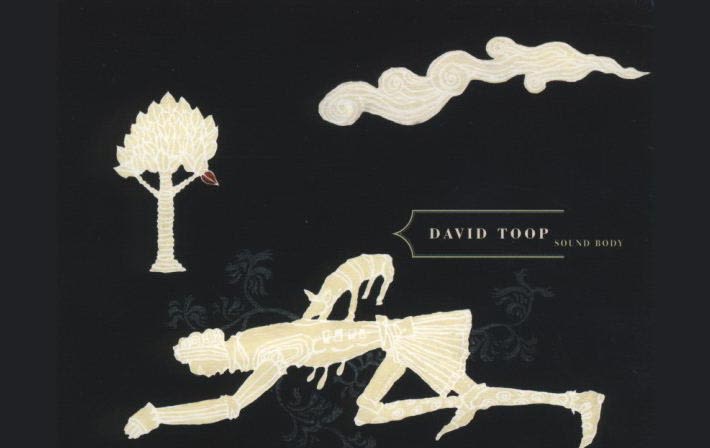 This research project was an investigation into the potentials and problems of digital technology used in improvised music performance, music recording and other forms of sonic art. The impact of digital technology on contemporary music/sonic arts.
Principal Investigator: David Toop
College: London College of Communication
The project title - Sound Body - referred to the stimulating but problematic relationship of the computer to the human body. In performance contexts this relationship is highlighted by the use of laptop computers. As a laptop performance unfolds in real time, the customary practice of performance, a visible connection between the performer's actions and the sounds that she or he produces, is made oblique or seemingly absent. The means generated sounds are hidden from the audience by the physical construction of the laptop computer. At the beginning of the project Toop asked a number of research questions. These were designed to explore the similarities and disparities between digital audio software programmes and more established performance tools.
Toop asked if the technical structures of audio software applications allow a level of spontaneity;
Do they give scope for individual expression?
Is a kind of virtuosity, in a similar sense to the extremes of dexterity that can be developed by musicians on conventional instruments?
Can this virtuosity be compared favourably with the proven scope for such qualities allowed by more conventional instruments such as the guitar of flute?
He asked if physical and intellectual coordination must be absorbed into 'unconscious' action in order for playing to be experienced as spontaneous and authentically improvised?
Toop's aims for the project were to create new sound works, performance strategies, and to publish theoretical texts which developed ideas as they emerged in practice. His objectives were to use his own practice as a performer and sound artist as a method of investigating his research questions, to collaborate with other practitioners in the exchange of ideas, and to work with a wide variety of other musicians in order to explore contemporary approaches to digital technology, sonic arts, performance and improvisation. His central objective was to develop his own practice in relation to these insights and to speculate on ways in which digital technology might be developed to further facilitate creativity in this field.
Main Funder: Arts and Humanities Research Council
Funding Period: 1 May 2004 - 30 April 2007
UAL researchers involved
Professor of Audio Culture and Improvisation Member of CRISAP (Creative Research into Sound Arts Practice)
London College of Communication
Outputs
Outputs realised from the research project
Read more about (2007) Sound Body - CD curation (project investigating the impact of digital technology on improvised music and sonic arts), research from this project.