Further Education for International Students
International students who have completed their Level 2 studies and are wishing to study at Level 3 before applying to Higher Education can prepare for undergraduate study at London College of Fashion with International Introduction to the Study of Fashion (FE Level 3).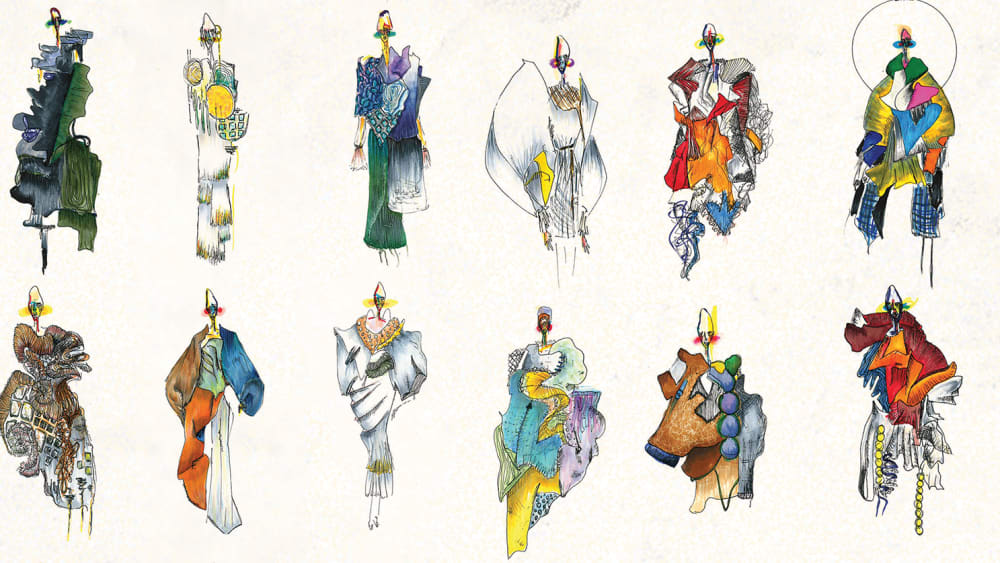 This course is a practical and theoretical introduction to the varied disciplines of fashion, allowing you to make the best choice for your undergraduate course in fashion.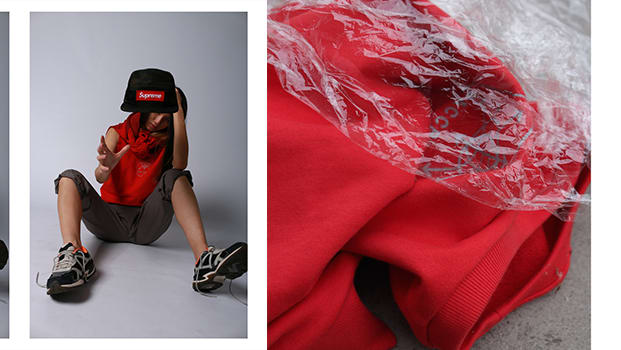 This course prepares you for entry into an undergraduate course, through an exciting programme that combines study in fashion with English language and academic skills.
Useful links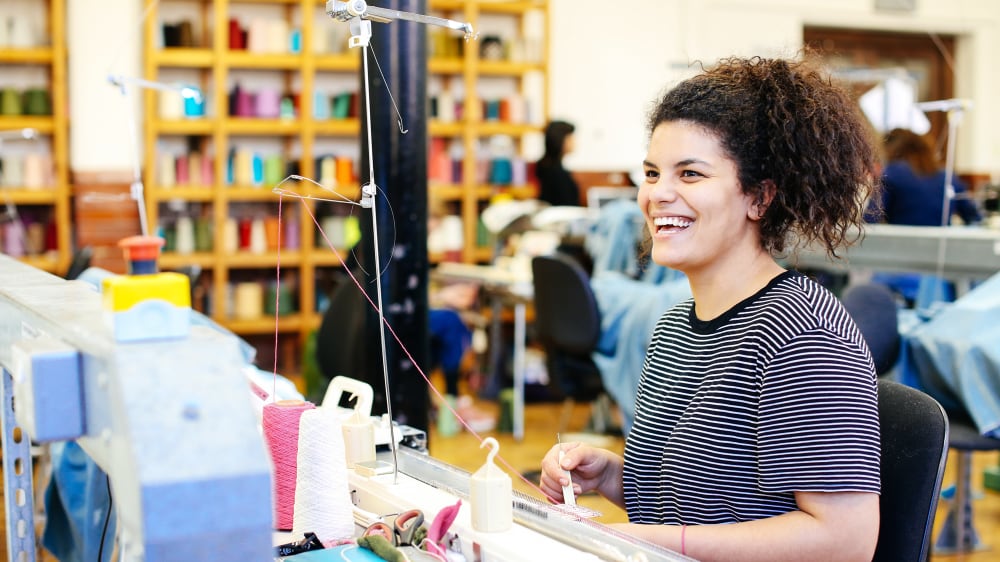 Undergraduate courses at LCF, nurturing the next generation of fashion professionals.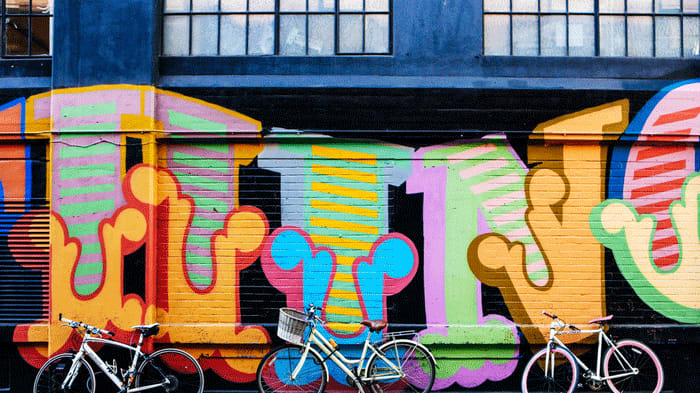 Find out what it is like to live and study in London, a leading cultural capital with community spirit.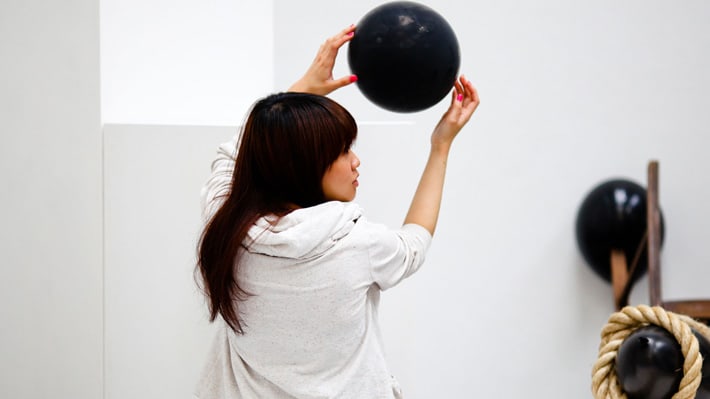 Find out about studying at UAL as an international student.