You're excited about studying at UAL and now it's time to apply. Check out our quick guide below for more information on the application process, including how to apply and when, top tips on portfolios, personal statements, what happens next, and more.
If you're thinking about applying to UAL and are based in the US then Josephine Haft, our US Country Manager, can help. She can support you through every stage of the application process. This includes providing information and specialist advice about UAL and the courses we offer, your application and portfolio, visas, and immigration, as well as arranging interviews with our academic staff.
Applying to a course at UAL
Step 1: Explore course options at UAL Colleges
Once you know which course or courses you want to apply for, check that you meet the entry requirements on the course webpage and note any deadlines or supplementary requirements of application.
Find out more about entry requirements at UAL and levels of study.
Step 2: Consider funding options
UAL doesn't offer need or merit-based aid. A limited number of scholarships are offered to Postgraduate level courses.
Eligible students can apply for US Federal Loans through FAFSA.
Step 3: Join us at an event
We hold regular events to help you find out more about studying at UAL.
Step 4: Prepare your application documentation
You'll need to begin gathering or preparing documents for your application once you are ready to apply. Download our checklists below to make sure you have everything you need.
Step 5: Apply
You're now ready to submit your application information and documentation to the US office. Email Josephine Haft, the US Country Manager on info@universityoftheartslondon.com.
Step 6: Application confirmation
Receive your application confirmation and UAL applicant ID. If the course you have applied for requires a portfolio you'll also be sent instructions on how and when to submit your portfolio for review.
Step 7: Interview and admissions decision
You may be invited to an interview – by phone, Skype/Zoom, or in-person - before receiving an admissions decision.
Check out our application lists
To help you make your application we've created some lists to ensure you're aware of what you'll need to include when submitting your application. You can download one of our helpful lists to help guide you on what you need to prepare for the study level you're applying to.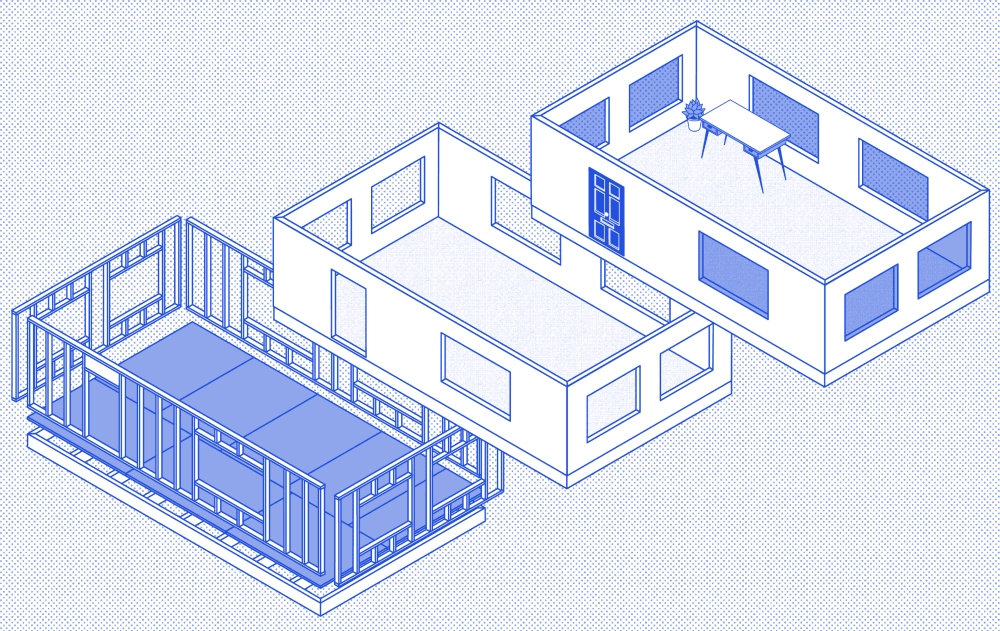 Explore our application guides
After checking what you need to submit as part of your application, you may find that you need to prepare a personal statement or a portfolio, and you may be invited to an interview after submitting your work. To help support you through the application process we've created some guides for each of these elements of a UAL application. We hope these guides will help answer some of the questions you may have.
Portfolio advice videos
When you're preparing your portfolio you'll likely have a lot of questions. What to include? How to present it? What should it look like? To make life easier we've asked UAL staff and students their advice on everything from the type of work to put in your portfolio to tailoring it to specific study levels.
You can watch the first video in our portfolio playlist, 'What is a portfolio', on this page. Head over to our YouTube channel to explore the full series.
Our videos include animations by Rosa Beiroa, graduate of MA Animation at London College of Communication.