Published date
06 Feb 2023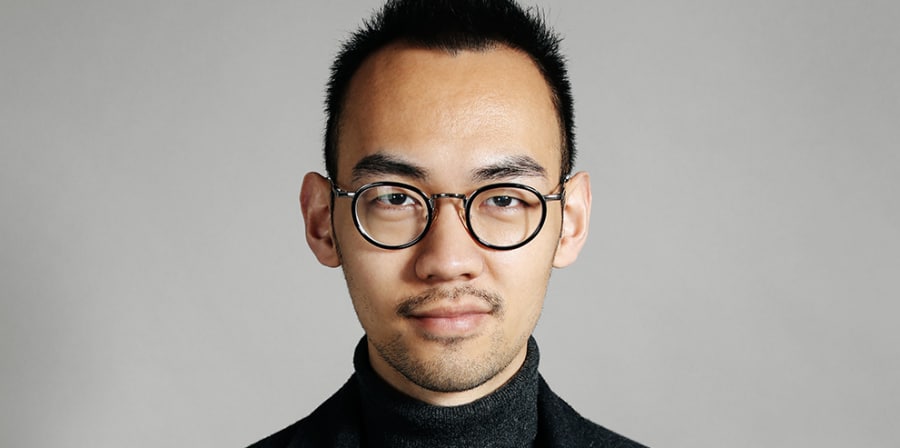 Zeng's story
Zeng is among hundreds of UAL students realising their creative potential thanks to funding.
Zeng Lingtao has found the ideal environment to explore his creativity at Central Saint Martins. Surrounded by like-minded peers on the MA Narrative Environments course, he is inspired to explore new and engaging experiences. "I like the academic thinking and attitude. Studying at UAL, you can explore so many different areas. I think it is a perfect platform for me to play out my ideas."
"The MA Narrative Environments course provides an ideal combination of theory and practice," Zeng said. "In the course, we have a number of practical projects, which means there are opportunities to make contacts and learn externally."
Zeng was awarded the New World Development Scholarship, open to applicants from Hong Kong and the Chinese mainland. "I'm very grateful for the scholarship. It has reduced my financial burden and given me the opportunity to pursue what I want to do academically. I'm going to work hard and achieve my ambitions."
Zeng gained some experience in the media industry and contemporary art curation before coming to the UK and hopes to build on this. "The direction of my research focuses on space experience, and my previous background is exhibition design. I will combine the knowledge and skills I've gained in both areas to enhance my future career opportunities."
You can find out more about Zeng's work at cargocollective.com/charistsang.