Counselling and Health Advice workshops and events
We offer regular workshops and events to support student wellbeing. Events are free and open to all UAL students and you can simply sign up to any event to book your place. Workshops are normally on Tuesdays and Wednesdays at High Holborn.
Check out Eventbrite to see forthcoming workshops on a wide range of topics including Healthy Eating, Sleep Hygiene, Managing Anxiety, Perfectionism, Procrastination and Coping with Bereavement and Loss.
February 2020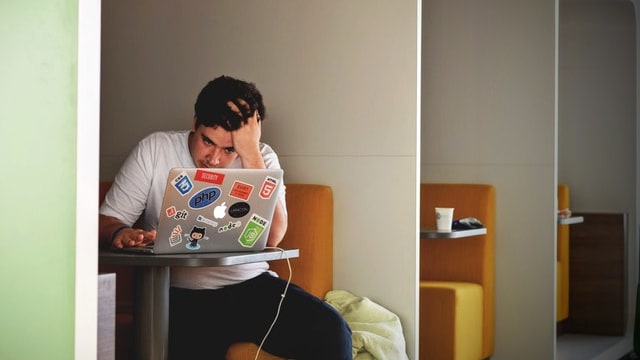 Managing Anxiety Workshop
Join our 4 week programme to learn techniques to manage anxiety. These workshops are for students with generalised anxiety or panic symptoms. Workshops last up to 2 hours and take place weekly over a 4 week period.
When? Starting in February 2020
Where? University of the Arts London, 272 High Holborn, London WC1V 7EY
To sign up for this programme, please attend a drop in session or complete our online form stating your interest in this workshop.
Come to our series of Art Psychotherapy workshops. Discover how to use art materials to explore your self-expression and personal growth in a therapeutic setting. Attend all of the workshops to get the maximum benefit.
When? Wednesdays 5 - 7pm. 4 March, 11 March, 18 March
Where? Room 209, University of the Arts London, 272 High Holborn, London WC1V 7EY
April 2020
Bereavement Support Group
Request to join the bereavement support group if you would like to meet with other UAL students to talk about your loss and hear about the experience of others. This is a 10 week support group facilitated by a member of the Counselling and Health Advice Service.
When? Tuesdays 2 - 3.30pm starting in April
Where? University of the Arts London, 272 High Holborn, London WC1V 7EY
Contact counselling@arts.ac.uk to express your interest in this support group