Counselling and Health Advice workshops and events
We offer regular workshops and events to support student wellbeing. Events are free and open to all UAL students and you can simply sign up to any event to book your place. Workshops are normally on Tuesdays and Wednesdays at High Holborn.
October 2019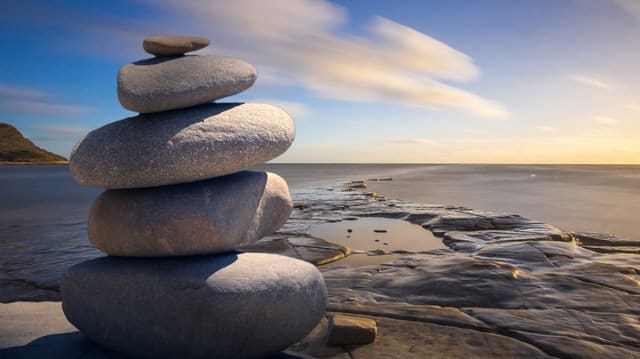 Come along to a mindfulness session offered by UAL's Counselling and Health Advice Service. Learn some techniques that can be helpful in managing anxiety and stress. This is a one off workshop.
When? Wednesday 30 October, 2 - 3.30pm Sign up
Where? Room 120, University of the Arts London, 272 High Holborn, London WC1V 7EY
December 2019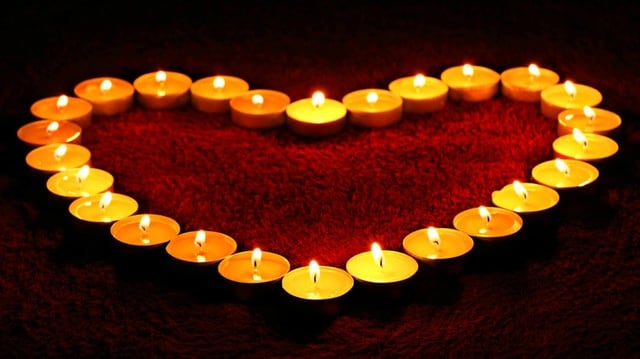 Coping with Bereavement and Loss Workshop
Come to this workshop to learn more about how to look after yourself after the loss of a loved one. Discover more about the five stages of grief and how to grieve in a healthy way.
When? Wednesday 4 December 2019 at 2 - 4pm
Where? Room 120, University of the Arts London, 272 High Holborn, London WC1V 7EY