Moving back home, turning bathrooms into darkrooms and crits on Zoom: it's been quite a year for our BA Fine Art Photography graduates at Camberwell College of Arts.
But despite these challenges, the quality of the work featured at this year's UAL Graduate Showcase has been outstanding and inspirational.
Here we share a selection of work from the BA Fine Art Photography Graduate Showcase 2020.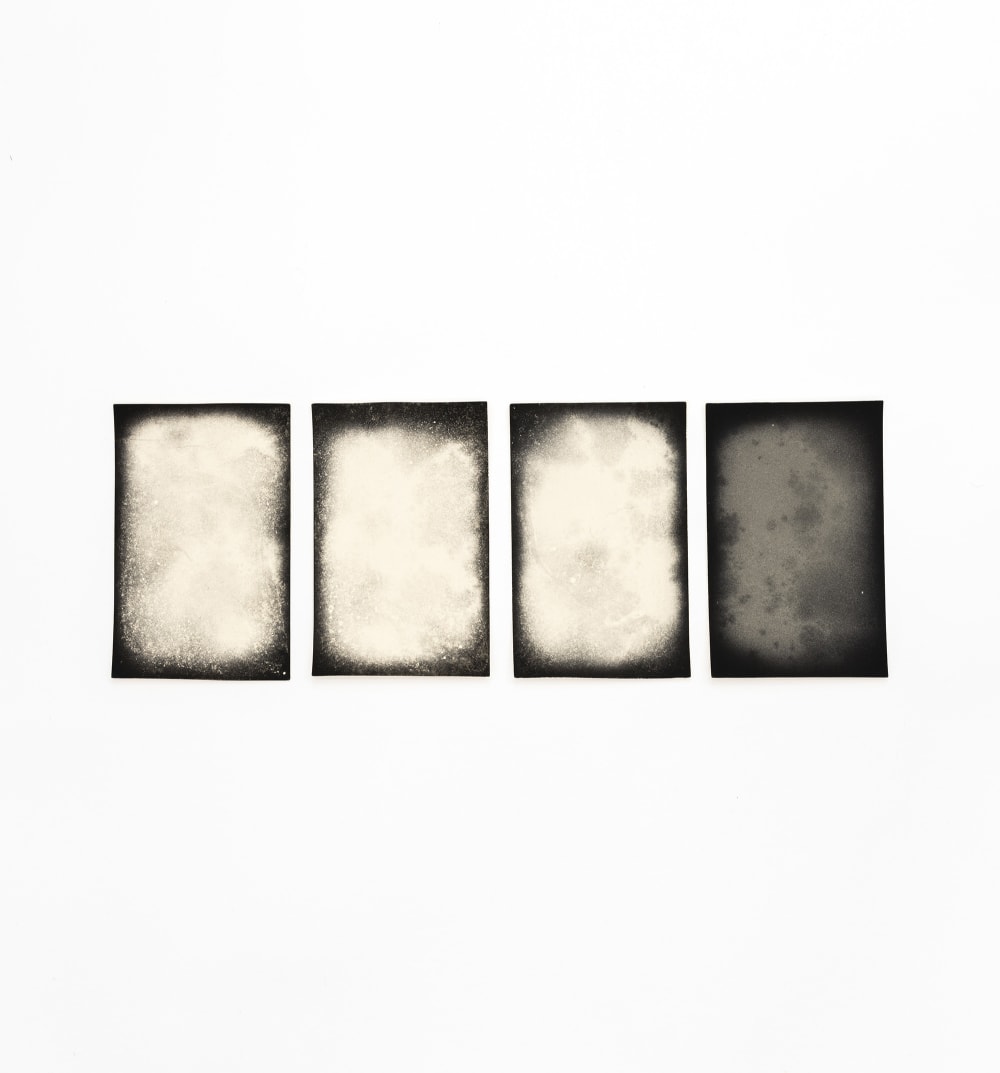 Working in London, BA Fine Art Photography graduate Aiden Gageler set up a makeshift workspace in his flat during lockdown, turning his bathroom into a small darkroom.
Aiden's practice explores the ontology of photography with a particular focus on the chemistry rather than the poetry. His current focus is on the photograph's ability to be generative as opposed to imitative. The projects are informed by early contemporary critique of photography, both in terms of approach and outcome.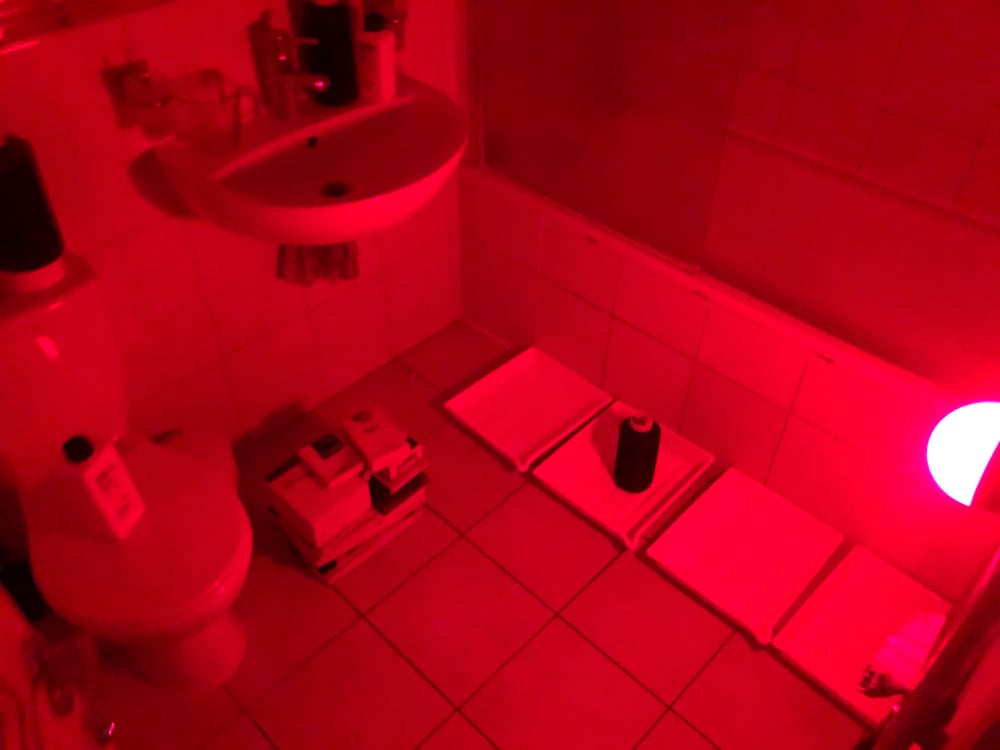 Life of a Bee is Aidan's final submission. He explains more about his work:
"Life of a Bee is an investigation in the chemical and physical composition of the traditional photograph. A lot of early contemporary writing on photography was rather pessimistic about the future due to increased visibility of visual media, the pace in which is it consumed and the means by which it was produced. While I initially agreed with the critique, I found that it was quite outdated and now needed to be redefined. I investigated what I felt like photography was losing amidst the rapid advancement into digital media. This led me to work with light sensitive paper and chemical processes. I also tried to reject the definition of what normally makes a photograph - the idea that they need to represent a slice of time past, that they are to be objective as well as a 2D window to another time."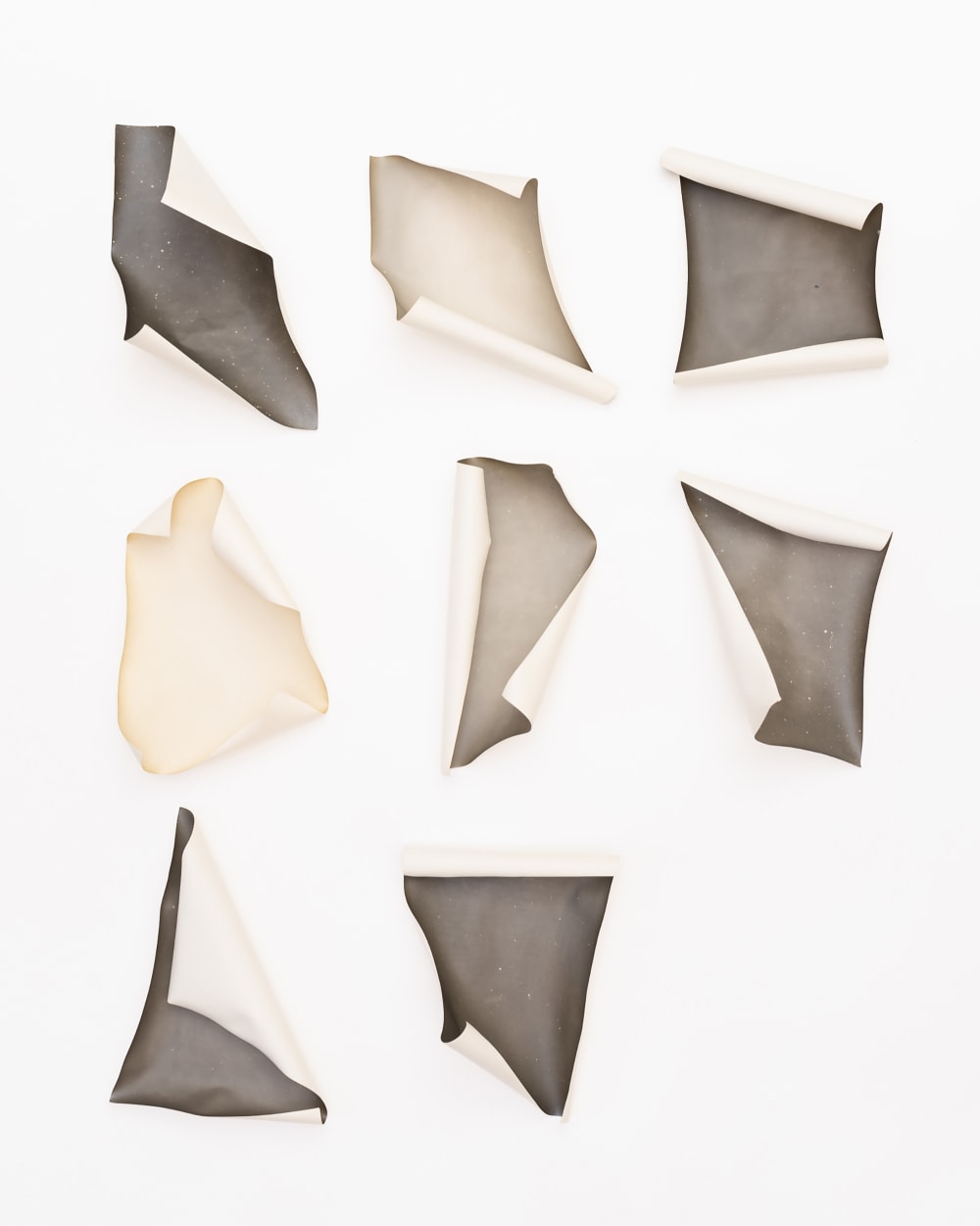 London Based BA Fine Art Photography graduate Harriet Moore is a documentary, portrait and still life photographer. Many of Harriets projects look towards narratives of the unusual but with elements of the everyday.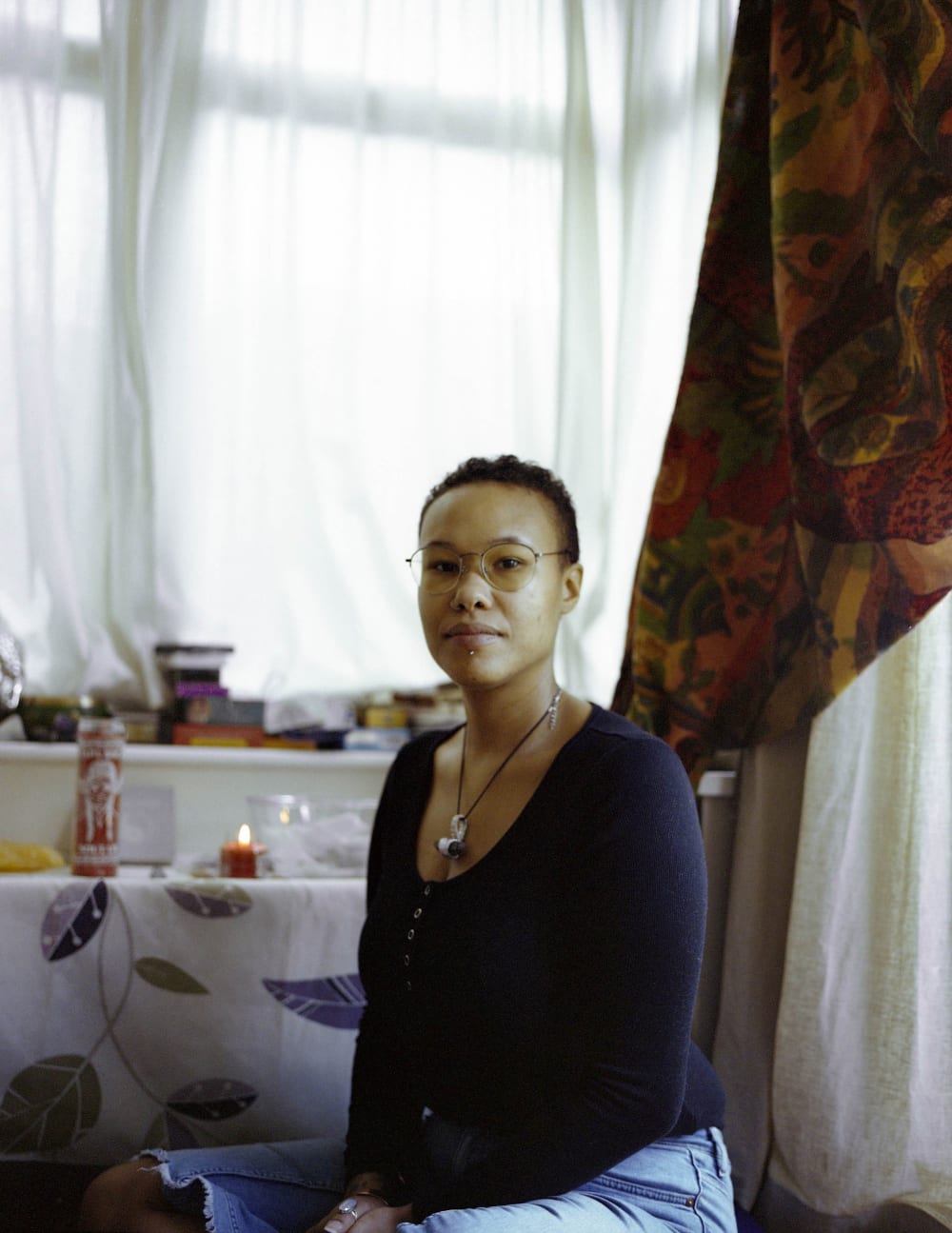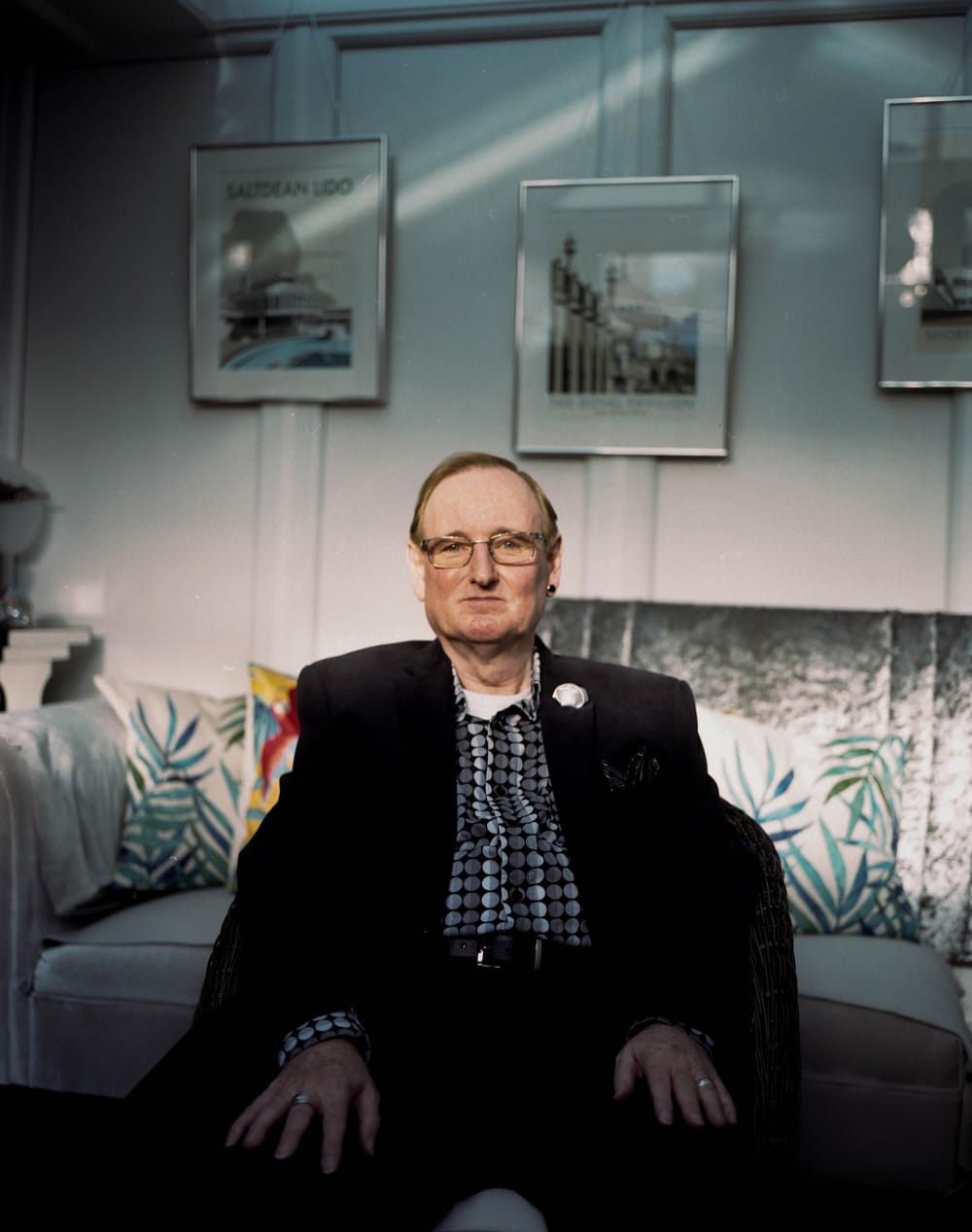 Harriets final submission is titled Above Consciousness. Here she tells us more about her work:
"My final submission, Above Consciousness, seeks to make sense of the world of psychics, spirituality, the occult and holistic ways of living. It shows some of the faces of the industry and looks towards still life photography to explore the world of tarot, healing and to portray the emotions felt by me when exploring this topic. The people shown in the project have careers as psychics, tarot card readers, reiki healers, and mediums."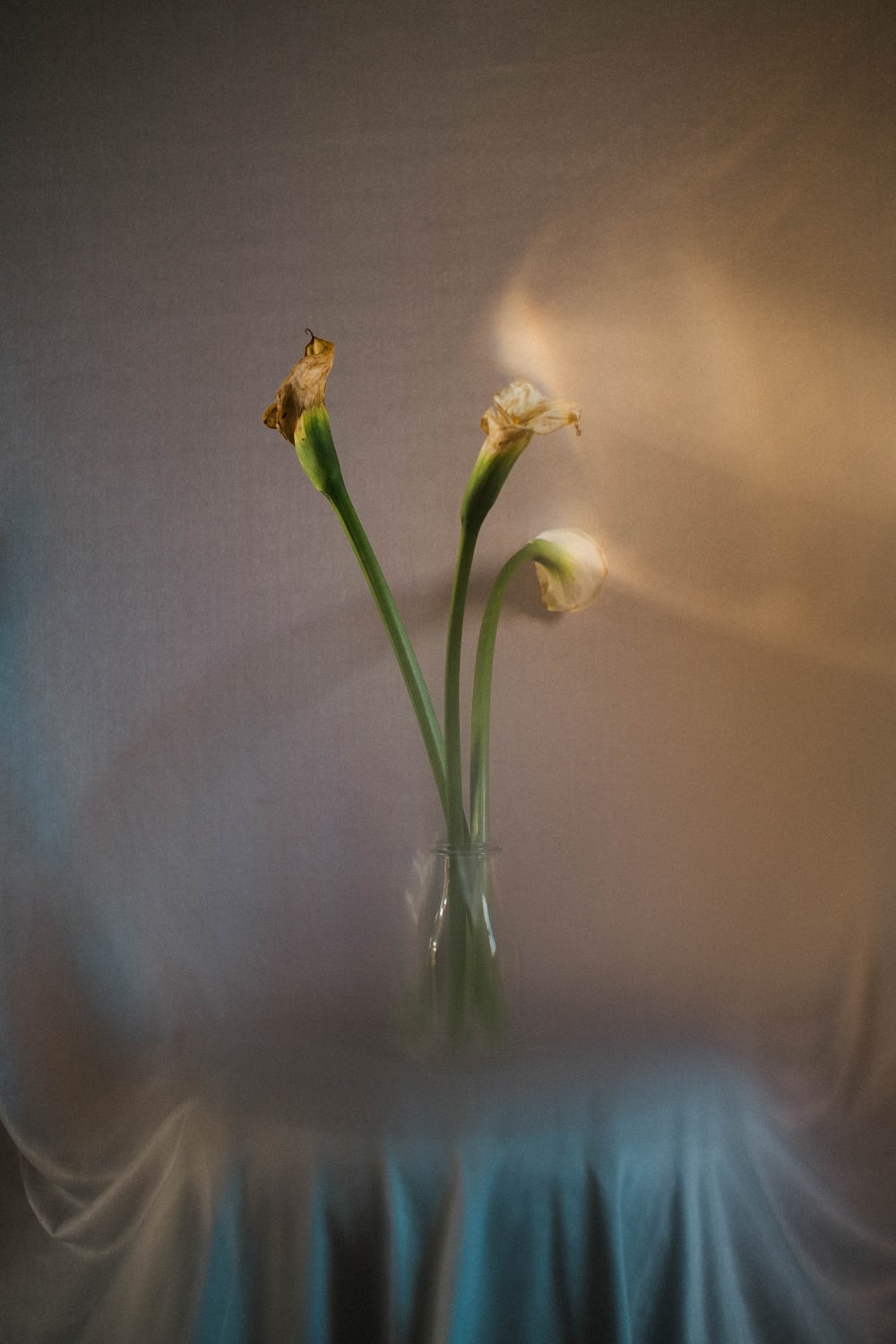 A multidisciplinary artist, Indera Tamara Harrison-Nedd's current practice explores video, writing, installation, performance, fashion design and photography to represent diverse identities in the arts. Indera's current practice has centred around representing her dual-heritage identity through the arts movement Afrofuturism.
Indera tells us more about her final submission:
"For my degree show submission, I proposed to create a fashion store which fuses fine art photography with fashion design, and represents my identity through the style of Afrofuturism. This was an ambitious project that I was looking forward to installing, however as the final submission entry changed, I adapted my vision to best fit what I could produce at home. This meant that I began to work in more detail on my textile designs, experimenting with fashion silhouettes and pattern designing, creating my own fashion magazine and developing my spring term editorial shoots into content for my publication."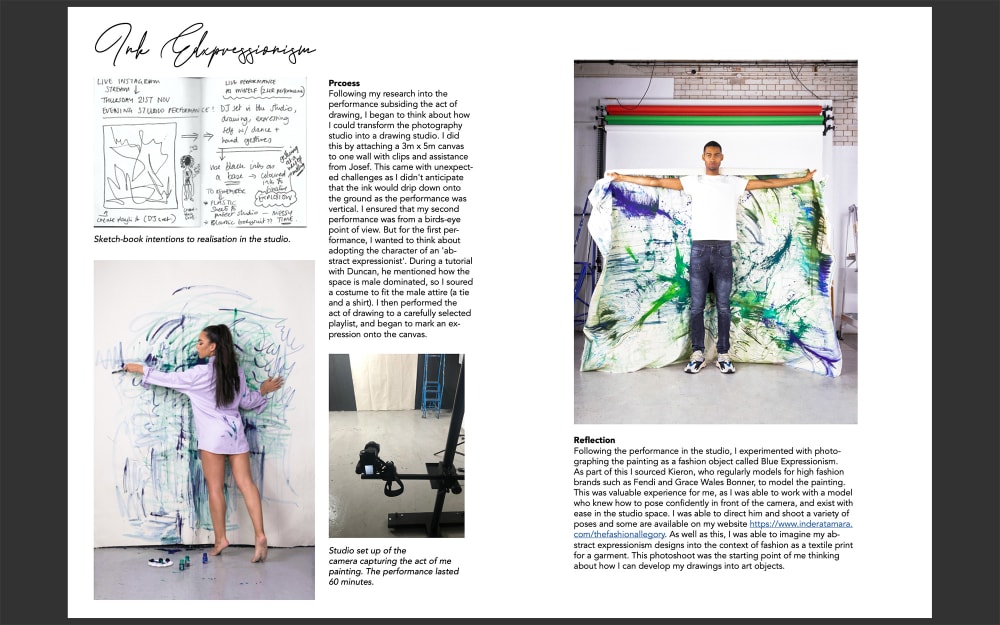 "As I had to contain this within the pdf submission, my work in progress entry was a 1000 word essay called 'Future Practice'. This presented a series of annotated images which reflected and showed the journey of what I had produced over the summer term and how this has influenced my practice overall.
The main materials and processes that I have worked with as part of this have been ink drawings, scanning, sewing, Adobe Photoshop, InDesign, and Premiere pro. This has helped me produce fashion prints, collages, fashion garment designs, textiles, videos, and my publication called RainBo magazine, all of which are important for my current fine art practice."
Isabella Sherwani-Keeling converted her garden shed into an art studio during lockdown. Her practice revolves around exploring aspects of human psychology, focusing mainly on dreaming and memory.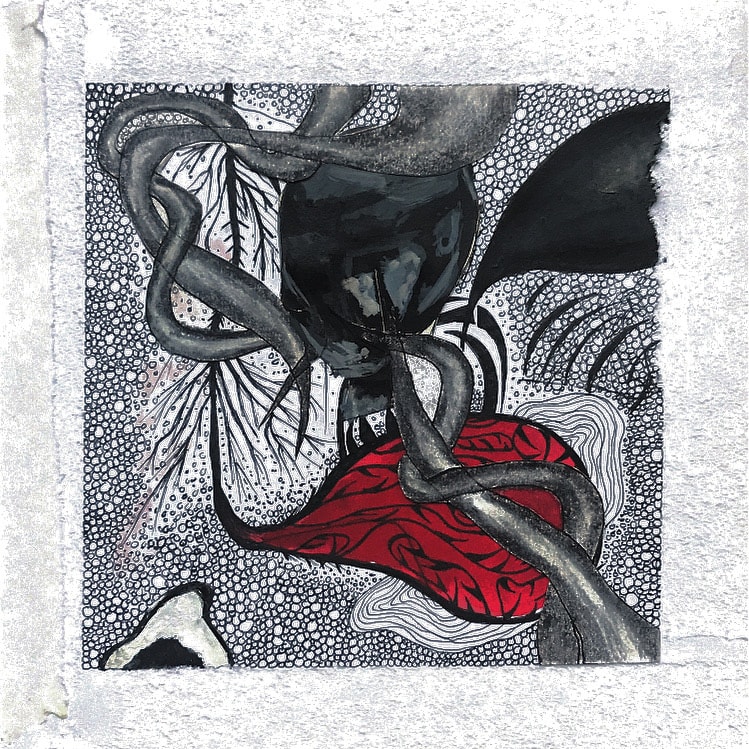 Outside of the studio, Isabella found that her practice was quite easy to adapt mainly working with drawing and painting. During lockdown, Isabella mentally made sure that she gave herself plenty of headspace by going for walks and keeping in touch with friends from the studio, carrying out crits over Zoom.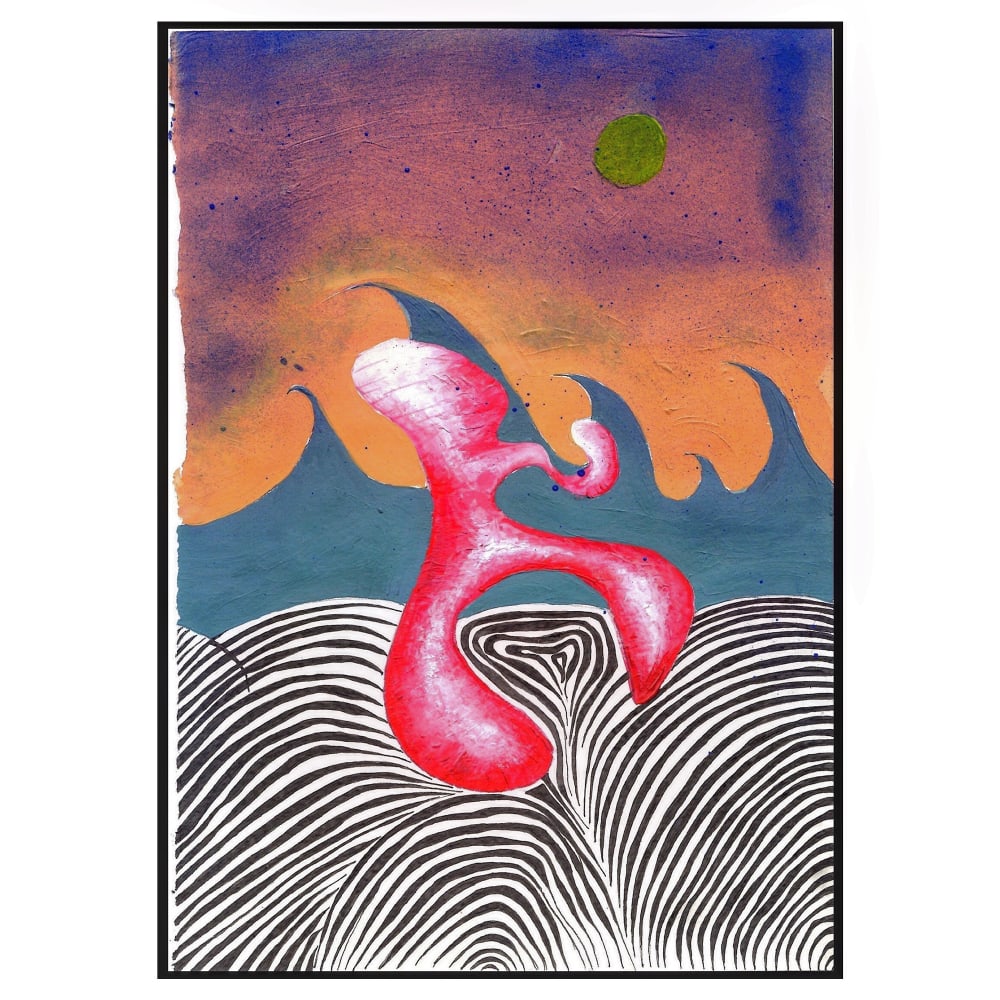 Dream Diaries is Isabella's final submission, here she tells us more:
"This work in progress includes multiple paintings and some moving image work that I constructed throughout the lockdown period in the UK. Dreams throughout this time period were more intense and vivid for a lot of people, including myself. I kept a dream diary and each morning I would construct a new image based on what I had written down about the previous night's dream."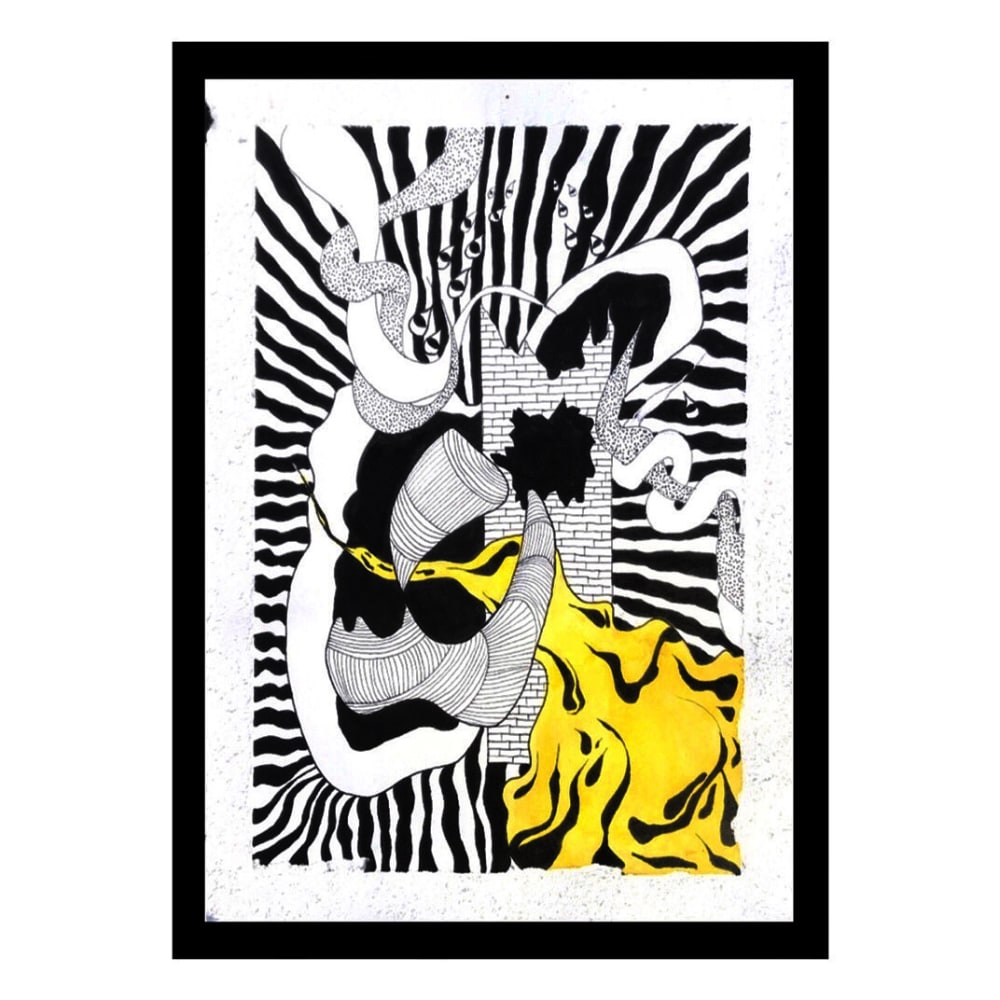 "I explore memory and how we lose or gain it through time. As we move through our lives our memories will disintegrate slowly, stories being re told will change the smallest amount each time, almost being left unrecognisable. When translating psychological activities into image or writing, we think we are recreating however, we bring to it an aspect of disintegration."