Third year BA Fine Art Sculpture student Yifan He's practice comprises of coding, object-making, editing, and performing.
Currently living and working in London, Yifan's studio space is now her bedroom, garden and even the kitchen where she uses everyday items to continue to make work.
During Yifan's time working outside the normal studio environment, she has found that her practice has had to adapt to use more digital and performance-based mediums, moving her practice in unexpected directions such as creating web-based interactive artworks using Jarva Script and HTML language.
Here Yifan tells us more about her practice and her graduate submission which is featured in this year's UAL Showcase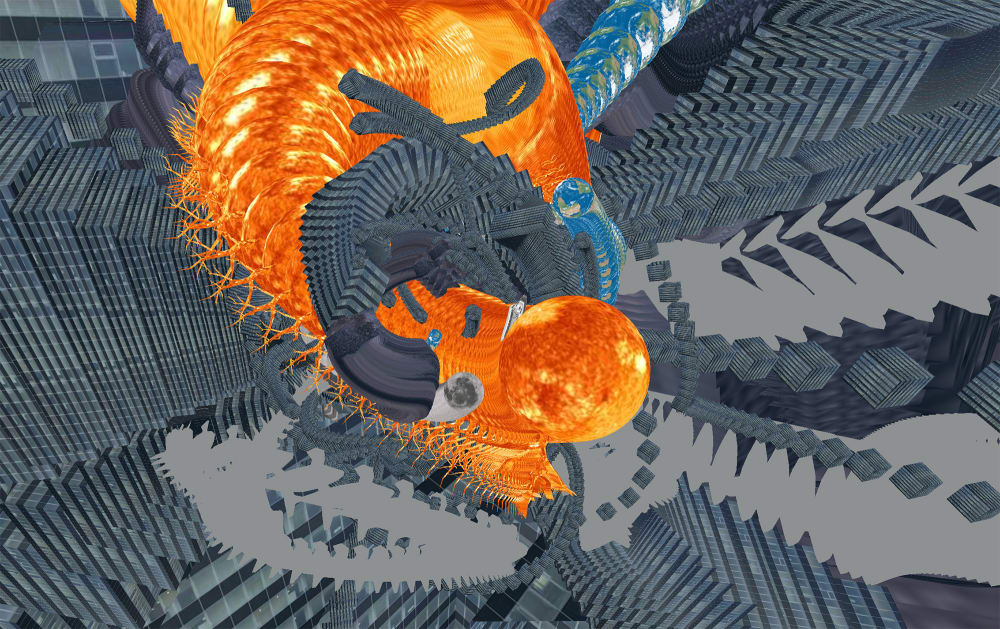 Tell us about your current practice
"My practice comprises coding, object-making, editing, and performing. I recast, rearrange, and reconfigure materials such as electrical appliances, discarded pieces of furniture, and family event recordings, into clusters of cause and effect circuits.
"Through a multidisciplinary approach, the works address audiences as users, who dwell nostalgically in the space between the physical and the virtual. Informed by my cross-cultural experiences, I explore the arbitrariness of the way we address and define lived experiences, of which the political is always inextricably mingled with the personal. The installations, at their grandest, are forced material poetry of which the meaning can never bypass the formality."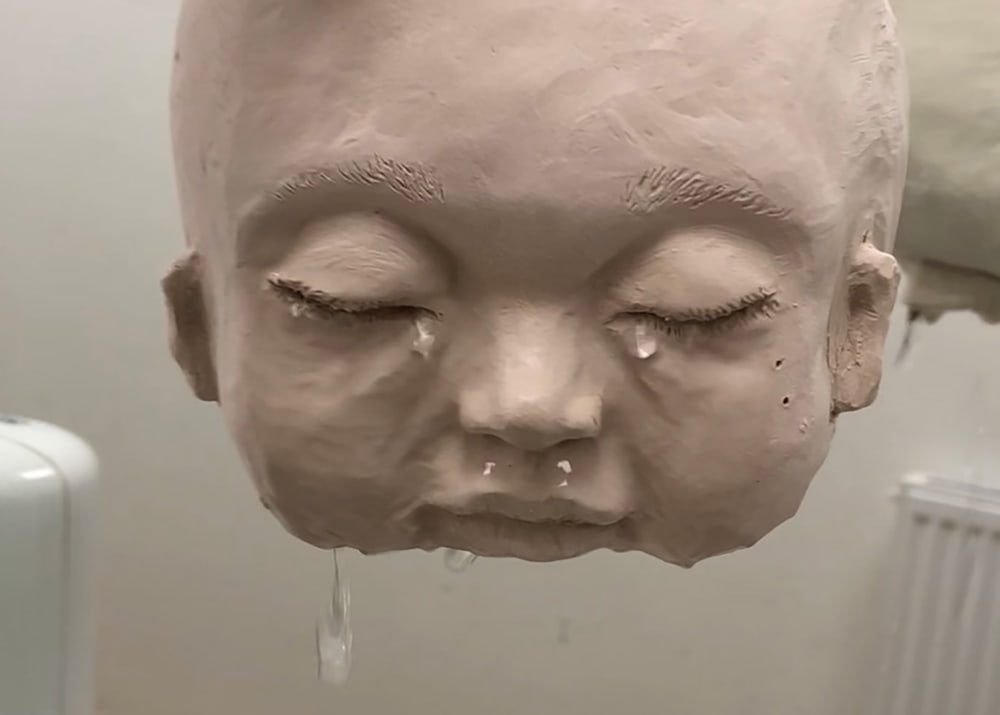 How have you adapted your practice for working outside of the studio ?
"To adapt my practice I explored the digital tools such as adobe Dreamweaver, p5.js creative programming platform and possibilities of making edible sculptures in the kitchen such as word jellies and edible paper. It has been an adventure to try and blur the line of creating art and creating everyday objects and spectacles"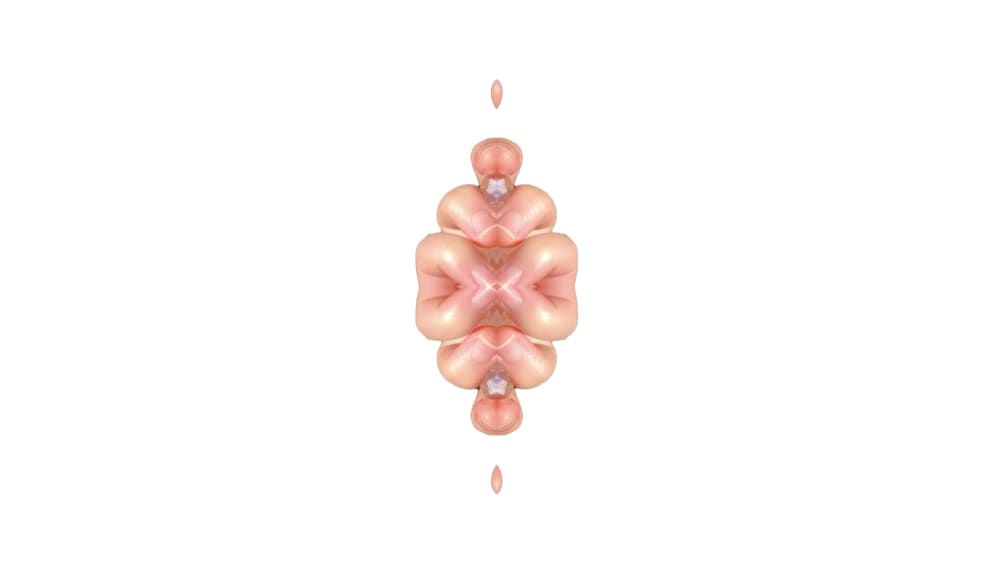 Tell us about your submission for the Graduate Showcase
"I submitted a work in progress "r u happy to be alive". It has a very crude and artificial quality. The work in progress is honest and random and it is set to single out the paradoxes of nostalgia and forgetfulness, intelligence and confusion, arbitrariness and creativity, which are all situated in technological possibilities.
In developing this project, I'm exploring deep fake technology and motion tracker. The work is a video collage using materials such as family photos/recordings produced in an era when internet and media were clumsy objects instead of intellectual extensions of human bodies, interviews with artificial intelligent, TED talk on promoting weird selves, and information about schizophrenia"
Lastly, it's been a difficult few months. Do you have any advice for students during this time ?
"I would suggest that creatives should make full use of the digital tools and open source resources in developing their practices during this time. But meanwhile, we have to think critically about art and technology in terms of the disparity it creates and how can we provide accessibilities to a broader audience."
Interested in studying BA Fine Art Sculpture at Camberwell College of Arts? Click here to find out more