At present all Chelsea venue based events have been cancelled due to the coronavirus. Our open days have moved online.
The UAL Graduate Showcase will open on 28 July 2020.
Join our events mailing list. Subscribe.
Chelsea College of Arts runs a programme of events including open days, talks and student shows.
Exhibitions at Chelsea Space cover art, design and popular culture.
Got questions about our events? Get in touch chelsea_enquiries@arts.ac.uk
Events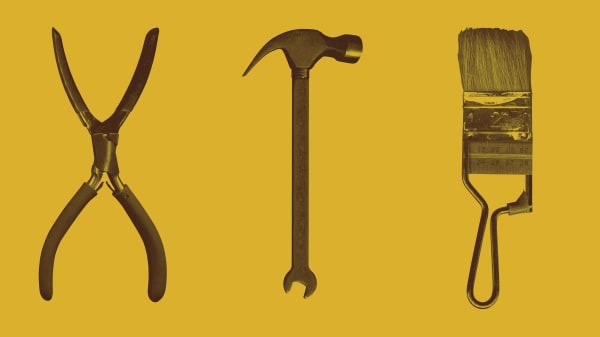 Blame the Tools: Crafty Robots, Well-behaved Implements and Disobedient Devices
8 October 2020
Location: Lecture Theatre, Chelsea College of Arts
This symposium invites makers, curators, crafters, designers, historians, artists, collectors, architects, storytellers, users and social scientists to share understandings of the tool from multiple viewpoints.