English Plus - Year-Round Courses
Combine your English language course with a practical art and design, media communication or fashion classes.
You can book onto our English Plus courses and spend between 4 and 24 weeks in London at any time of the year. Study English at the Language Centre and an introductory art and design, fashion or communication subject at one of UAL's Colleges.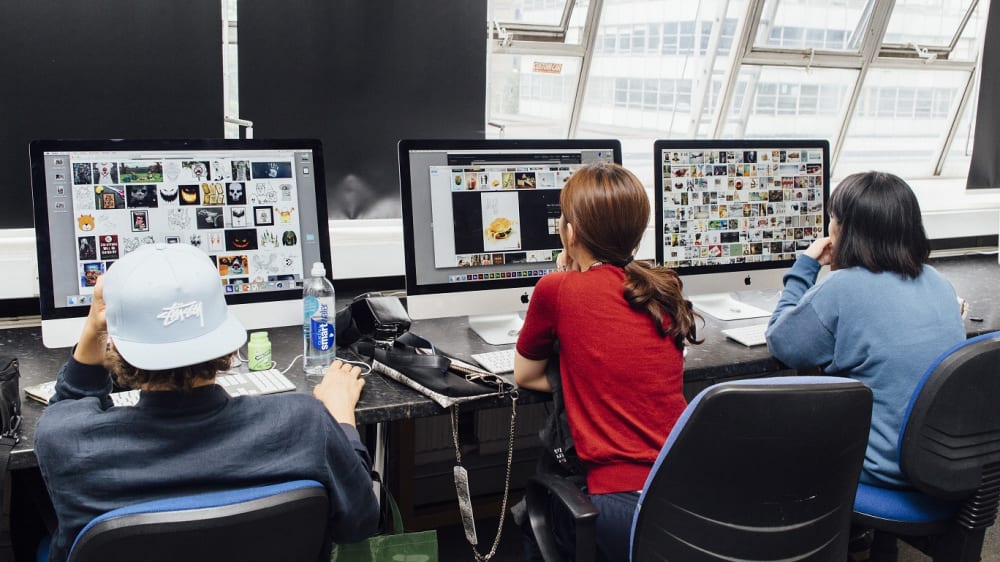 English Plus Media combines English classes with media courses, including branding, social media, design, photography and film making. You can also book courses starting in 2020.
Combine General or Academic English classes with different projects in drawing, painting and design, including illustration, life painting, portrait painting and architectural design. Courses for 2020 now open for booking.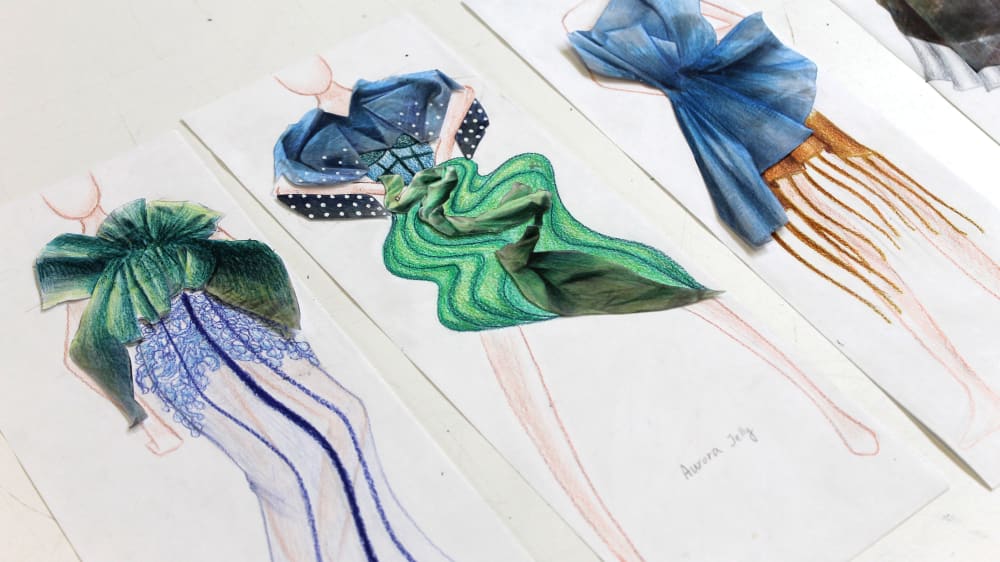 Study different fashion topics along with your English classes. Choose from fashion design, business, PR and marketing to styling and making, and more. Courses starting in 2020 are now also open for booking.