Wimbledon Stories
The latest news, interviews and features from Wimbledon College of Arts.
Find out more
Wimbledon College of Arts
Wimbledon delivers a range of fine art, theatre and screen courses.
Our People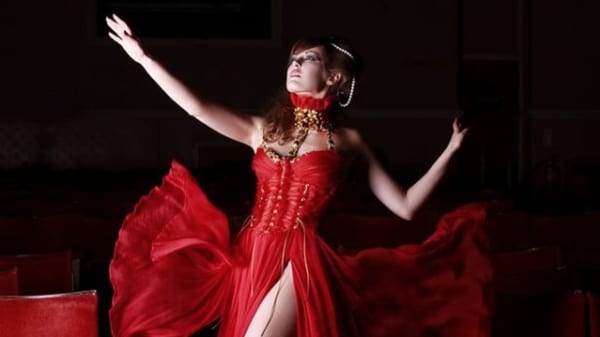 BA Costume for Theatre and Screen Course Leader Kevin Freeman is a graduate of Wimbledon's Theatre Design course and has his own design studio in Brighton.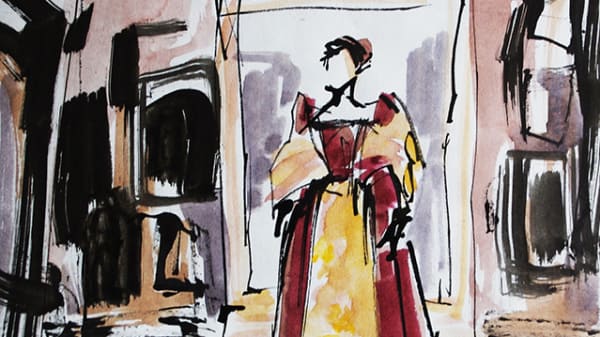 BA Theatre Design Course Leader Lucy Algar is a theatre and production designer. Her work encompasses design and direction for performance within the areas of theatre and television.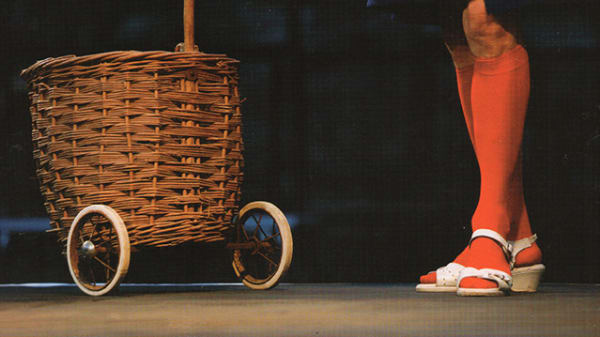 MA Theatre Design Course Leader Michael Vale has designed sets and costumes for over 200 theatre and opera productions both in the United Kingdom and abroad.
What's on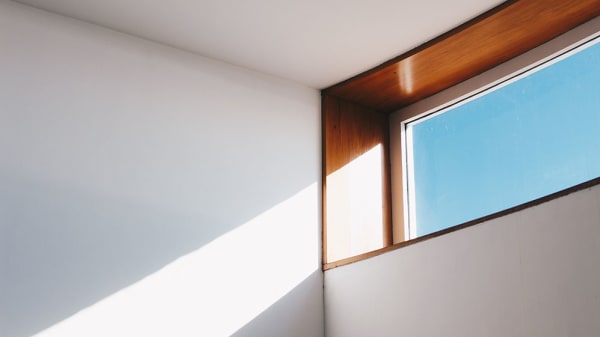 1 October - 2 November 2018
Artists respond to the psycho-geography of Wimbledon Space.
26 November 2018 - 1 February 2019
Immersive installation and dance performance.