Laura moved to London from Guaymas, Mexico City, to study MA Theatre Design at Wimbledon College of Arts. She found herself in an international community of artists and designers who inspire her practice every day.
"I decided to study a postgraduate degree to help me expand my design practice in a more professional way while maintaining a global outlook. Finding a university with an international and multicultural community was crucial.
The collegiate nature of UAL also attracted me, providing access to so many collections, lectures, masterclasses, and collaborations between students from all art and design fields. While my course is completely focused on training students as theatre designers, including the technical, artistic, and logistical aspects of the discipline, studying in the varied environment at Wimbledon allows me to work across different fields of the performing arts which I'm especially interested in.
"People are often surprised when I tell them that one of my favourite places in College are the hallways! These transition spaces often become a showcase where we can see other students' work, whether it's still in progress or a finished piece."
The best thing about studying design in London is being exposed to the wealth of visual art, architecture, theatre, dance, and music, both local and from overseas. Even in the streets, you can find extensive forms of art.
Stay open to the rich diversity that characterises London; food from all continents, a variety of accents and languages in the streets and in the University, the local and adopted traditions, the mix of sounds and art forms... it all brings learning in different ways!
"Cultures from all over the world gather in this city, and they have broadened my way of seeing things, both as a designer and as a human being."
I'd tell new students to truly immerse themselves in their subject of interest: read as much as possible, attend relevant events with critical eyes and ears, meet colleagues and other professionals, and build an awareness of how the industry works. Even outside your course, UAL is a great source of knowledge. Keep an eye on the activities and workshops held across the different Colleges. And most importantly, enjoy it!"
Laura Arroyo Rocha, MA Theatre Design, Wimbledon College of Arts
Discover more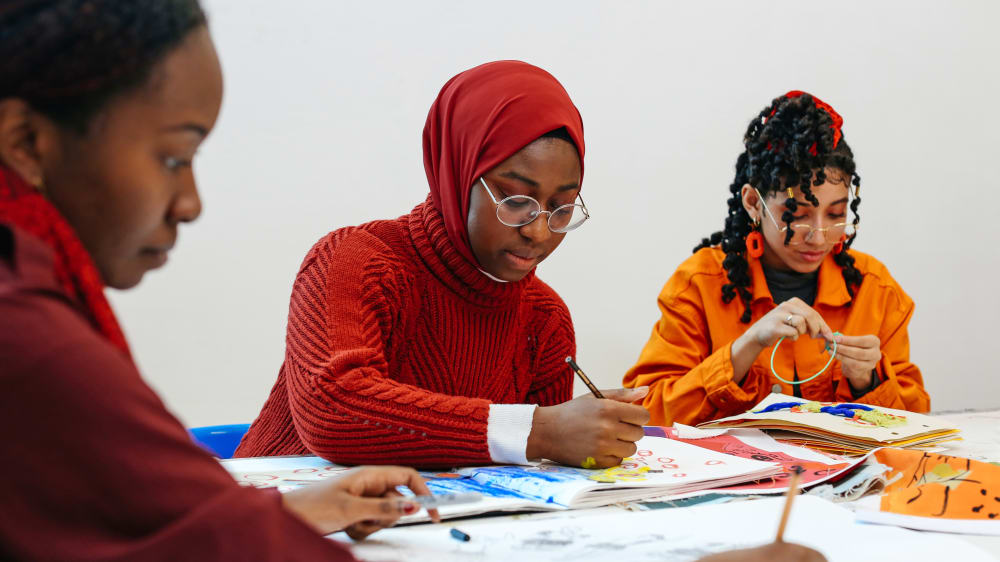 Hear from more of our students from across the globe about life in London and at UAL.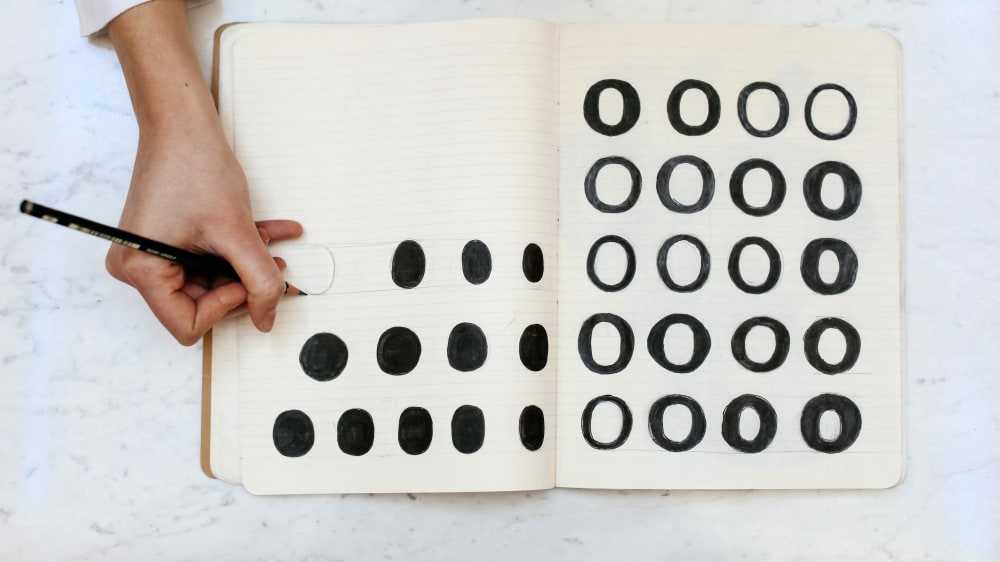 See the full range of support, information and advice we offer international students.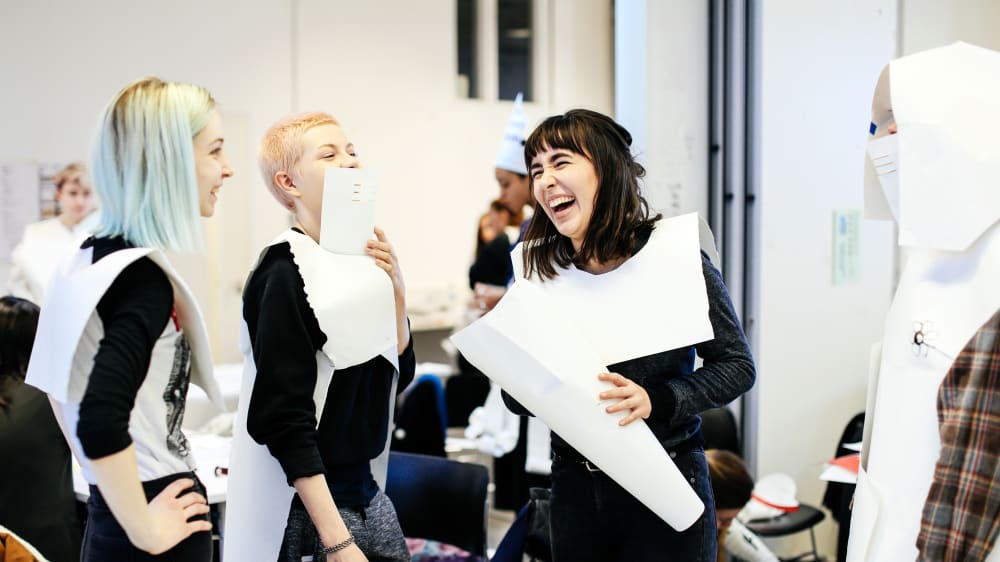 Browse our wide range of courses across pre-degree, undergraduate and postgraduate levels.