UAL Awarding Body's Art and Design qualifications enable students to experiment and develop. Students completing these qualifications will explore materials, methods and processes as they build a portfolio of work. These qualifications prepare students for further study or employment in industries including visual communication, fashion, fine art and 3D design.
We offer Art and Design qualifications at Levels 1, 2, 3 and 4. As a current or prospective UAL Awarding Body tutor or centre, you can explore our range below or look at our resources to learn more about delivering them.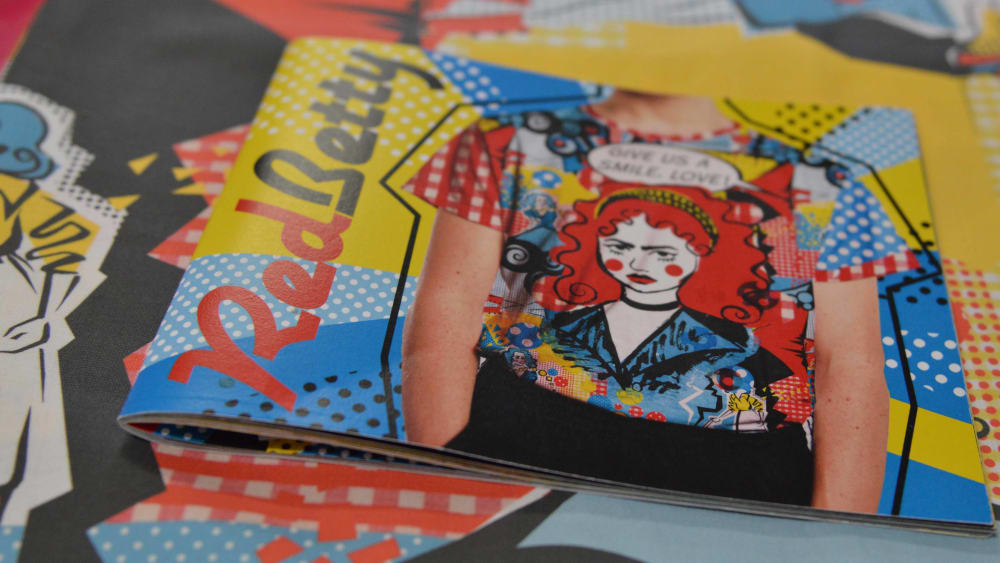 Learn about how this new qualification enables students to transition from a general education to specialist creative education.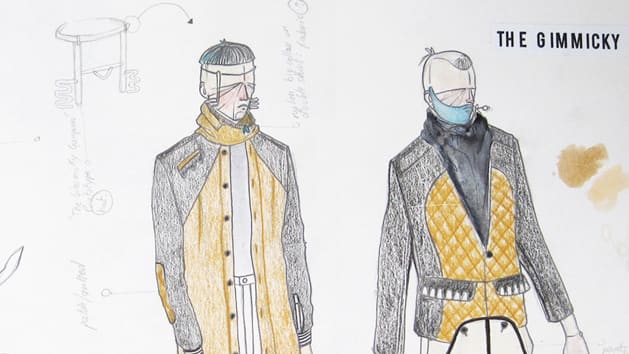 Read more about how this qualification extends the learners' critical independence by encouraging exploration and risk-taking.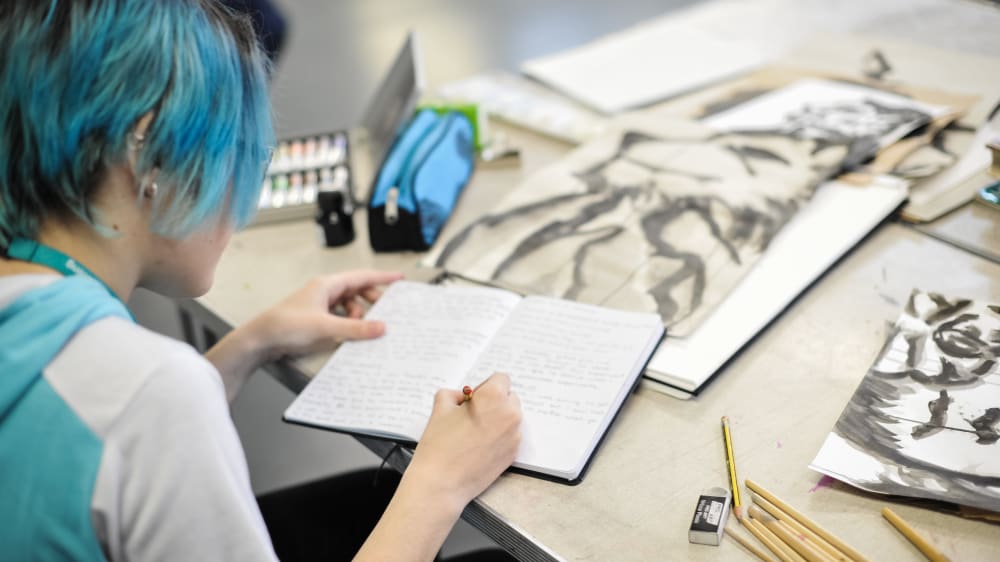 We've provided important resources and guidance to help centres deliver our Art and Design qualifications.