Led by Karina Abbott who is studying on the MA Design Management course at London College of Communication. This group has been set up for the sole purpose of assisting Karina in completing the collaborative part of her master's thesis research project; which centers around alleviating loneliness in young adults (18-25) through community building in music.
Karina is seeking participants within those parameters that would be interested in signing up for the group as a part of the project, but also would like this group to potentially grow and become a thriving group beyond her time at UAL.
Primary focus of this Post-Grad interest group:
Co-creating content for the pre-established platform London Underground Music Review, which consists of a written music blog, an Instagram page, TikTok, Facebook, and podcast. The group would essentially be working on the platform behind-the-scenes as the 'staff team', producing work individually and together; of which there are a few different types: ​music recommendations, reviewing and writing about music for the group's blog, discovering new artists, creating art inspired by music for the group's Instagram page or just to share privately among members; working on the group's podcast: making episode cover art, writing questions and segments for the show, interviewing bands, audio/video editing, social media curation, finding and researching new bands to have on the show, and any other activities that the group would vote on.
Participants:
Karina is looking to reach young adults 18-25 regardless of what stage they're at in education.
Initial activity to be undertaken by the group:
To start off, members would need to fill out the survey (for Karina's research), then they would receive an email from her as a personal thank you and to schedule the individual interview/discussion (also for her research and co-creation of what the group will be), after there are a sufficient number of participants (5-20 or so), an online group meeting/workshop would be arranged to further discuss how the group will be run and individual roles for it's management and design (co-creationary workshop for what the final group would be like).
Listing of the core leaders for the group activities and meetings:
Founder/Researcher/Leader/Group Facilitator: Karina Abbott - Duties include: project research, initial communication, scheduling, facilitation of group relationships and projects, moderator of group discussions off and on-line, curator of final publication materials (posts, visuals, audio/video content, etc).
This group will interact solely online (for now) across Facebook, Email, and a Weekly Zoom meeting (time TBD by the group). The weekly meeting agenda will include check-ins with everyone and a rundown of what posts we have under our belt for that week as well as what is coming up, and any questions/clarifications.
Submission Types for the Platform Include (but are not limited to):
Writing Reviews for the Blog:

Review any music you genuinely like (it has to have been released within the last month; otherwise it's too broad of an assignment)

Documenting/Reviewing live shows (as long as they keep to government COVID restrictions/guidelines):

Review of live performance(s)
Pictures of live performance to pair with review.

Researching bands to potentially have on the podcast:

Need to get them approved, but once you have the all-clear just find out all about them anything that would be useful for the interview, etc.

Writing questions/segments for the podcast (can be done easier with more than one person):

Get to know the band questions
Sillier/light-hearted questions
New games or questions for est. games

Collage art for reviews/episode art for podcast:

Collage art needs to be appropriate, inspired by music (song or album), have a music write-up/review along with it, or at least a song recommendation.
Episode art usually isn't as busy as the collages; need one for every episode.

Music Recommendations:

Karina would like this to be like a frequent thing in the FB group, so other people can listen and talk about it; maybe collaborate on something for the platform for it.

Audio/Video Editing:

Needs to be done for every episode and is a useful skill to learn. * all of these activities can be done collaboratively with others in the group and this is encouraged!*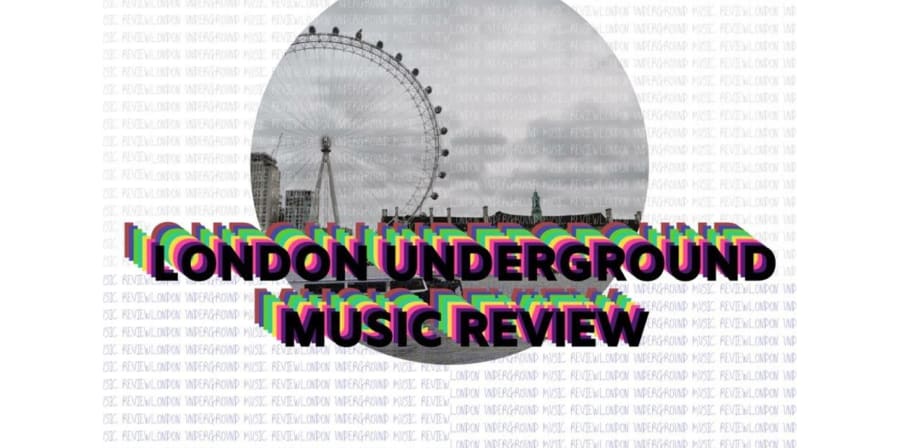 ---
Post-Grad Interest Groups
UAL's Post-Grad Community supports a growing number of issue-specific, cross-disciplinary interest groups led by postgraduate students and academics.
​These groups connect creatives with shared research/practice interests across different specialisms and subject areas.
PhD students have launched interest groups in the past to coincide with exhibitions and symposiums that they have organised under the same theme. Students have also used Interest Groups as a working group towards research or a standalone event or series.
Visit the Post-Grad Interest Group Directory to find more groups or learn how to set up your own!
Get in touch with the Post-Grad Community team PGCommunity@arts.ac.uk