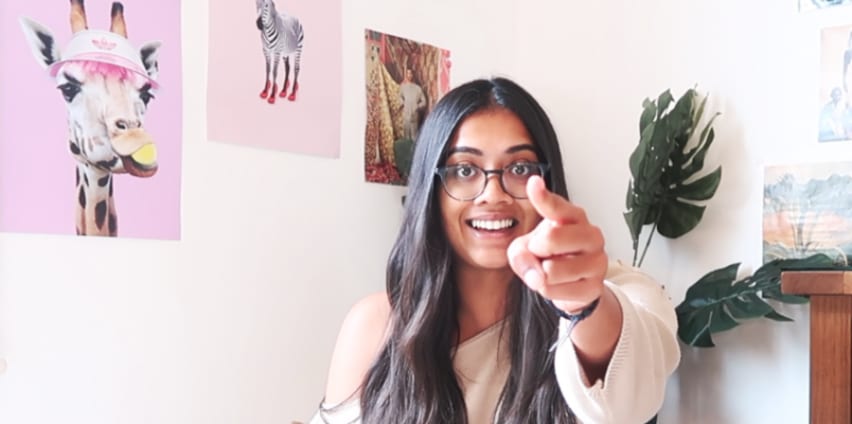 Hello fellow students!
Keep your positivity and productivity up!
I am writing to you on this sunny day to bring you a dose of positivity and share some things I have been doing during this time. We are all aware of what is happening around us. But this is not an article which will touch on that as we are consumed by that every day. However, I hope my following content will be uplifting and maybe you will even try some of my routines for yourself.
I want to start off with how I go about my day. I really wanted to keep a realistic schedule which I knew I would stick to. I knew I had deadlines to adhere to and also to create some fun content for my blog. So, I made sure to incorporate some fun, relaxed and work into my day.
My daily routine
8am - Wake up and jump into the shower to kick start my day.
8am - Yoga session.
9am - Feed my skin with all-natural products while sipping on my tea.
9.45am - Make a healthy breakfast.
10.30am - Sit down to do some uni work.
1.30pm - Make lunch and have a scroll through Instagram and FaceTime friends.
4pm - Do some gardening or deep clean the house.
6pm - Get back to work on my blog.
7pm - Choose a new recipe and cook away.
9pm – Relax in front of the tv and unwind for the evening.
I also want to touch on things I do to keep my productivity and positivity up. So, let's get right into what I have been doing to keep busy.
Creating a skincare routine
I love all things skincare, I have wanted to create and stick to a routine for a long time now but didn't have the time. So, I embraced this time to choose my products carefully and stick to it. The following picture is all the products I use; they are all from affordable brands. I feel it's essential to take care of yourself well and feed your skin with the products you love.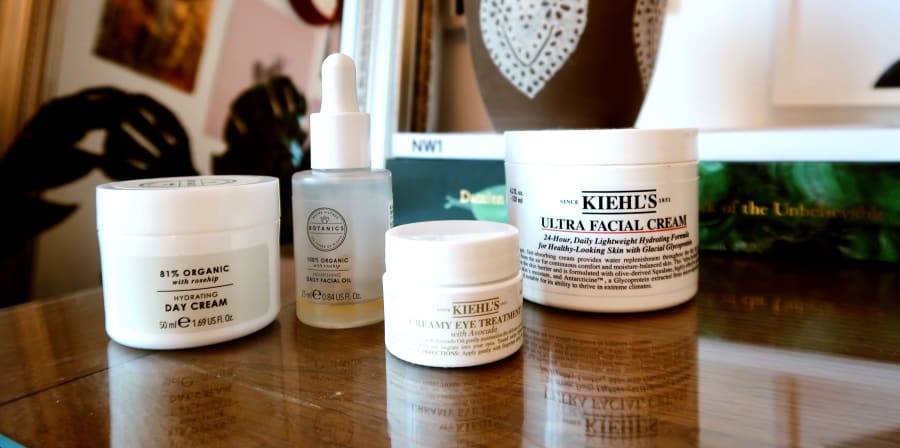 My workspace
I wanted to make sure I keep up to date with all my assignments, So I keep printed copies of my deadline dates and essay questions on my wall, which is a constant reminder. Alongside this, I have made sure to keep limited books and accessories on my desk, so when working, it is not cluttered. I do believe everyone is different when it comes to customising their workspace. For me, it was important not to be surrounded by course-related books, so I have books such as Feminists don't wear pink or A History of Photography. When I take a break, I can pick up a book which will make me think about other subjects.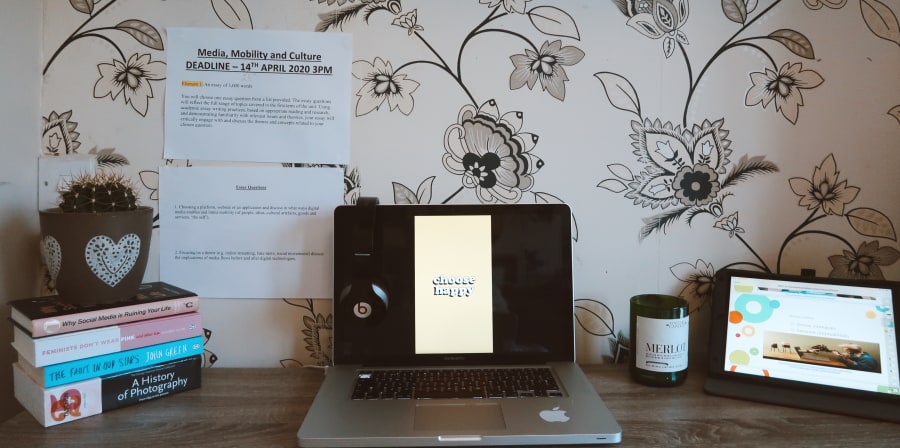 Find you favourite scent
When decluttering, I found a lot of unused perfumes and cosmetics. When deep cleaning your room, you will find items you forgot about. You may not be venturing outside but why not spray some perfume in your room or on yourself it will make you feel that little more put together.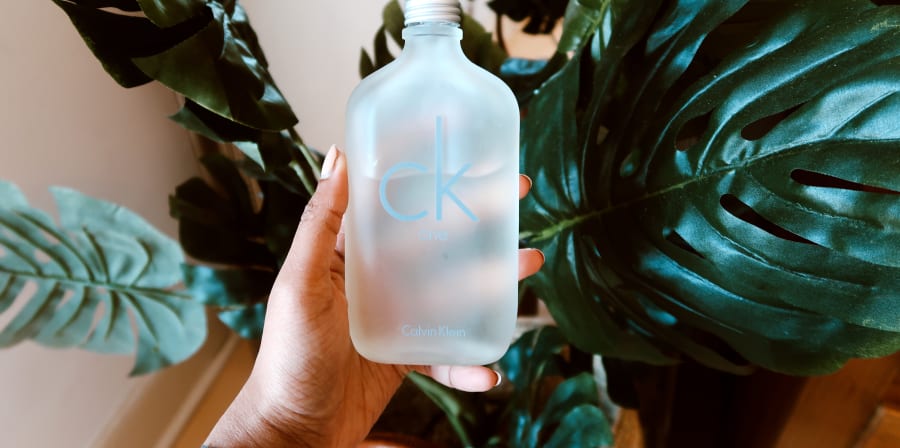 New wall art
So, I got bored with my plain white wall, so I ordered fun prints from Desenio an online poster store with so many different posters. I wanted to find pictures which would make me smile each time I look at them. My room is where I study and relax, so they had to be bright and unique as I wanted a positive vibe.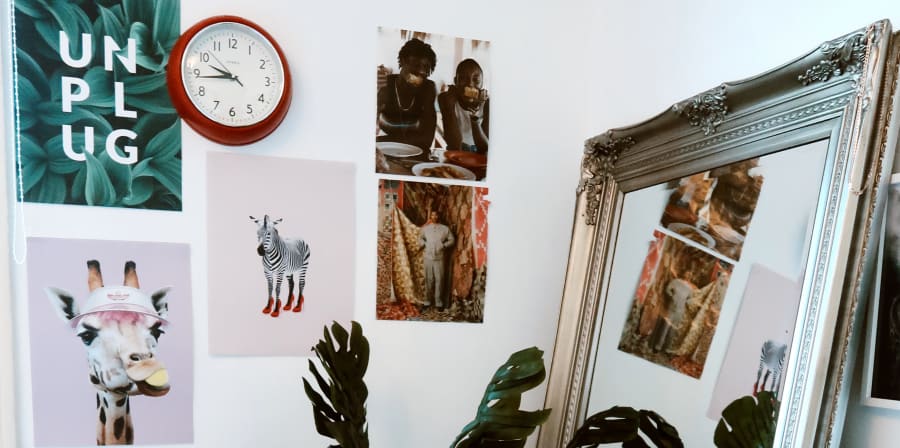 Flowers
Last but not least, I think flowers really make a difference to a room. Every time I go to buy some food, I make sure to grab a bunch of flowers. They don't have to be expensive but trust me they do make a difference.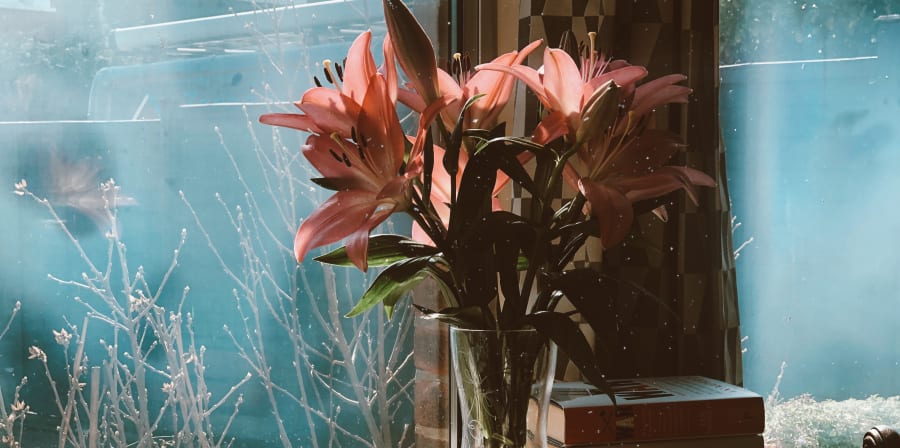 We will get through this, see this time as a way to up skill yourself through online platforms which allow you to build on your skills for example liken in learning. We are creatives and I don't want you to feel you are unable to feed your creativity just because you are at home. If you have a garden maybe pick some flowers and create a pressed flowers book. Or, why not start to write down some creative ideas and use adobe tools to execute them in a visual manner.
Finally, I want to say we are all in this together and we will get through, please stay positive and enjoy this time with your loved ones.