US students studying on an eligible course can borrow US federal government and private loans to fund their studies at UAL.
The following pages will provide the information on the types of loans available, how to apply and when to expect the payment.
Students on an eligible undergraduate or graduate courses may qualify for US federal loans provided by the US Department of Education. Those studying on further education or certificate courses are not eligible for US federal loans but might be eligible to apply for a private loan. UAL is registered with the US Department of Veteran Affairs which provides educational benefits to former US service personnel or their dependents.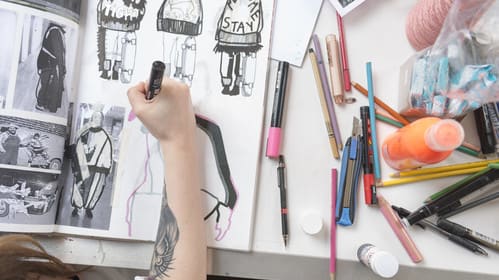 US federal Direct Loan Program offers several types of loans to assist students with their study and living costs.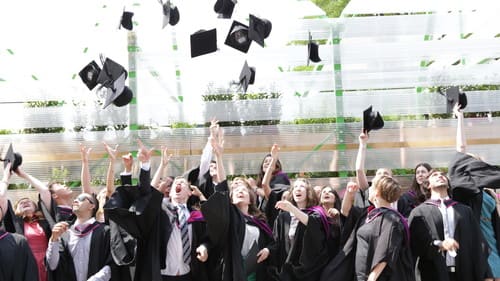 Guidance on how to apply for federal loans, eligibility criteria, and what to expect from the process.