Discover research at UAL through our rich archives of lectures, publications, other works from our researchers as well as support available online.
Studying online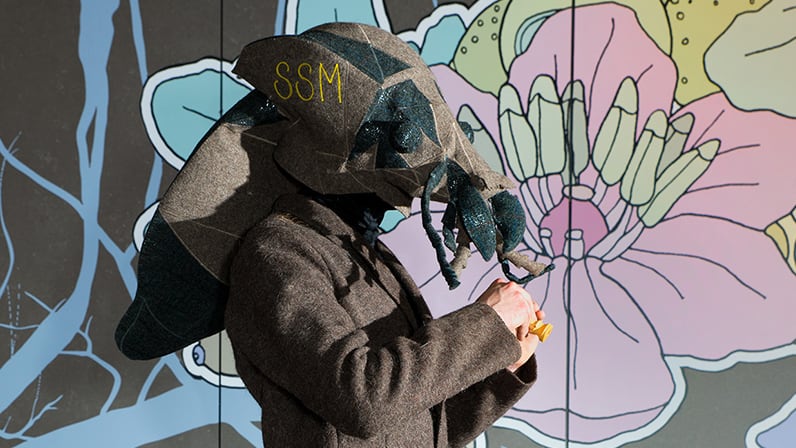 Online archive of Research material produced by UAL researchers.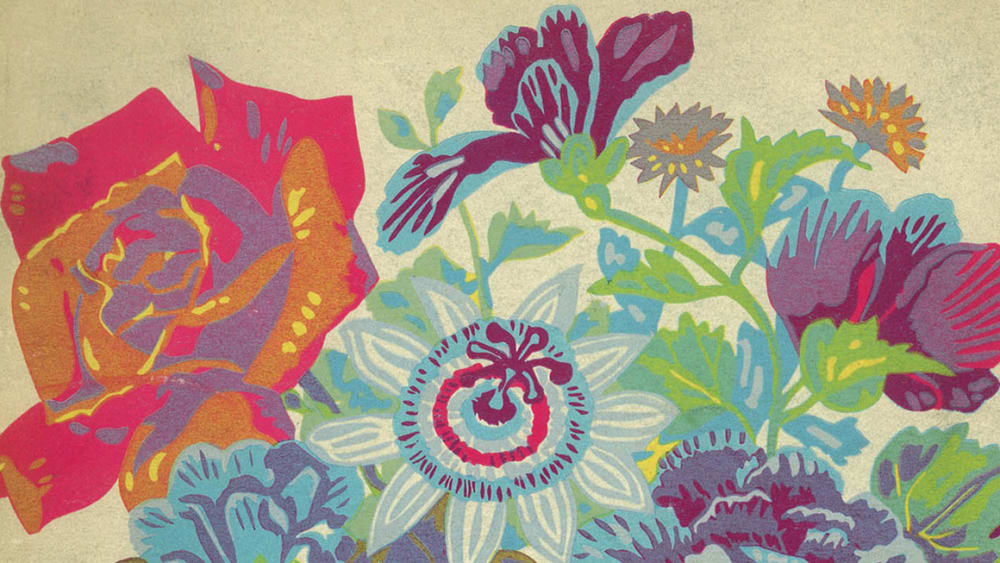 Find our collections in collections film production, graphic design and printing history, sound arts and graphic narratives, including comic books.
Professorial platforms
Watch highlighted lectures by our researchers:
If you need help with things like passwords, emails or Office 365, call IT Services +44 (0)20 7514 9898 or tell us about the issue in MySupport.
For issues with learning tools like Moodle of Collaborate Ultra, please contact your course leader.