UAL Professional Diplomas provide specialist vocational learning at level 4. They are developed in collaboration with industry, to meet the Occupational Standards for each sector.
Professional Diplomas include:
UAL Level 4 Professional Diploma in Technical and Production for the Creative Industries
UAL Level 4 Professional Diploma in Creative Enterprise
UAL Level 4 Professional Diploma in Performance
Professional Diplomas are currently delivered by National College Creative Industries at The Backstage Centre.
Browse our Professional Diploma qualifications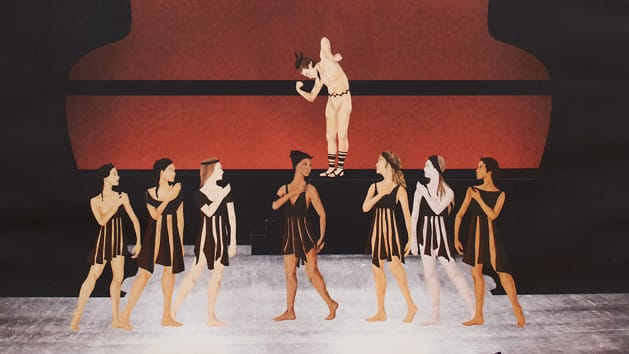 Read about how provide students with the skills, knowledge and understanding necessary to work within the production arts industry.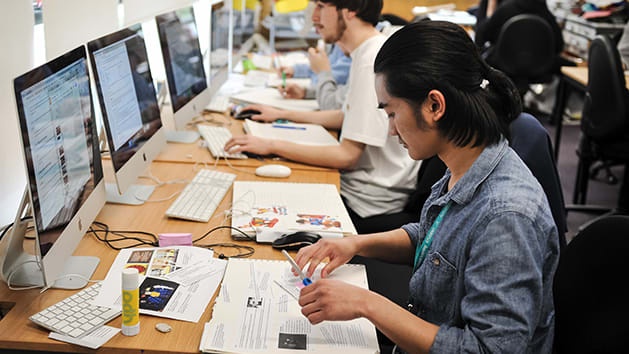 Learn how this qualification helps students to cultivate their employability by developing their creative enterprise skills.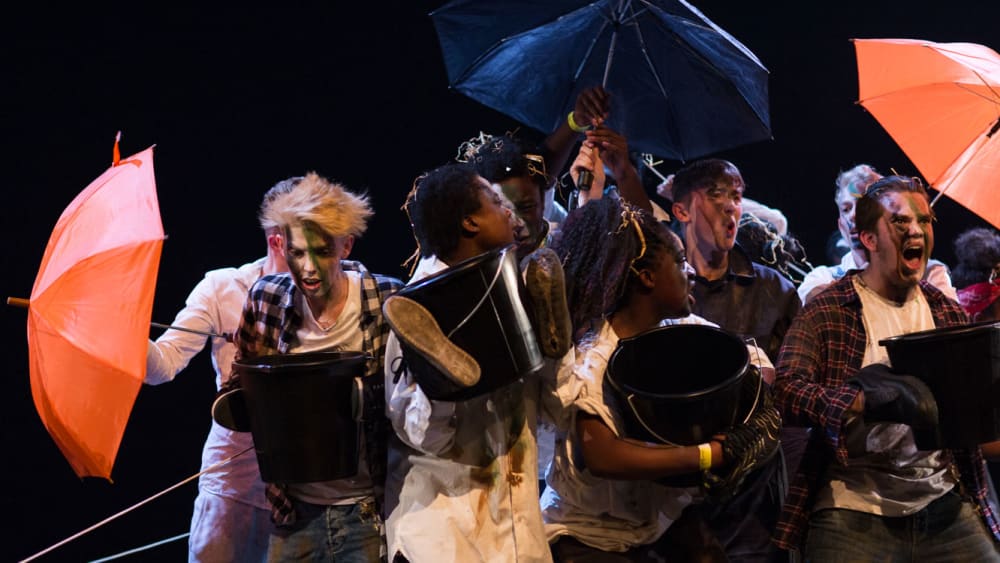 Read about how this qualification enables students to stretch and refine their practical skills levels whilst defining their area of expertise.