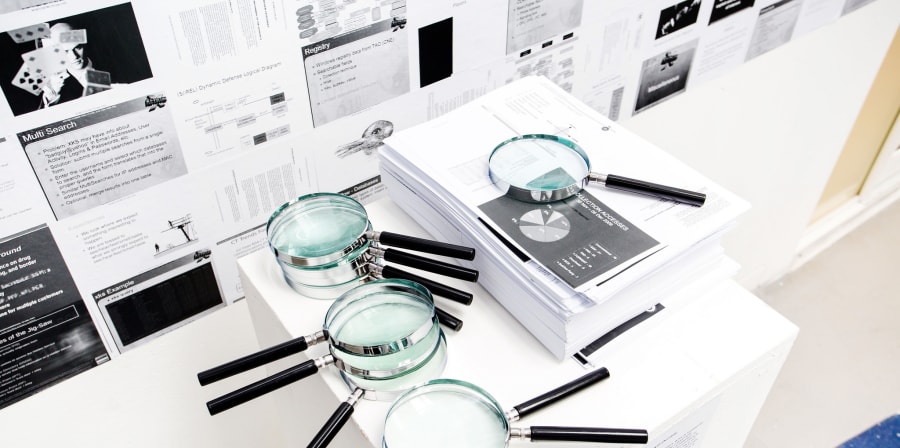 Right Angles, a PR company based in central London, approached us with a request for a course in copywriting for 7 members of staff.
I would highly recommend the course. It was engaging, thorough, and helpful.
Right Angles, a boutique public relations and reputation management practice, approached us looking for a copywriting course to enable their consultants to write for a range of platforms, channels, and audiences with confidence.
Ron Finlay, a communications expert with more than 30 years' experience, delivered a one day copywriting course which combined lectures and practical exercises.
Topics covered included:
Effective copywriting
Delivering copy across various platforms
Tools you can use to change your tone of voice
Targeting your specific audience
How to write persuasively
We all found different aspects of the course useful to us personally, but overall we agreed that it helped us with our editing skills, and also awareness of what to bear in mind when copywriting. One of the immediate takeaways we got from the course was to develop an in-house style guide, which will be incredibly useful.