Wan at Central Saint Martins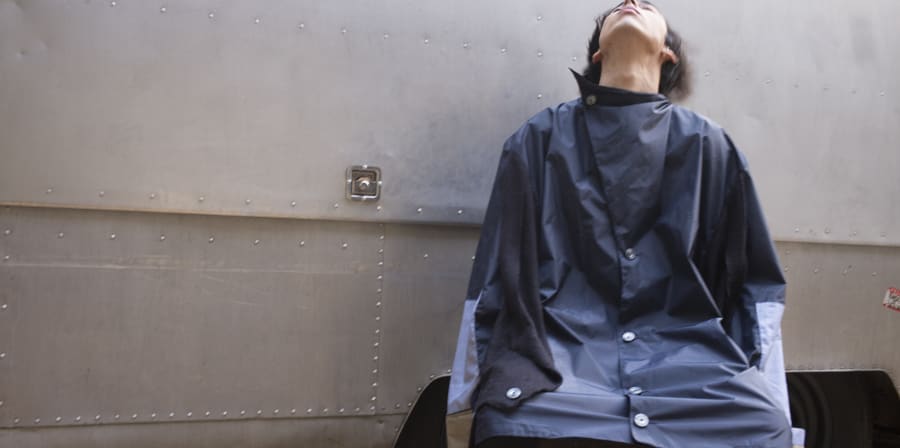 What's your name and can you tell us a bit about yourself?
My name is Jiahao Wan, originally from Shanghai, China. I came to New York to study at Parsons School of Design in 2013 for studying Fashion Design, and graduated in 2018 specialized in menswear. In my junior semester of fall 2016, I studied abroad at UAL.
What course did you study on at UAL and why?
I took the Free Elective Semester Program at UAL. The diverse course contents were more tailored to each student's own interestsWhat was the most memorable thing about London?
What was the most memorable thing about London?
The fact that fashion in London is tightly woven with arts, theatres, and even businesses, also that CSM is a fashion school inside of an art institute. New York is very broad, most interesting things are subtle. London's streets are more condensed. Everything is out for display.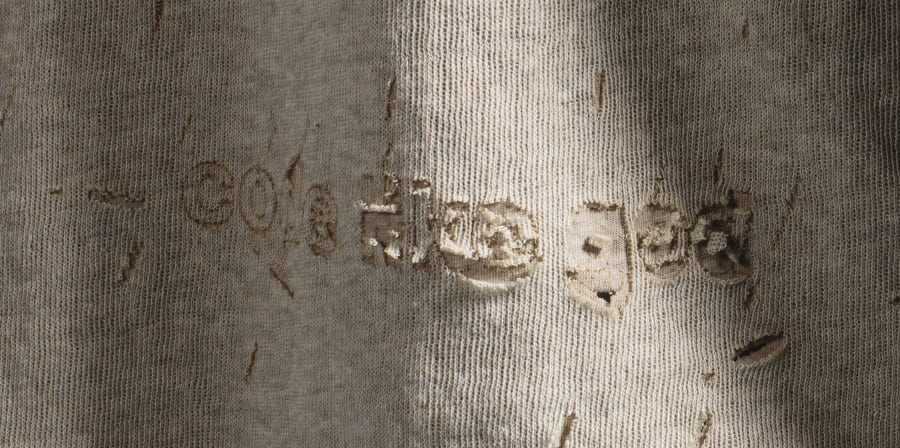 Tell us about what you created while you were here?
During the course, I explored different ways of composing designs. In the end, I made an oversize coat inspired war bunkers of London history. It well covers the body, and chokes the neck, which indicates protective yet repressive.
How did your time at UAL influence your next steps?
During the program, I initially decided to focus on menswear. And I was inspired to find my own design method. Through creative research, I can start from vague inspiration, and eventually land on my own creations.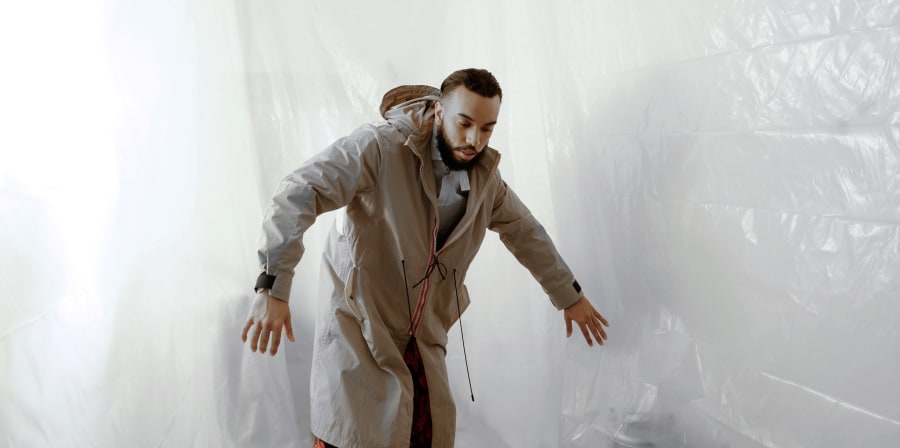 Tell us a little about EFFACE, how did the brand come about?
Soon after I graduated, together with a classmate, we started a menswear design studio called Efface in a warehouse in New York. The nomenclature's meaning of erase is a reflection on today's unifying world/lifestyle/characters. Design ingenuity, under the category called "urban outdoor". The Y2K/sci-fi inspired designs show off graphics, creative constructions and latest textiles in trend, while pursuing functionality for urban situations. We produce editorial collections and design for distributors and other labels.
What are you working on at the moment?
I just finished my FW20 collection. The goal is to combine uniformity, streetwear, sci-fi, and cinematic looks. Different audiences can relate themselves in multi-dimensions. I also signed with companies for taking more design cases. I feel happy to accommodate my aesthetic to different brands, instead of committing myself to do only one style. That's also why under the sci-fi narrative, nothing is awkward.
Find out more about Wan and his work