Online Study Abroad
Join a global creative community
Study online with UAL and join a global creative community of students. If you'd like more information, you can book a virtual appointment with the Study Abroad team.
Why study abroad online?
UAL's online courses are for university students wanting to develop their skills and creativity within UAL's unique Virtual Learning Environment. You will experience live sessions to engage with your tutor and other students from around the world in real time.
You will be able to:
Access teaching at a world-leading university, wherever you are
Design your semester by choosing from one to several modules
Gain access to UAL libraries, online resources and world-renowned archives
Gain valuable insight from industry guest lecturers to provide unique perspectives on the current climate and the fast-moving changes within the creative sector
Join online social activities, organised by UAL Social Programme
Book more than one course and receive a 10% discount off the total fee
Course details
Date: (week of) 1 February 2021 – 10 May 2021
Duration: 30 contact hours, taught over 15 weeks
Cost: £1,235 (book more than one course and receive a 10% discount off the total fee)
Location: Online
Application deadline: 14 December 2020
How to apply
Complete our online application form by selecting the course you wish to apply for below. You will find an 'Apply now' button on the course page.
View our Online Study Abroad courses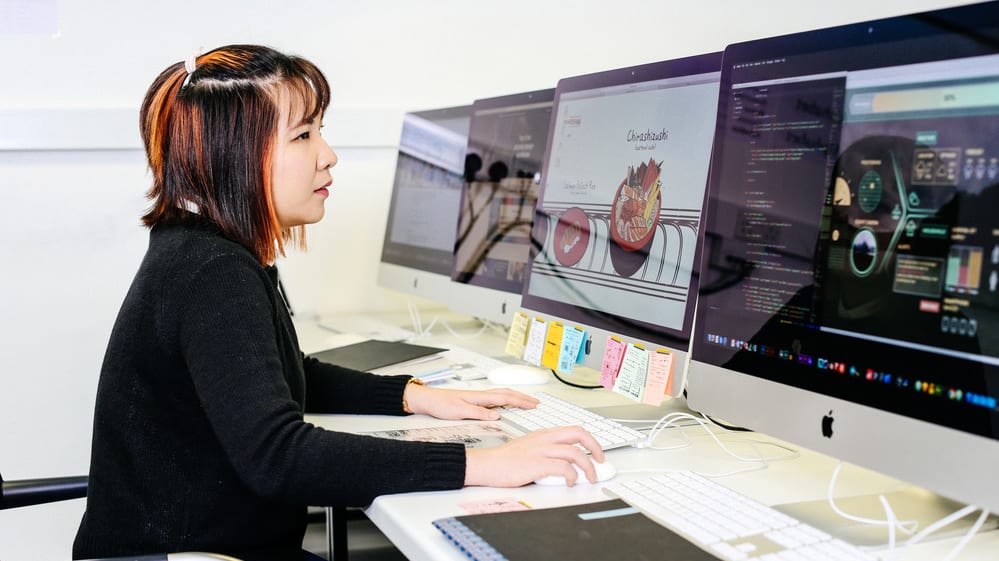 A keen-eye makes for effective communication. Observation is a process of closely studying something in order to gain information. Powers of observation can be developed by cultivating the habit of watching with an active, enquiring mind.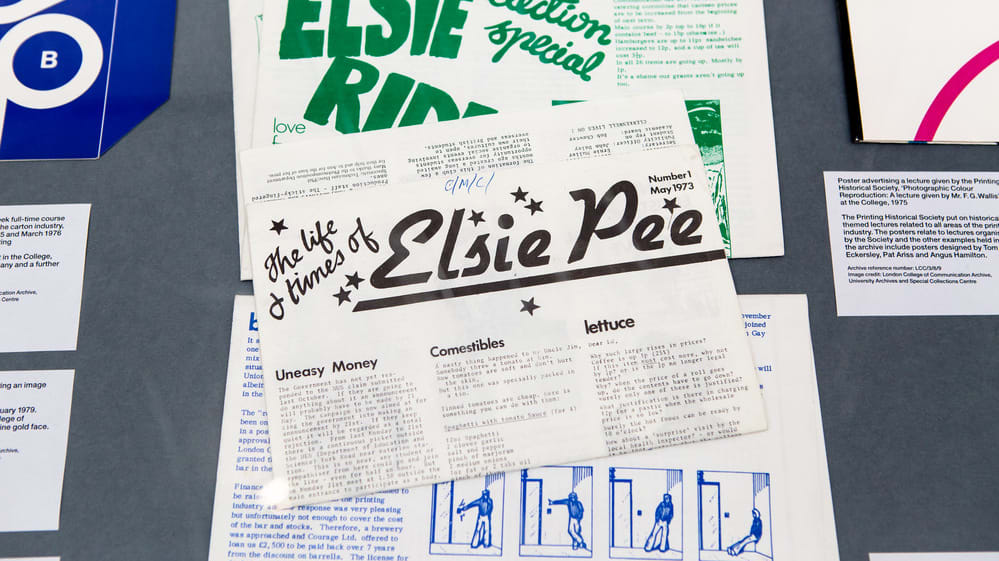 The fictional book Certified Copy argues that, in art, issues of authenticity are irrelevant because every reproduction is itself an original, and even the original is a copy of another form. In a postdigital culture how might this argument challenge and advance the art of typeface design?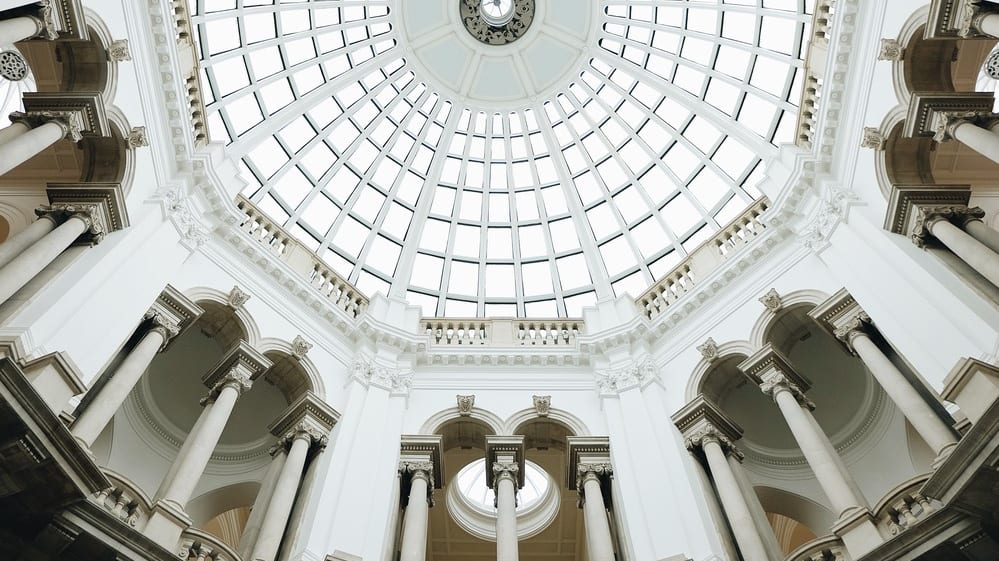 In this course you will virtually visit London-based galleries and museums, and occasionally, other important international art institutions as well. You will explore the main theories, trends and debates that make up the field of contemporary art today.
Credit value
Each course is 30 contact hours and 30 self-directed study hours (suggested credit value of 3 US credits). Students receive a Record of Study on completion of the course along with a suggested credit value. Credit is awarded by the home institution.
Level of study
UAL Online Study Abroad courses are for undergraduate, graduate and independent students from around the world. Minimum age is 18. Minimum GPA requirement for US students is 3.0. Non-US students should submit academic qualifications and achievements instead of GPA.
Level of English
The equivalent IELTS score of 6.0 or above is required. If you are interested in IELTS preparation courses, please visit UAL's Language Centre website for further information.
How UAL Online Courses Work
All online courses have the benefit to be a part of the University of the Arts London Virtual Learning Environment (VLE), and have been developed specifically for the teaching and learning of Art and Design practices, online.
This Virtual Learning Environment uses the latest technologies to provide the participants direct access to lessons, assignments, portfolio space and live classes from most devices enabled to access the internet, including smartphones and tablets.
UAL Study Abroad Online courses are a mix of live classes and self-study time. Students will be required to attend live classes at a given time every week and work on the weekly assignment between classes.
Every week, the tutor and student will meet in the virtual classroom and participate as a class, which is set at a recurrent day and time (set in the United Kingdom, times GMT or BST and dates are subject to UK national holidays).
For convenience, the classes and course content are archived and made available for review for up to three months after the course finishes. The platform also enables each participant to manage their own content, including the submission of their work for assessment by the tutor.
Hear from Study Abroad students