Sooyeon wanted to be surrounded by people passionate about creating something and that led to her decision to move from Changwon, South Korea to join UAL. As she prepares for her third-year final major project, she feels she's drawing on all of her experiences and learning more in the process.
"I always wanted to work and be surrounded by people who are passionate about creating something, so I decided to come to UAL.
One of the highlights of my time here has been the stage I'm at now – preparing for my final major project. I feel like I'm gathering all the things I've learnt from being a student here, including my internship, into one piece of work. I feel a lot of pressure, but I can also feel myself learning from this process. My dissertation is about the effects of the label 'independent film' in Korea and it's the work I'm most proud of so far.
"I like that I can use all the libraries across UAL's 6 Colleges. Each library has a different speciality and, depending on the subject matter I'm researching, I can choose the right library to visit."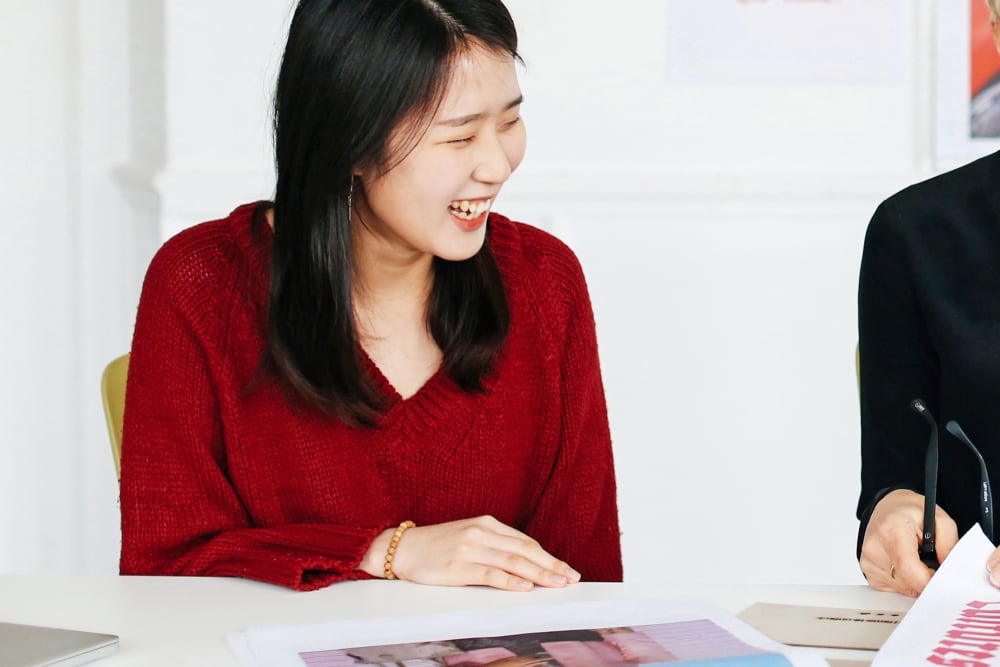 The best thing about London is all the galleries and museums! The Tate Modern, Tate Britain, RCA and even small galleries such as Now Gallery, White Cube and Zabludowicz Collection. There is always something going on.
Most students will feel aimless and down at some point during their time at university – most of my friends did. That moment for me was when I was in my second year. But it was just a moment and I got through it. If that moment comes to you as well, I'm sure that it will just be a moment and eventually you'll pass through it and will learn a lot from the experience.
"Before I came to UAL, I didn't feel I knew much about the creative field. I still don't have a lot of experience, so I have lots to learn and a long road ahead of me, but I feel that I now have confidence in that journey."
Through meeting people who are already working in the industry, I could identify my strengths and weaknesses. Don't be afraid of sharing your ideas with other people. People are much more interested in your idea than you may think."
Sooyeon Kim, BA (Hons) Creative Direction for Fashion, London College of Fashion
Discover more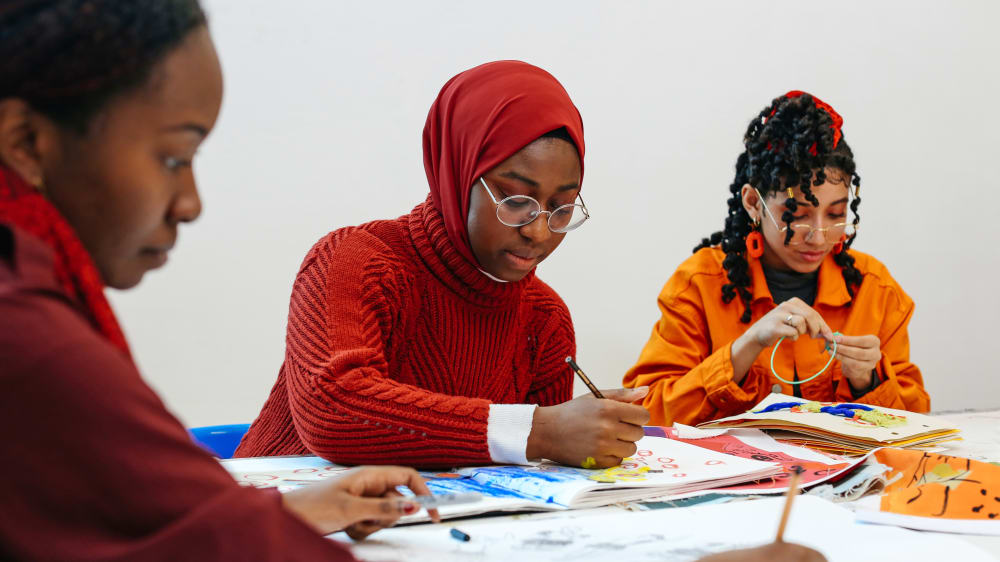 Hear from more of our students from across the globe about life in London and at UAL.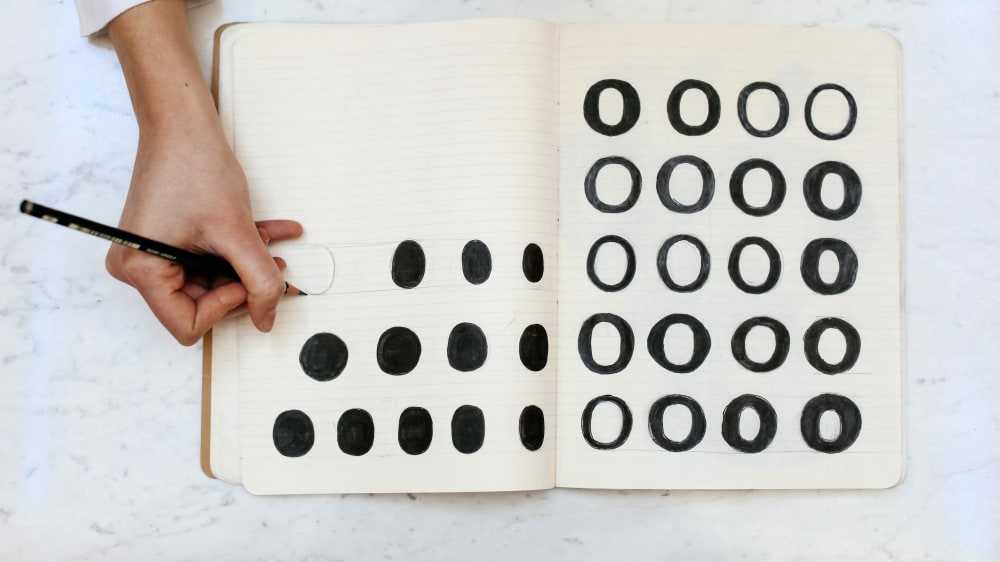 See the full range of support, information and advice we offer international students.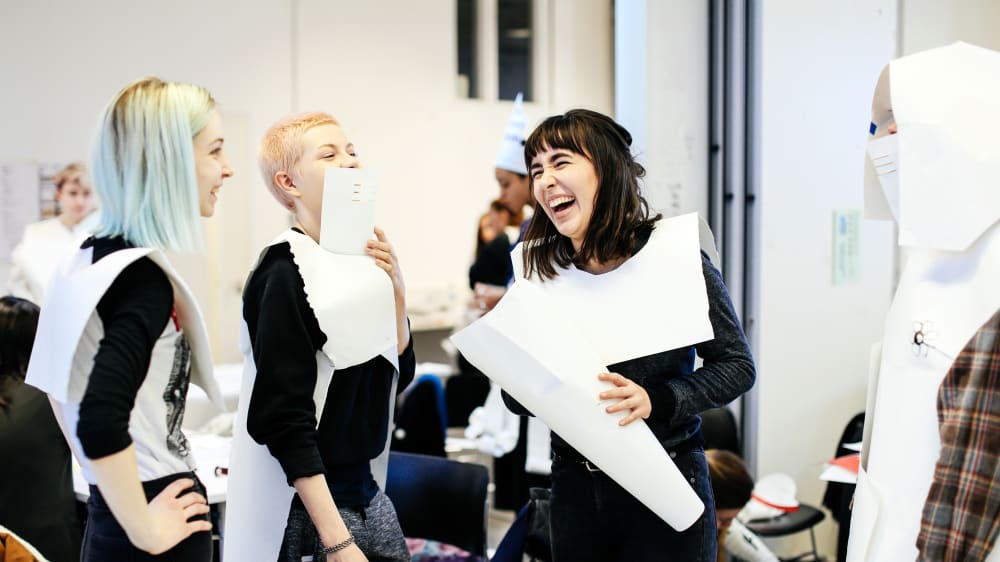 Browse our wide range of courses across pre-degree, undergraduate and postgraduate levels.