After studying interior design and working for an interiors and events company, Francesca decided to pursue a postgraduate course at UAL in order to specialise in theatre design. Moving to London from Marikina City in the Philippines took Francesca out of her comfort zone, but having the opportunity to study in a city as diverse as London humbled her.
"I studied interior design before coming to UAL. I also previously worked for an interior and events company - I handled projects which exposed me to set design and building sets from scratch.
One of my favourite projects was launching the second series of Netflix's A Series of Unfortunate Events for the viewing audience in the Philippines. The company converted a building from the ground-up with the outside mimicking the streets in the show. I learned to be more flexible - if plan A didn't work, there are 25 more letters in the alphabet.
"A highlight of being a UAL student is having the opportunity to meet different creative minds from a variety of disciplines. My course mates all have different backgrounds and we each bring our own strengths and knowledge to help each other out."
For the past couple of days, I've been heading straight to the studio to check on the work I've produced for my scale model. I unpack my tools and start working. Sometimes I get so focused on the tasks I assign myself, it takes a friend to remind me to eat. Since we all have different aesthetics and concepts for our first project, we sometimes take a step back and approach each other to get different opinions. I've been learning as much as I can from each tutor we're introduced to. Their guidance and constant feedback helps strengthen my skills and develop my design personality.
One of my tips for anyone thinking about postgraduate study at UAL is just to try it. Pursue what piques your interest and realise they're not limited. UAL offers so many activities - if there's an opportunity to join in, you should just go for it.
"Coming to London took me out of my comfort zone, but studying in such a rich and diverse city humbled me because there's so much to learn. Because I'm an international student, I had the opportunity to join in with the Big Welcome activities when I first started and I made a few friends who study at different Colleges. Bonding with these people made it easier for me to reach out to them if I needed any help."
I'd also advise any student to budget – both for the tools and materials needed for projects and for food. Look for items you can purchase in bulk that you can divvy between yourself and your course mates. To avoid becoming overwhelmed – make a plan or list the things you need to do. And try to find the time to relax and bond with new and old friends."
Francesca Tingcungco,
Discover more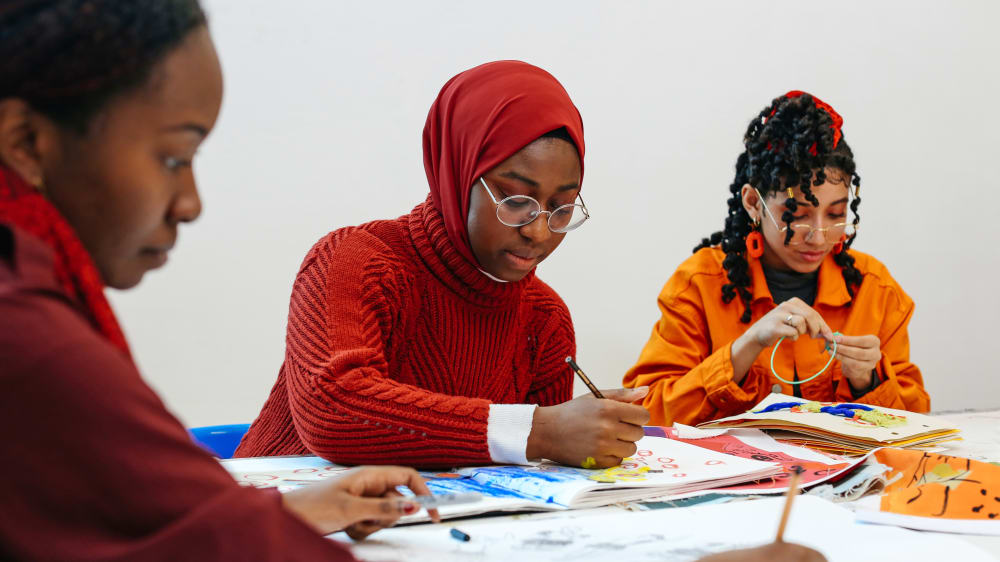 Hear from more of our students from across the globe about life in London and at UAL.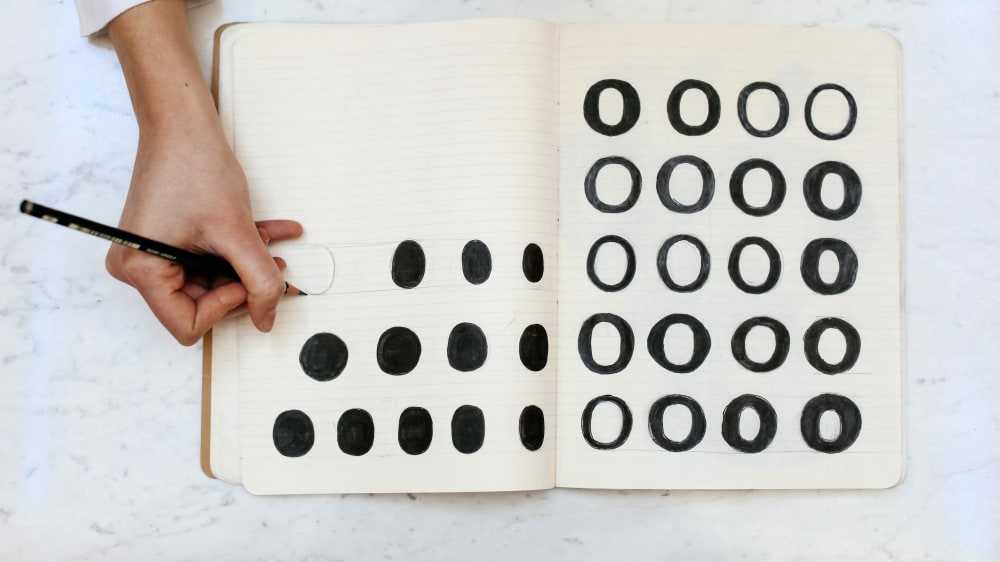 See the full range of support, information and advice we offer international students.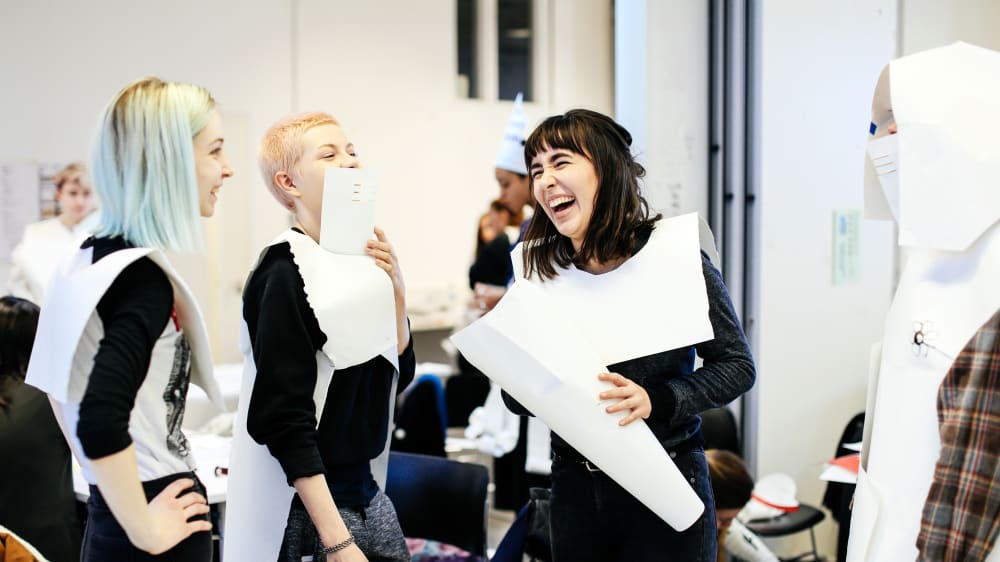 Browse our wide range of courses across pre-degree, undergraduate and postgraduate levels.