Story
PG Tips Podcast Series, Ep2 with Devika Sharma, MA Service Design LCC
Written by

Post-Grad Community

Published date

16 June 2021
Share story

Podcast Host Yulin Huang, UAL Post-Grad Community Ambassador, studying MA Fine Art at Central Saint Martins
---
For the second episode of Post-Grad Community PG Tips Podcast series I was very excited to talk to Devika Sharma - MA Service Design, London College of Communication (LCC) about her past and ongoing projects on her course, especially as an International student who is currently studying in a blended format from her home in Mumbai, India.
Download the PG Tips Podcast Ep2, Devika Sharma Transcript (96KB PDF)
The Podcast
Devika Sharma, MA Service Design, London College of Communication
A service designer, research enthusiast and illustrator, Devika is passionate about the contribution of design within the spheres of education, mental health, social justice and activism (alongside the passion for collecting postcards, RuPaul's Drag Race, wine and memes).
From our conversation, it seems to be a course that encourages wonderful initiatives to make changes for the better - identifying solutions for, as Devika puts it, "wicked problems" and inequalities in the world.
It was with a delightful warmth that I walked away from the chat - upon hearing about how people are at the heart of everything she has been working on with the team she has gotten to know in MA Service Design.
Instigating change from a local level, Devika talked about presenting their team's project, Camden Shares, to the Camden Council: In collaboration with Camden Early Help, the project aims to envision what good help might look like for Camden families post-pandemic, through ethnographic research and co-design.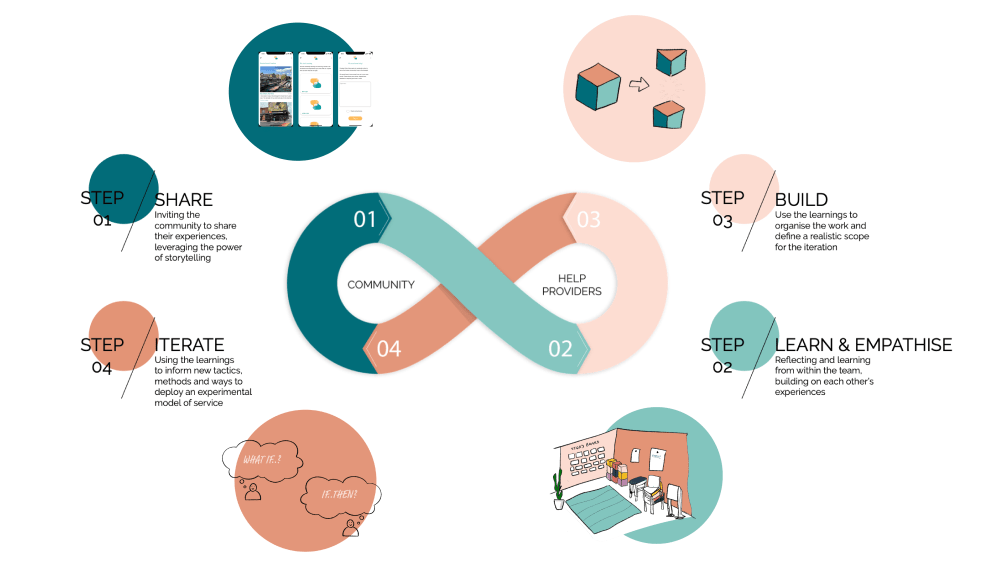 Camden is characterised by an amalgamation of vibrant people, practices, cultures and abilities that give the borough a distinct identity. To provide help to the local communities, it is imperative to understand their needs, while establishing an environment of trust and empathy. Furthermore, there is a need to explore the effect of the pandemic and whether this may have exacerbated barriers to accessing help.
The project seeks to explore the effect of inequality on trust towards help services in Camden. We are trying to understand how help can be made more inclusive, accessible, equitable and democratic, through a sense of strong cohesion between help providers and help seekers.
Camden Shares aims to build empathy and trust by deploying a reflective model, such that help providers learn from one another, evolve and create consistency in the services available to the help seekers within the Camden community.
I asked whether she ever feels affected by imposter syndrome when engaging with "important people" and how she deals with those feelings - she expressed that she definitely does especially coming onto this MA course directly after graduating from her BA in Design at Lancaster University.
"When I was applying for my masters, the one thing that really struck me was that social good and contributing to people was at the heart of every brief that we've gotten in the last three years [in my BA in Design], so that's what made me understand that that's where I find my calling," It was a beautiful thing to hear - and really reminded me that there are so many goodhearted people in the world, who genuinely want to help others - like Devika, who I have grown to admire more and more as I continued to hear about the work she has been doing for the community.
Devika also discussed her current project which centres around the power of listening - and how people can build their mental health resilience for the future, especially with the pandemic affecting us all in differing degrees. Another project, The Green Patch, aimed to empower the local community in Southwark: The Green Patch is a speculative project that was conducted with support from Southwark Council. The Green Patch aims to empower the local community in Southwark to be able to grow their own food produce. There are two primary goals of the initiative.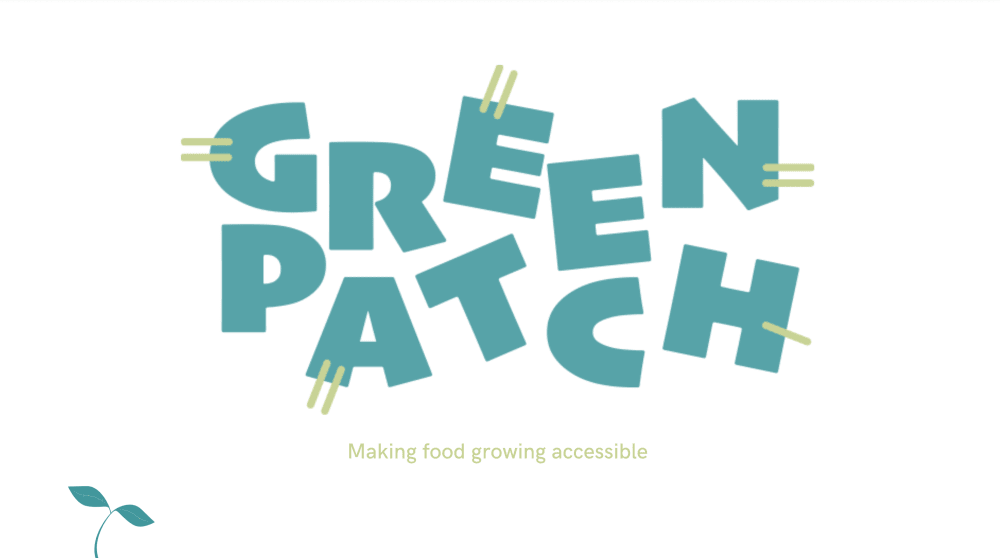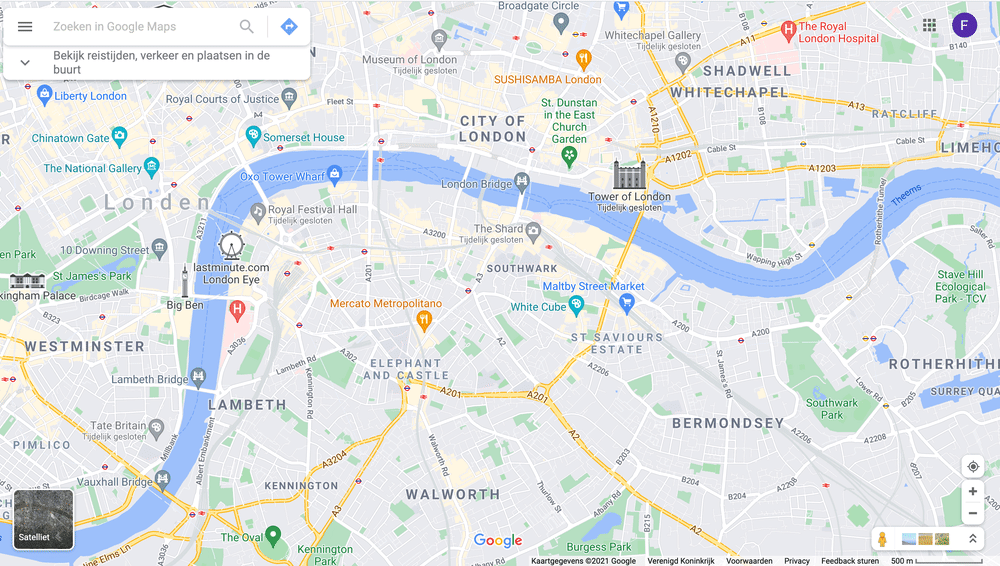 First, the Green Patch seeks to democratise urban gardening by providing people with access to local spaces in their area, and giving them the ownership to practice growing food. This would be done by encouraging the Southwark Council to take ownership, provide access conveniently and encourage sustainable food growing behaviour.
Second, the initiative focuses on making community gardening a part of the lives of people in the future, by making the process simple, convenient, easy to learn from one another and sharing responsibility.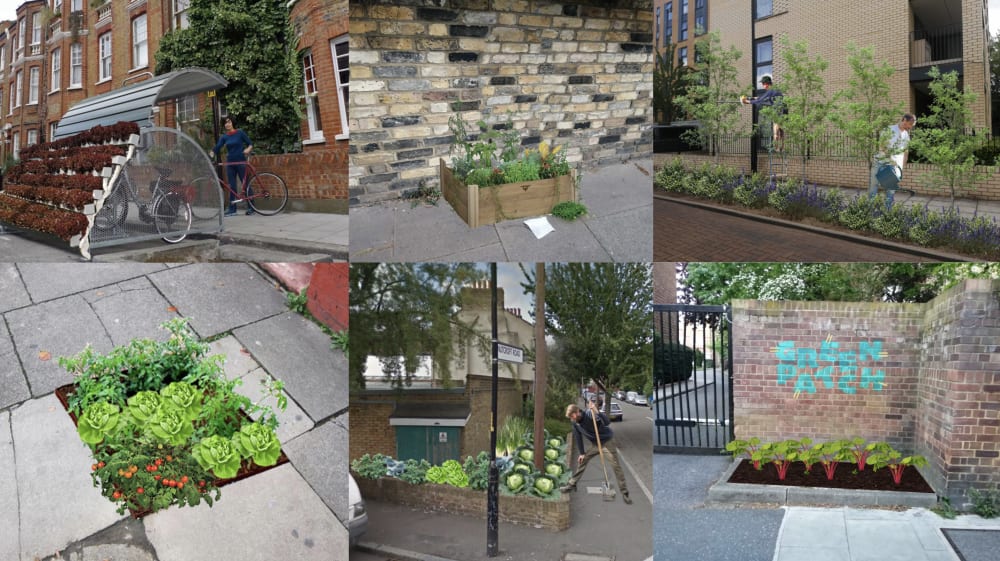 Thank you for reading and listening to our second episode of PG Tips - make sure to tune in for future episodes!
For anyone who is interested in connecting with Devika, her contact details are listed below.
"I would love to collaborate on a variety of projects that explore design activism, mental health, education and social justice! Or just for a chat about anything under the sun" - Devika
If you are interested in being a guest on the podcast, please message Yulin @prettybloodart on instagram or email PGCommunity@arts.ac.uk. Hope to see you there!
Related links
Post-Grad Community Podcast: PG Tips
The PG Tips podcast is an open and safe space for people to come on and have a chat about their current work and research interests (and possibly offer some Tips/ advice for the rest of us), forming a fun audio space to listen to. This has been a difficult year for us, but don't forget that we do have a huge community here at theuniversity. You are not alone - I hope this space will help alleviate some anxieties that come from a still developing practice and possibly spark some inspiration in hearing about other peoples' research as well.
This series is also for those who are studying with us overseas who might not be able to be on campus right now and are finding it difficult to make new connections.
Get in touch with Post-Grad Community at PGCommunity@arts.ac.uk
UAL Post-Grad Community
Established in 2013, Post-Grad Community is an inclusive platform for all UAL postgraduate students to share work, find opportunities and connect with other creatives within the UAL and beyond. Find out more
---
A thriving online magazine of our postgraduate student voices sharing thought-provoking experiences, practices, thoughts and articles about what matters to them.
Download the PDF Guide to writing articles for Post-Grad Stories
Want to write an article? Get in touch with the Post-Grad Community team PGCommunity@arts.ac.uk