Due to the coronavirus outbreak the April fund is no longer available
Post-Grad Community has had no choice but to cancel all planned physical activity - this includes the funding activities for the programme.
The team are looking at ways we can still work with our students remotely. Our priority remains the health, safety and wellbeing of our community, and as part of this we encourage everyone to be thoughtful and supportive towards each other and ensure that we remain the diverse, welcoming, and affirming community that make us part of UAL.
---
The Post-Grad Community Project Fund makes funds available to UAL postgraduate students to organise events, projects and cultural interventions that bring together postgraduate students from different disciplines, courses and colleges.
These funds are open to all postgraduate students at UAL including taught and research students:
MA, MPhil, MRes, MSc, PGDip, PGCert, PhD and Early Career Researchers.
Proposals are encouraged to respond to one of UAL's 4 identified research themes, enabling students to become active participants in UAL's research culture. Projects must not be a part of an individual/groups assessed course work.
The regular Project Fund award is up to £300, with a deadline each term.
The EXTRA Project Fund awards of £500 - £1,000 are available only in the spring term, to enable more ambitious projects.
Research themes
Lifelong Health and Wellbeing
Designing and creating for people's life-long economic, social and health impact, in order to maximise societal gains and minimise issues of dependency, isolation, and inequality.
Living with Environmental Change
Using creative practice to expand our understanding of environmental change, social innovation and sustainable living and to change producer and consumer behaviours.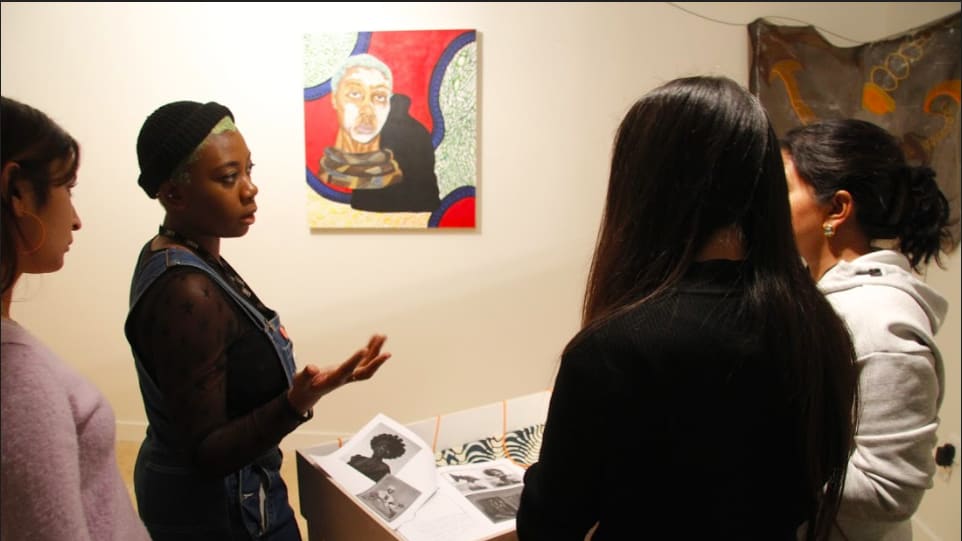 Communities of Resilience
Using art and design to strengthen communities. Developing innovative and sustainable solutions, through co-design, co-creation, socially responsive practices and social entrepreneurship.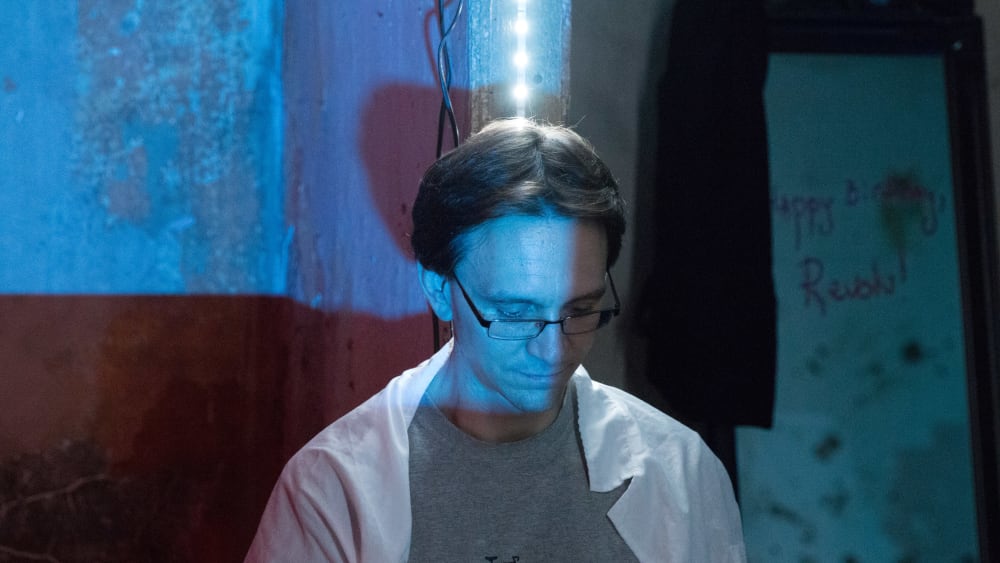 Digital Futures
Exploring through practice how technology affects lives, changes the way society interacts and impacts on communities, cultural production, future society and economic growth.