Canada
We currently have around 170 students from Canada together with students from over 130 other countries shaping our internationally-diverse creative community. Discover how you can join them.
University of the Arts London (UAL) is ranked 2nd in the world for Art and Design (2019 QS World University Rankings ®). Our 6 world-renowned Colleges offer a wide range of art, design, fashion, communication, media, screen and performing arts courses at pre-degree, undergraduate and postgraduate levels. We offer a range of support for students from Canada including a local representative who can provide specialist advice and in-country events giving you the chance to learn more about UAL.
Talk to our representative
If you're thinking about applying to UAL, our Canadian representative can help. They'll support you through every stage of the application process, free of charge. This includes providing information and specialist advice about UAL and the courses we offer, your application and portfolio, visas and immigration, as well as arranging interviews with our academic staff. You can also register your interest with us for more information and updates.
Want to find out more?
Fill out this form to receive information and updates about studying at UAL and our future visits to Canada.
Connect with our alumni
Find out about our Canadian alumni and what they're up to now.
Meet us in Canada
We attend education fairs, give presentations and hold interviews, information sessions, workshops and seminars for students throughout the year. These events give you an opportunity to meet us, find out about studying at UAL, get portfolio preparation tips and discuss your application in person. If you have a question about any of our events, visits or interview schedule email Jess Gill at jess@ualcanada.ca.
Fairs
NPDA Portfolio Days
We'll be attending the National Portfolio Days in Toronto and Vancouver later this year. Talk to academic representatives from UAL about our creative undergraduate courses and get feedback on your portfolios.
Toronto - 2 November 2019, 12-4pm
Vancouver - 16 November 2019, 11am-3pm
Montreal Portfolio Day
We're also attending the Montreal Portfolio Day, where you can gain feedback on your portfolio from art and design professionals before you apply.
UAL events
Information sessions
Meet our Canadian representative and learn more about UAL.
Jess holds monthly virtual information sessions if you can't join one of our information sessions in Canada. The next virtual session will be on Tuesday 29 October:
Virtual, 29 October 2019, 8.00-9.00pm EST
We'll be visiting Montreal, Toronto, and Vancouver in October and November. These sessions will be hosted by Jess Gill.
MA seminars
These seminars are a great opportunity to find out more about postgraduate study at UAL.
Interviews
Applying to UAL through Jess Gill, our Canadian representative, is the only way to have an in-person interview in Canada.
Our academic staff visit regularly to conduct interviews and will be holding interviews in November 2019 for students looking to join us in September 2020:
Toronto - 4-6 November 2019
Montreal - 8 November 2019
Vancouver - 19-22 November 2019
Students who apply directly to one of our Colleges may be interviewed in London or by telephone/Skype.
Student stories
Our students are at the heart of everything we do. We want to tell their stories and showcase their work at every opportunity. The image at the top of the page features the work of Canadian student Paolina Russo. She studied BA (Hons) Fashion Design with Knitwear and has now progressed to MA Fashion, both at Central Saint Martins. Below you can hear about the experiences of some our Canadian students and their advice to anyone thinking about applying to UAL.
Hear Olivia's story
Press play to meet Olivia from Ottawa, currently studying MA Fashion Design Technology Womenswear at London College of Fashion.
Read our interview with Stefan
Take a look at our interview with Stefan Fernandes from Toronto, Canada who studied BA (Hons) Fashion Visual Merchandising and Branding at London College of Fashion. We spoke to him about the differences between Toronto and London, his highlights of studying at UAL and the best things about living in the UK capital.
Entry requirements
Always check your chosen course's webpage for specific entry requirements. If English isn't your first language, visit our English language entry requirements information page for details on required IELTS scores. Many of our courses require a portfolio as part of the application process so take a look at our portfolio advice page before applying. Entry onto some courses may also depend on the outcome of an interview at the application stage. Contact our Canadian representative if you have any questions.
Undergraduate courses
Application to an undergraduate course (you may know this as a bachelor's degree) usually requires Canadian students to have a High School Diploma and, where needed, a Foundation Diploma in Art and Design or relevant pre-degree qualification, and a portfolio of work.
Postgraduate courses
Application to a postgraduate course usually requires Canadian students to have an undergraduate (bachelor's) degree in a subject related to the proposed area of study, a personal statement and, where needed, a study proposal and references. Many of our postgraduate courses also ask for a portfolio and some require work experience.
Fees and funding
Students with International fee status are charged different tuition fee amounts and have different funding options than students with Home/EU fee status.
Tuition fees
Standard international tuition fees apply for most of our courses but there are some that may vary. Visit our tuition fees page for more details on standard and non-standard fees. Use Oanda's currency converter to see the fees in Canadian Dollars.
Check your chosen courses webpage to see if a non-standard fee applies.
Discover more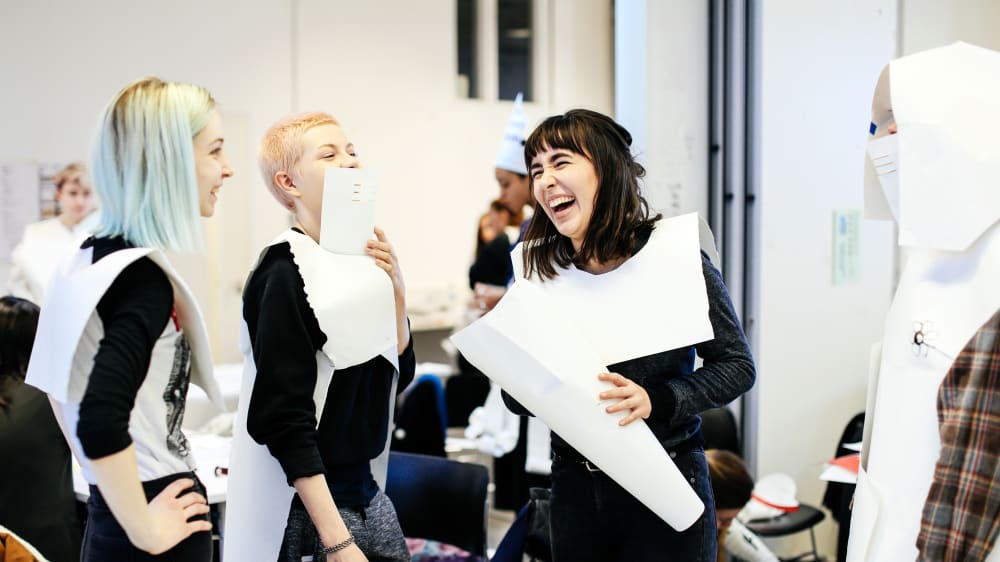 Browse our wide range of courses across pre-degree, undergraduate and postgraduate levels.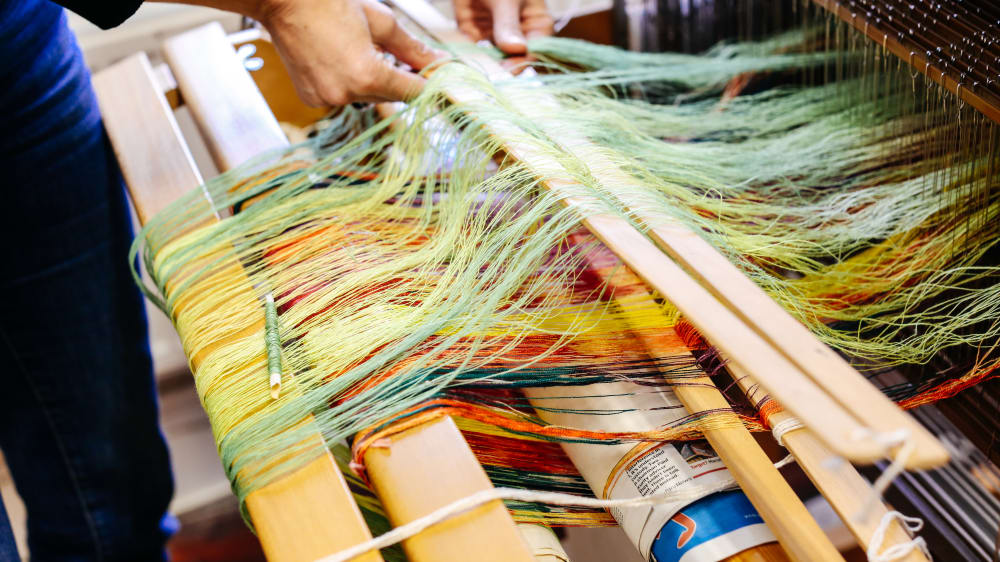 Take a look at our application advice and next steps, including portfolio preparation and interview tips.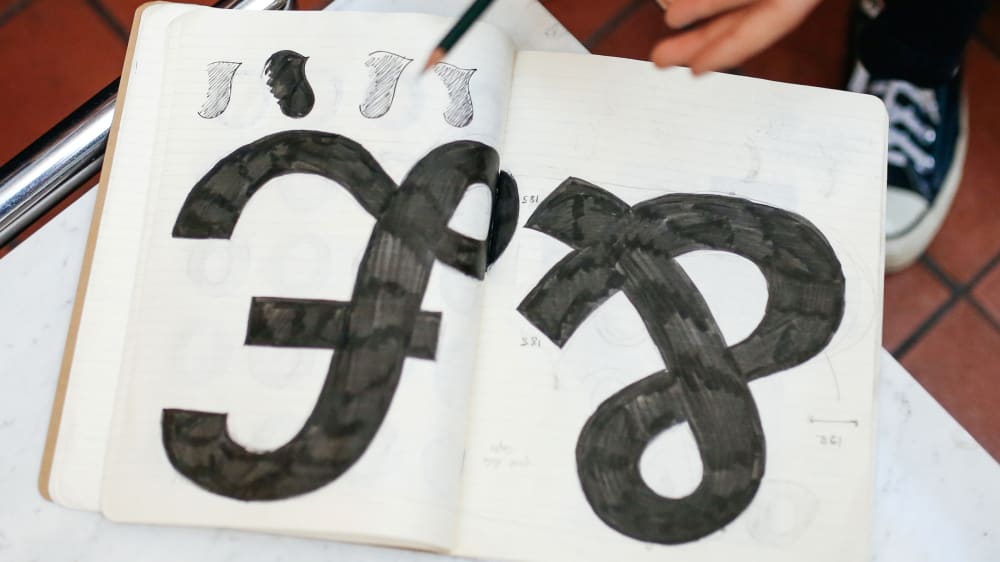 See the information we offer international students about tuition fees, living and course materials costs.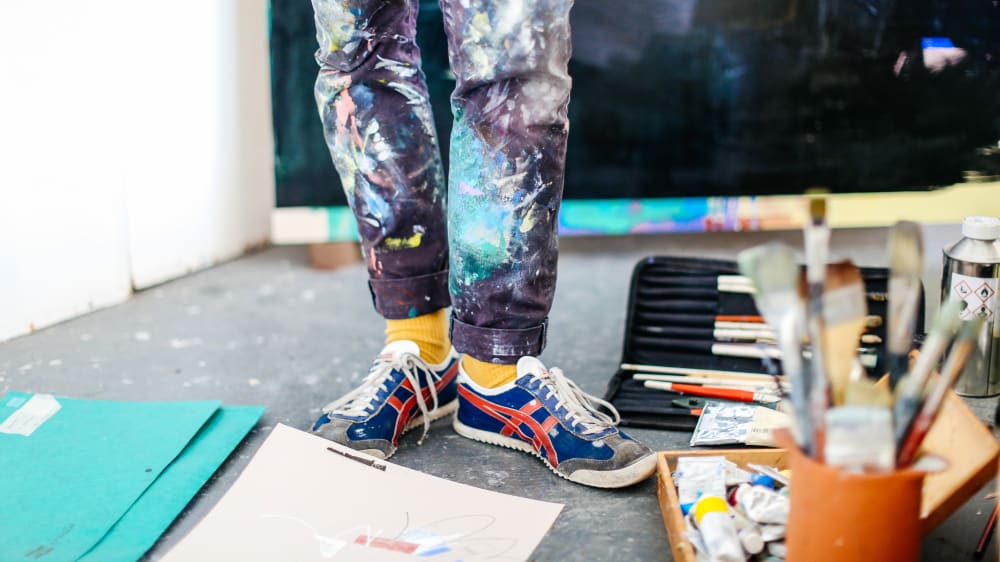 Students from Canada need a visa to study in the UK. See our advice about visas and immigration.
Apply for one of our halls of residence or get help finding a privately-rented home.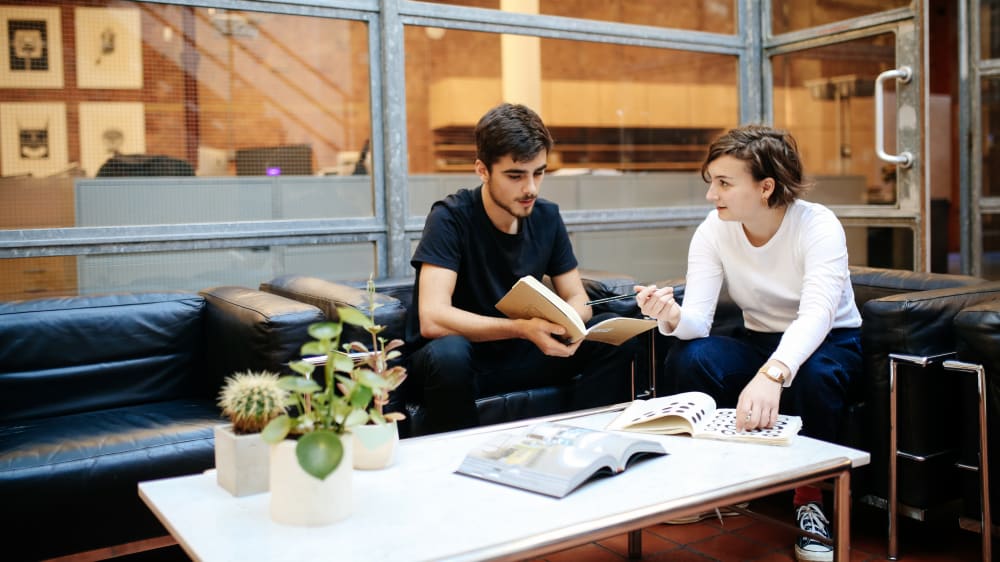 Find out about Careers and Employability, UAL's dedicated careers and professional practice service.