Published date
06 Feb 2023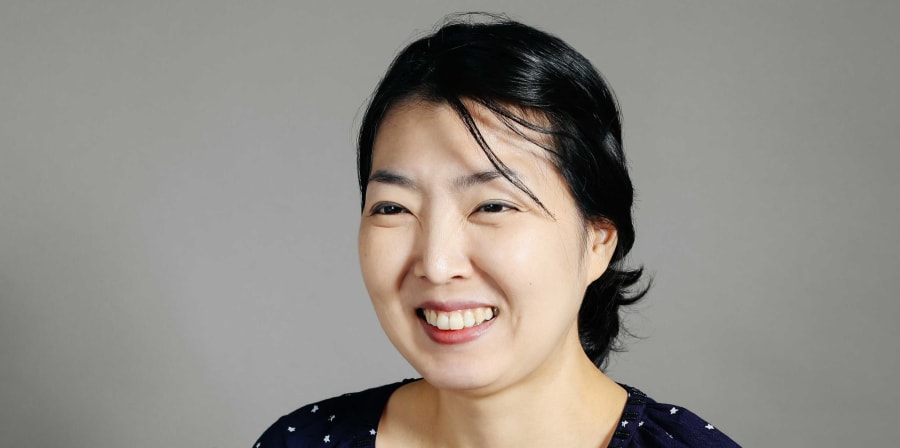 Joon's story
Joon is among hundreds of UAL students realising their creative potential thanks to funding.
Receiving The Cecil Lewis Sculpture Scholarship was a dream come true for MA Fine Art student Joon Hee Kim: "As an international student, you need to have the courage to leave your home and your family - all that you are familiar with. The financial support means a lot, but the scholarship itself has also been a source of motivation and encouragement. I feel very privileged and honoured to have been chosen as the recipient."
The Cecil Lewis Sculpture Scholarship was created to promote postgraduate studies for sculpture students who possess the ability and potential to make an exceptional contribution to the Fine Arts, but who are unable to finance themselves through postgraduate study. "The scholarship is such an honour and I am incredibly grateful," said Joon. "With the support I've received from The Cecil Lewis Sculpture Scholarship, I have truly been able to realise my dreams; the best way for me to show my appreciation to my donor is by achieving on the course and in my practice.
Joon is studying the MA Fine Art course at Chelsea College of Arts and enjoys the creative freedom the programme offers. "I am proud to be a UAL student. I have the freedom to explore what I want, and that's very motivating."
Joon's latest project focuses on narrative objects within popular and mass culture. After practising with different materials, Joon casts mainly in bronze, as demonstrated by her stunning horse sculpture.
You can find out more about Joon's work at junniekim.com