How to find freelance work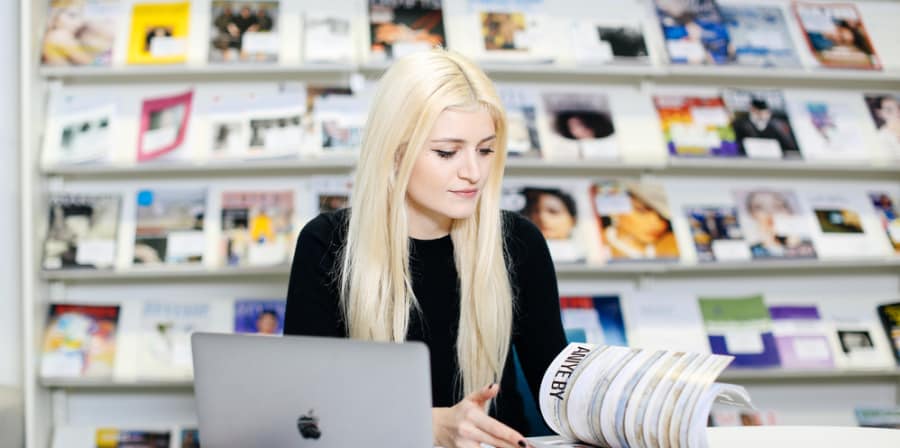 There are many routes to finding freelance work and clients. We've provided some guidance on ways to search below:
Contact potential clients directly. Do some research to find clients who are looking for your specialist skills (LinkedIn is a good resource). Contact their HR department or a relevant employee such as their Design Director or Creative Director directly.
Recruitment agencies will find you contract work based on your specific technical, creative, commercial and project management skills.
You could collaborate with other freelancers to offer a combination of skills to potential clients, and to refer clients to each other. Word of mouth is a very effective way to get work as a freelancer.
Advertise or promote your services online, such as through Upwork and People per Hour, or through online portfolio sites such as Behance or ArtsThread.
Network at events where there are potential clients, such as private views and industry networking events. Make sure you have business cards or other information to leave with anyone you meet.
One of the main challenges for new freelancers is that competition is high and most freelance jobs go to people clients already know. Working with an agency to get started is a good route in and allows you to experience working for different businesses and sectors.
Tips for promoting yourself as a freelancer
Identify your niche
Create your own website
Identify and research your 20 ideal clients
Be creative in how you approach potential clients
Get testimonials from your existing clients
Make time to promote yourself
Know the going rate for your skills and experience
Stay in touch with clients
Freelance contracts
When you start a new project or job, make sure you get a written agreement signed by you and the client.
If you work day-to-day at your client's studio, the contract might include the job title, an estimate of the time it will take and your daily rate. If you are creating an entire project for a client, such as a website for a new business, then it needs to include much more information, such as how many changes will be allowed and an estimate of your turnaround time.
Make sure you have written confirmation of the following:
Will you be able to show the finished work in your online portfolio to future clients?
Confidentiality will be maintained on both sides about business information.
Who will have the copyright of the work? For more information, check out our guides to all things IP and legal here http://creativeip.org/
Establish a relationship with your clients
Some freelancers see a client as a one-off opportunity. But maintaining good relationships with your clients during and after your work is important for your freelance career. If they liked working with you and feel you have a good understanding of their business and creative needs, they are more likely to offer you work in the future. You can also use that to pitch for new work. Employees move to other businesses, so staying in touch with colleagues means that you will have a contact wherever they go (LinkedIn is a useful tool for maintaining professional contacts). When you have finished a job, update your online portfolio (make sure the client agrees first) and let other clients know about the project.
Tips to surviving as a freelancer
Be flexible. You need good people and listening skills. You need to be self-motivated as there might be long gaps between jobs, and you have to present yourself confidently to potential clients on a regular basis.
Be realistic about your earnings. Freelancing can be lonely, so make sure you meet up and network with other creative freelancers and sole traders on a regular basis.
Develop yourself in your downtime. Do online courses to improve your technical, creative and business skills.