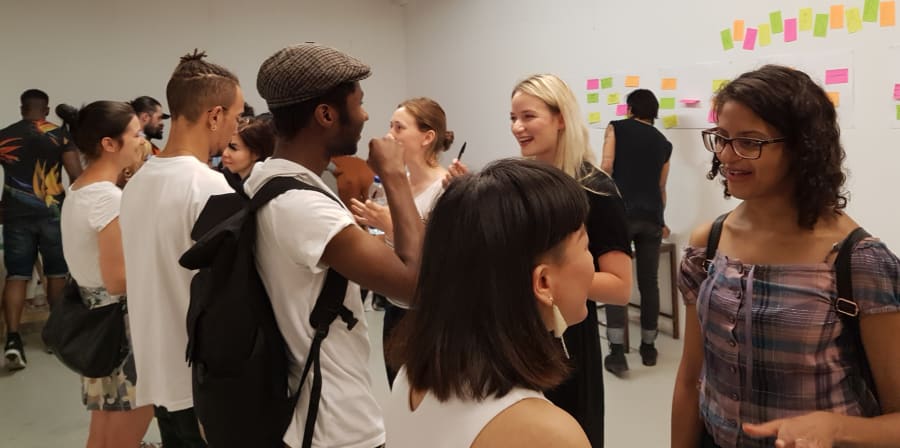 Creative Shift are part of UAL's Careers & Employability's department and are a team dedicated to supporting students who meet the following criteria, in line with UAL's Access & Participation Plan:
Who we support
You must currently be a Home (UK) student studying on an undergraduate degree course at UAL
and where one or more of the following applies:
I am a Black, Asian or Minority Ethnic student
My parent(s)/ guardian(s) have not completed a University Degree.
I receive the UAL bursary
I am a care leaver or care giver
I am disabled according to the Equality Act 2010
I have taken part in the UAL Insights programme
Creative Shift will also consider students on a case by case basis when a referral has been made by UAL staff. Please refer students to by emailing creativeshift@arts.ac.uk. Decisions will be made by at least 2 managers of the Creative Shift team.
What we do
We run extra-curricular projects and workshops that help students to:
Collaborate with other students from across UAL.
Get paid work experience.
Connect with creative people and brands.
Build professional experience and a portfolio.
Work on live briefs with real brands.
See behind the scenes of the working world and get guidance and tips.
Develop the skills, mindsets, and connections to thrive in the world of work.
Meet the Creative Shift team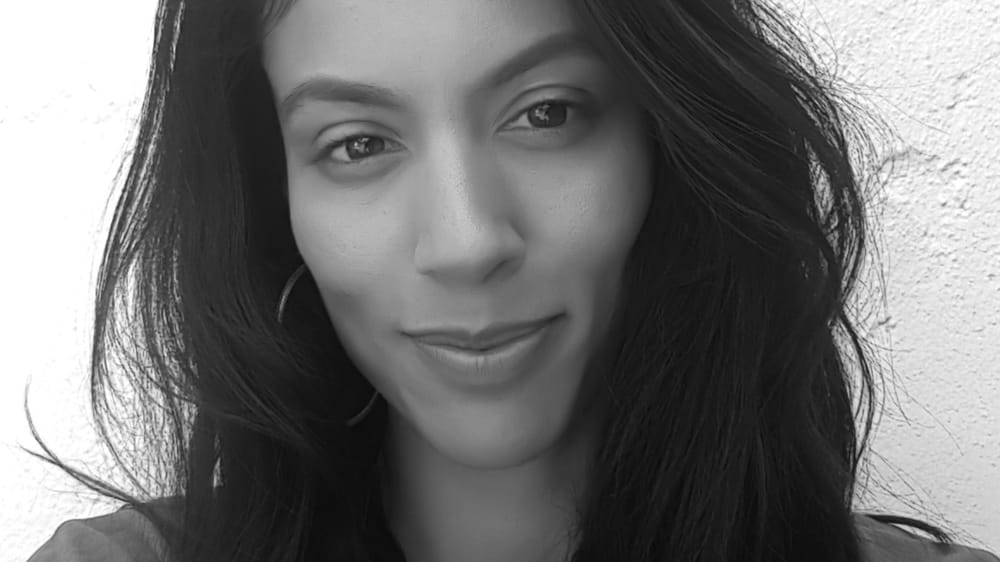 I develop the strategy around our student-facing programmes and focus on supporting students' employability and progression into the creative industries.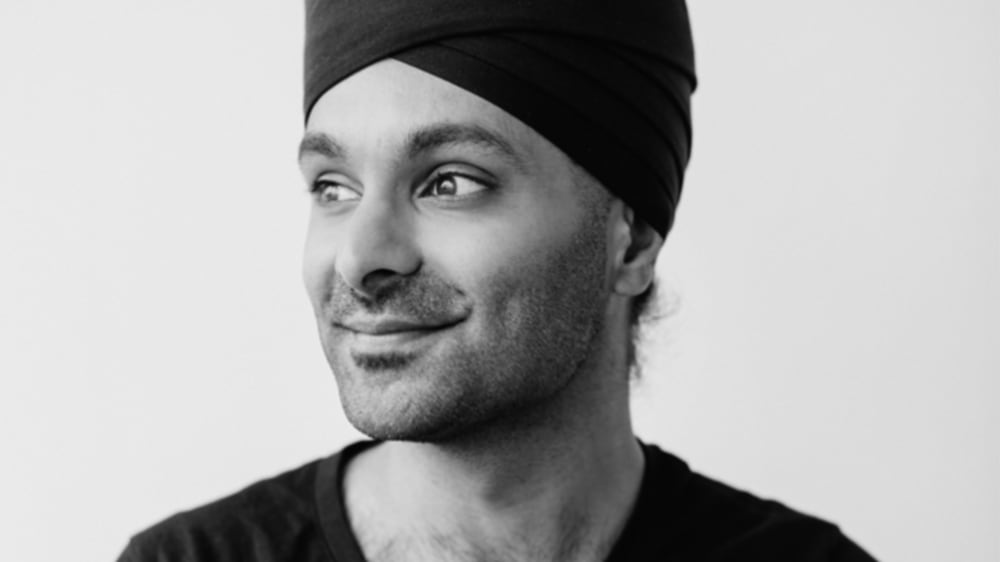 I build partnerships with the Creative Industries to design collaborative projects that offer unique industry experiences for students
I support student-led learning through Connect To: Creative Network and collaborate with alumni as part of the Represent event series.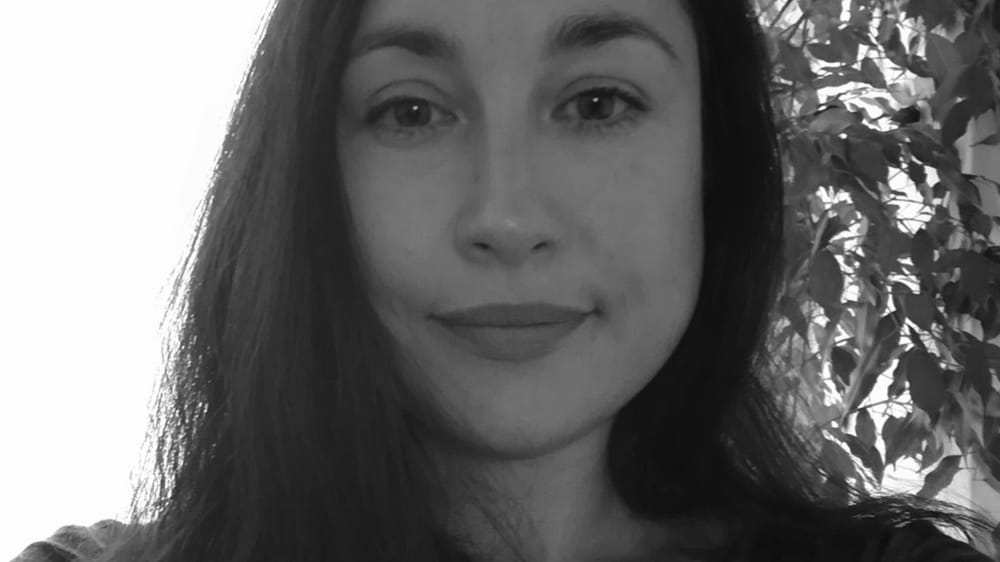 I support students to develop their industry experience and knowledge through opportunities such as live brief projects, Professional Mentoring and Mead awards.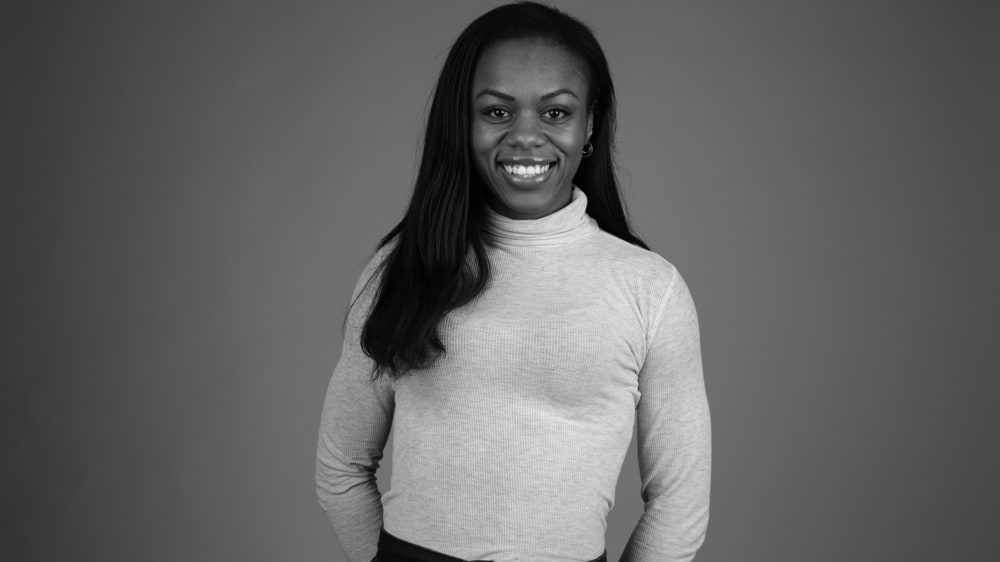 I focus on industry-collaborative projects to support students' experience and connections to creative industries.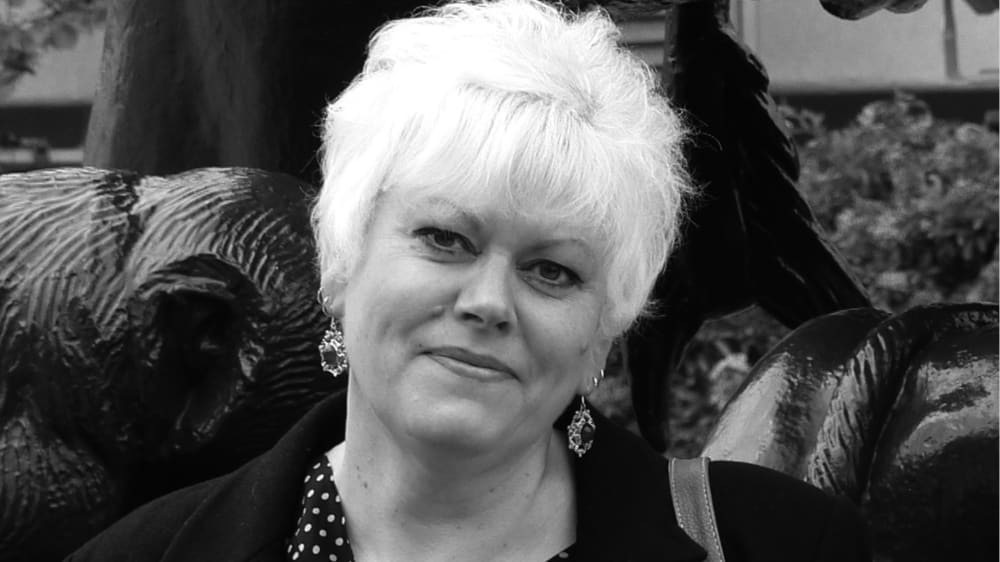 I support students and alumni to apply for Mead Awards and match undergraduates with industry mentors for one-to-one guidance.
Our projects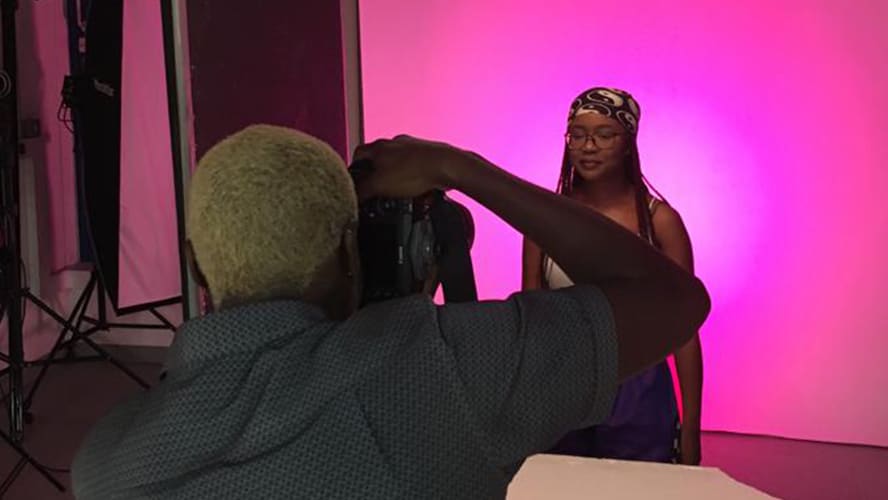 Join our student-led creative network for the chance to collaborate on projects with students, UAL staff and industry professionals.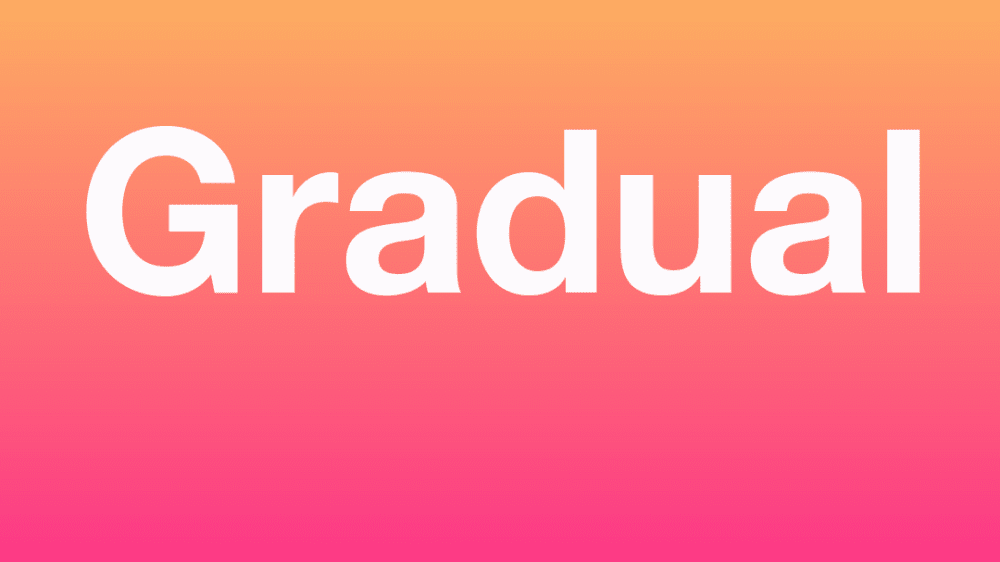 Explore the questions and challenges that many new graduates will face. Listen to unfiltered stories from creative professionals.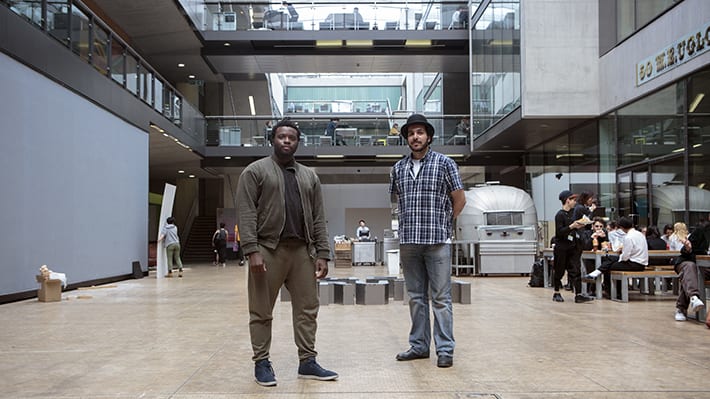 Apply to be matched with an industry mentor to support you with your career and the steps you need to take to get there.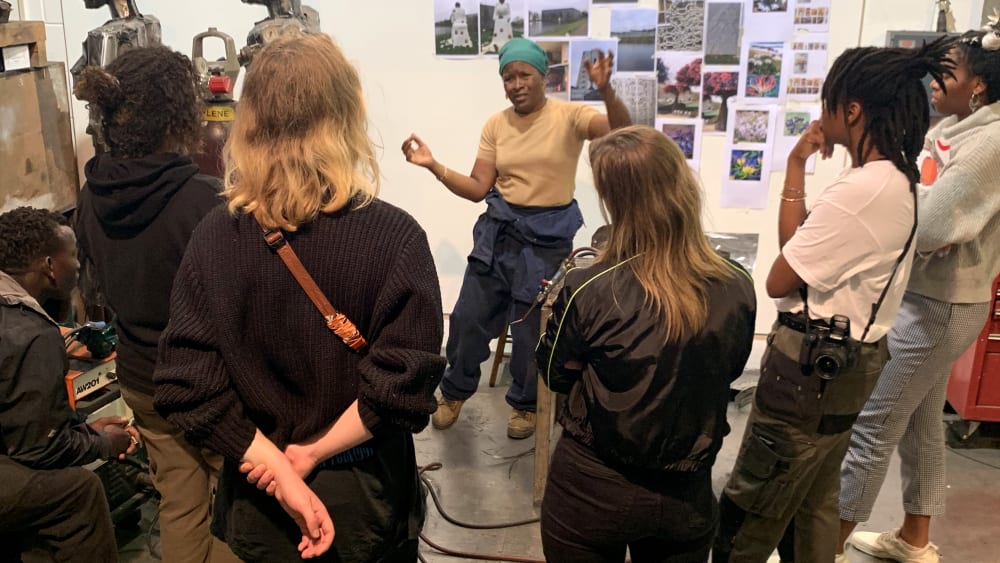 See behind the scenes of creative companies, meet professionals, build your network, ask questions and understand the roles available.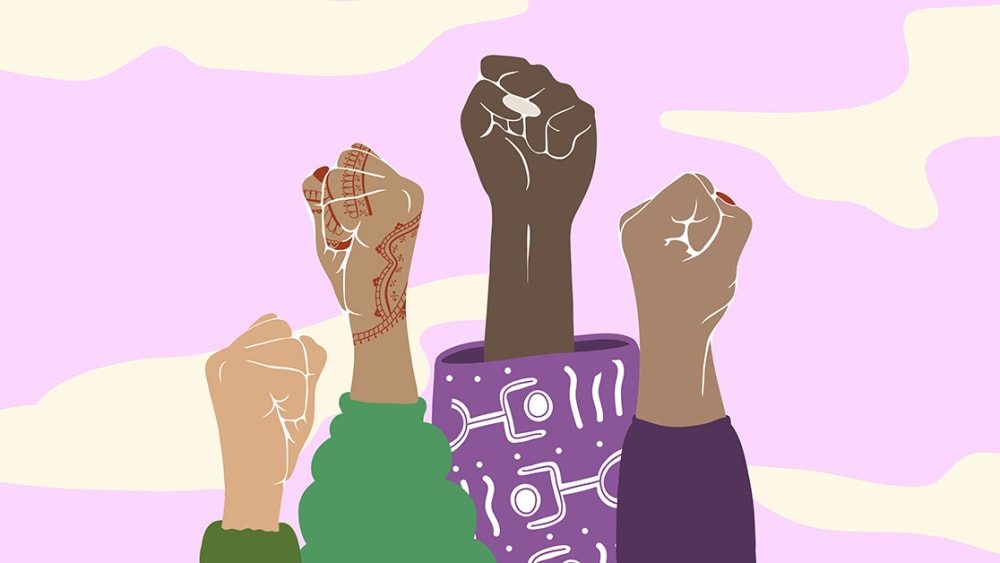 Read about our programme of events and activities set up to inspire and empower women+ to break through the glass ceiling.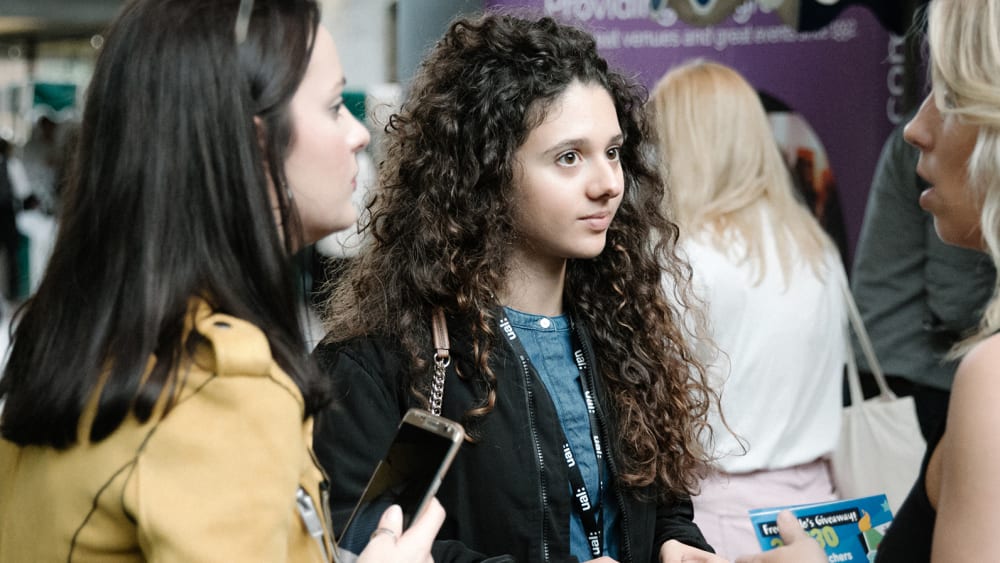 Want to work with young, capable students with fresh perspectives and ideas? Find out how your company can partner with us.
Our programmes are only funded for specific students. If the criteria above does not apply to you, you can still benefit from UAL's Careers and Employability services.
Creative Shift is part of UAL's commitment to fair access, student success and progression in Higher Education. For further information contact us at creativeshift@arts.ac.uk.