Creative Enterprise Awards
A Creative Enterprise Award can help you if you are looking to start your own business or grow an existing one. They provide a package of funding and support to help grow new business ideas and nurture enterprising initiatives developed by UAL students and graduates.
Many UAL graduates go on to launch exciting new creative businesses or social enterprises and these awards, provided by UAL Careers and Employability, celebrate and support them in their first steps.
The prizes
The awards are run in partnership with industry leaders and organisations. Prizes for winners include £5,000, award trophy, showcasing opportunities, leading industry mentorship and specialist business advice. Runners-up recieve £1,000 and business advice.
Our partners have included: Adobe, B Artmonsky, The Dots, Cockpit Arts, Creative Champs and IBM iX.
Categories
Maker and Product
Open to individuals or businesses who produce and sell creative work or products.
Freelance and Service
Open to self-employed individuals or companies who provide a creative service to clients.
International
Open to businesses with a substantial proportion of international clients, customers or production, or businesses that are based outside the UK.
Climate and Environment
Open to businesses that have a focus on environmental issues and sustainable practices.
Social and Community
Open to enterprises that have a focus on community engagement or intervention, or with socially led objectives at the heart of what they do.
Digital and Technology
Open to businesses or individuals whose work demonstrates innovative uses of technology, including digital technologies, engineering, production and science.
What we are looking for
In each category we are looking for an idea or business that demonstrates the following:
An original or innovative idea that addresses a clear market need.
Promotes a positive social and ethical practice.
An idea with good growth potential.
Scope for international relationships/trade.
Eligibility
The awards are open to:
Current UAL students and graduates who are within 2 years of graduating.
You must:
Have a business, social enterprise or community project.
Be based in the UK unless you are applying for the International category.
If you are an international student applying for any category other than the International category you must hold, or be in the process of applying for, a visa to remain in the UK to start a business. Refer to the website for more information about Start Up visas.
How to apply and deadlines
Before you start your application make sure you have read the guidelines (PDF, 89KB).
Step 1
Complete the application form (Word, 42KB). You will be asked to show:
A clear and viable business model.
How your business will make money.
Your business plans and potential for growth.
Evidence of your skills, experience and determination to succeed.
You will also be asked to include a 1 minute video pitch.
Step 2
Complete the submission form. You will be asked to attach your application form to it and will have the opportunity to include an additional document if you want to show visuals of your work.
Deadline for applications is Monday 13 June 2022, 5pm (BST).
You will be advised if you have been shortlisted by Wednesday 22 June 2022.
If you are shortlisted, you will be invited to present to a panel week commencing 27 June 2022.
All nominees are invited to the Awards night on 7 July when winners and runners up will be announced.
Please note that all decisions are final.
Supporting you
If you have any questions or believe there are any barriers to your participation in this opportunity, or you have any access requirements you wish to discuss, we would be happy to talk to you.
Please contact enterprise@arts.ac.uk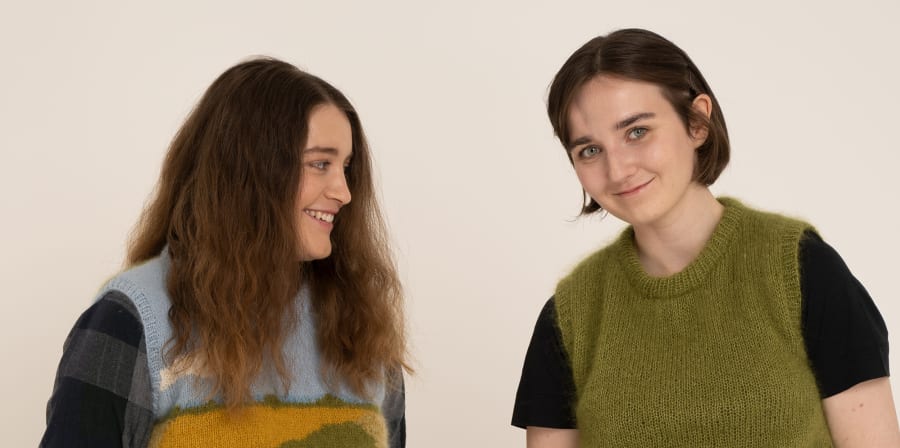 1. Maker
Winner: The Amateur Weather Observers by Rosanna Lawson and Laura Emsley. Hand knitted, sustainable, made-to-order knitwear. Mentored by David Crump from Cockpit Arts with training from Cockpit Arts.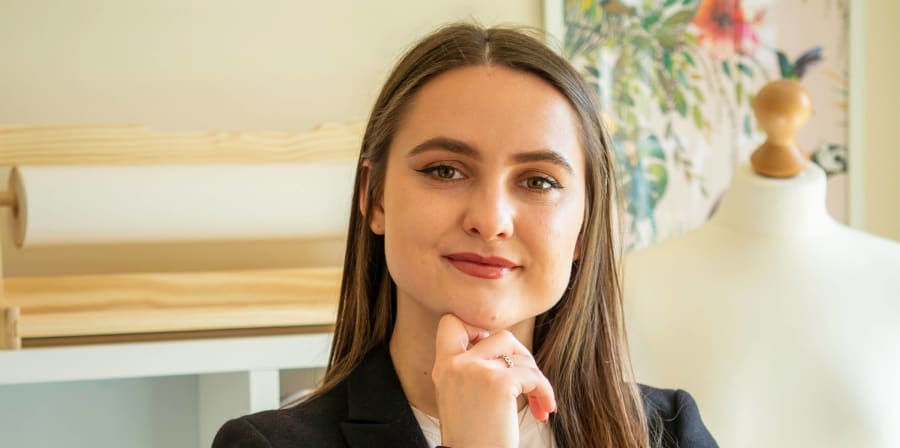 2. Social Enterprise
Winner: Chamiah Dewey Fashion by Chamiah Dewey. Adaptive clothing for little women. A sustainable, womenswear brand for women with Dwarfism. Mentored by Becky Artmonsky.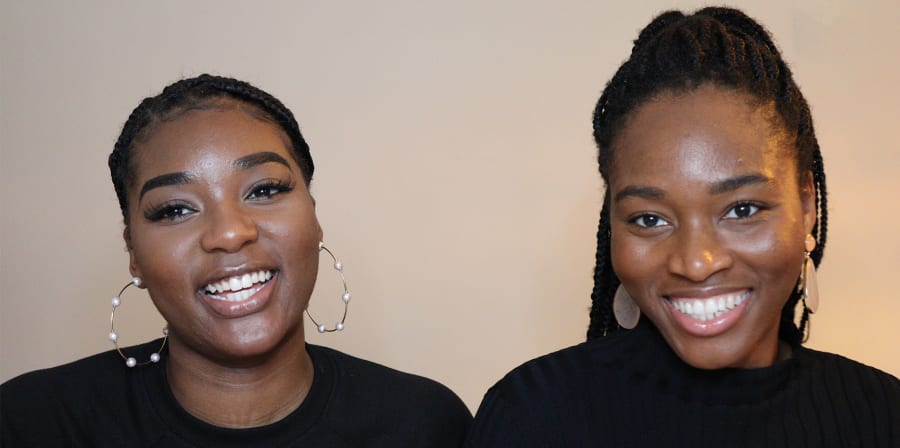 3. Community project
Winner:Platform Black by Tobi Alexandra Falade and Alicia-Pearl Cato. A platform which supports and provides a community for black creatives through events that create change. Mentored by Kei Maye from Creative Champs.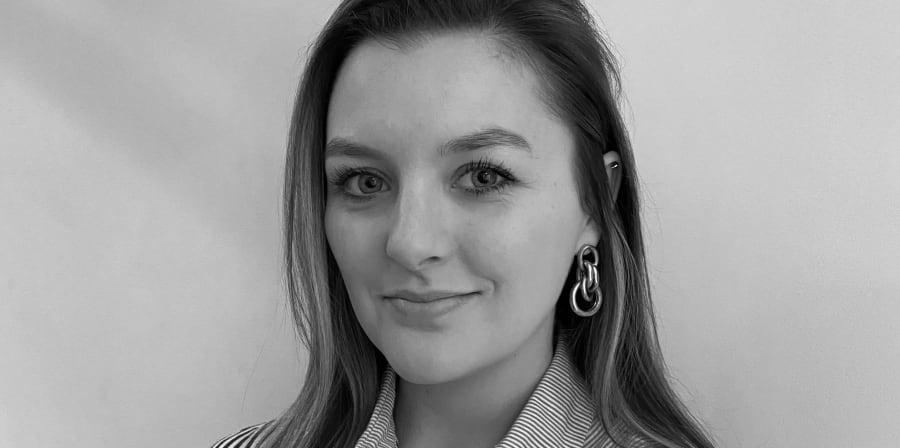 4. Technology
Winner: Helping Yourself by Georgina Twamley. The home of mental wellness online. Digital platform & community, available on our partly free, partly premium website and app. Mentored by Malin Persson from Adobe.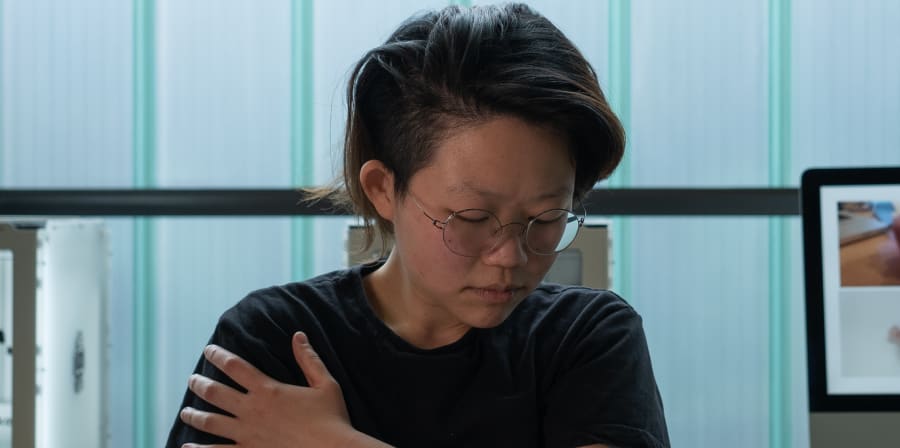 5. Freelancer
Winner: REHAP by Janet Choi a rehabilitation tool for stroke patients, for strength training and synchronised movements. Mentored by Samuel Fry from IBM iX.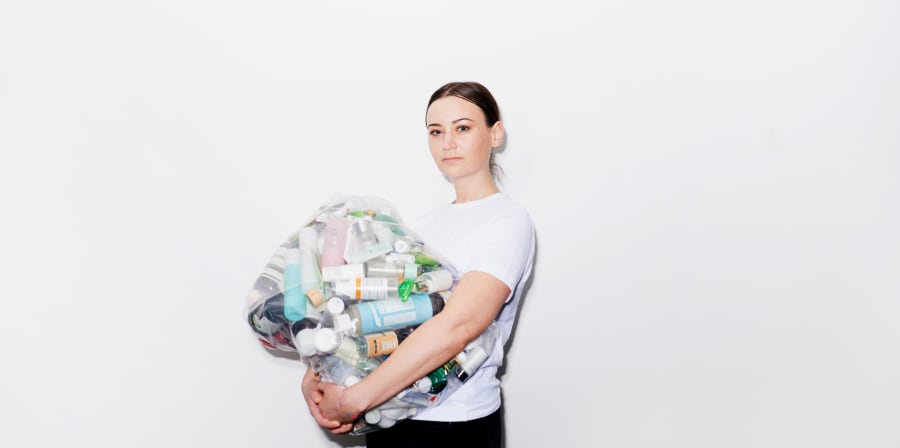 6. Innovation
Winner: Blackmarket Refills by Martina Schwarz, hand wash refills which require no single-use plastic, made of dissolvable packaging and a waterless concentrate. Mentored by Brendan McKnight from The Dots.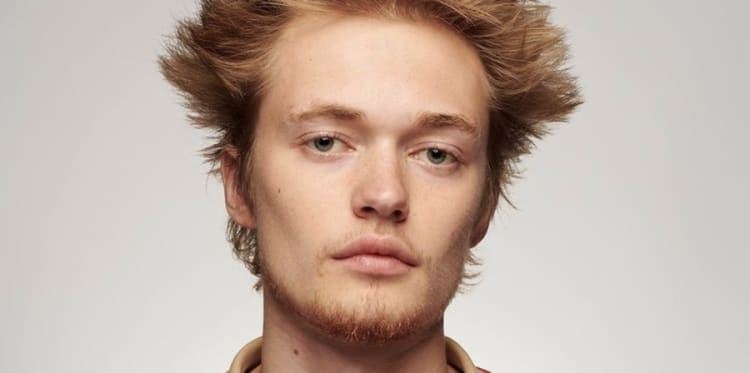 7. Graduate Showcase
Winner: Fixed-Sail Artificial Jellyfish by Henry Parkin. A device which sails on the surface of water, extracting microplastics from water using ferrofluid.