Originally from São Paulo in Brazil, Rafael already had the chance to experience international study before moving to London after completing part of his high school education in Japan. With the support of UAL's Brazilian representative, he then went on to take UAL's Foundation Diploma in Art and Design course and then progressed to BA (Hons) Graphic Communication Design at Central Saint Martins.
"I already had the experience of studying abroad in Japan during high school, but this time I was searching for a more widening experience. When I came across UAL I found out how multicultural the alumni and tutors are with so many different backgrounds and experiences. During my Foundation course, this first impression was confirmed and I had the opportunity to fully explore my own interests and personal practice.
The experience of applying through UAL's Brazilian representative Language Partners went incredibly smoothly. They were fundamental in my choice of where to apply to as they gave me the background about each individual UAL College.
"At first I had no idea where to start, but Language Partners gave me full guidance and talked me through every single detail of the application."
They explained which documents were necessary and how to get them, as well as helping me prepare to actually move to the UK. They assisted me with things like finding private accommodation, how to get a BRP (biometric residence permit) and gave me lots of information about what UAL would be like.
The experience on my Foundation course was also great at preparing me for undergraduate study - from the white-walled studios to the amazing tutors who made me realise what studying at an arts school really means. The fast pace of the projects and the huge amount of freedom we had really helped me to discover my areas of interest within the world of graphic design. The Foundation course also helped prepare me for my working rhythm that I eventually adopted when I progressed to my course at Central Saint Martins.
During my BA course we've had several live briefs where we worked on projects for real clients, but what will help me most in the future is having found my own way of working. Over the last 4 years, tutors enabled us to find our own working methods by setting us a wide range of briefs. This made us realise which design processes work best for us and how to document and critically analyse our own work."
"The thing I treasure most about my time at UAL is all of the tutors and friends I have met - it is amazing how many different and unique people you get to know at university! One thing I have learned about graphic design at Central Saint Martins, and something I'll take with me forever, is that we all have a different way of working with briefs.
"We should trust the process and embrace chances and happy mistakes, and most importantly, to never stop questioning and reflecting about our own practice."
I noticed the fast pace of the city the first couple of times I visited London, but I was still really surprised (and even intimidated at first) about just how hectic everyday life can get. Although once you get used to it, you learn to make the most of it. London is so multicultural and this enables you to meet people from all corners of the world. I also love how dynamic the city is, how quickly everything moves and how much inspiration you can extract from it, from galleries and exhibitions to just strolling around the streets.
I definitely plan to stay in London after graduating. I've been applying for jobs, and want to get some more industry experience before possibly applying for a Masters next year. My advice for future international students thinking of applying to UAL is to bring all of your cultural baggage with you and be prepared to work hard. Don't be afraid of experimenting and being bold. UAL is the perfect place to do it, so don't hold back!"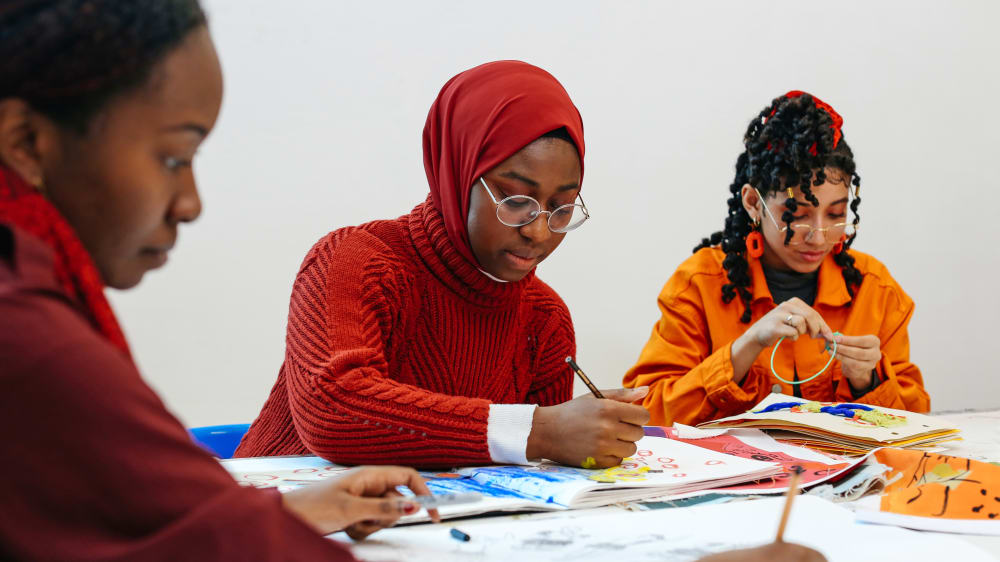 Hear from more of our students from across the globe about life in London and at UAL.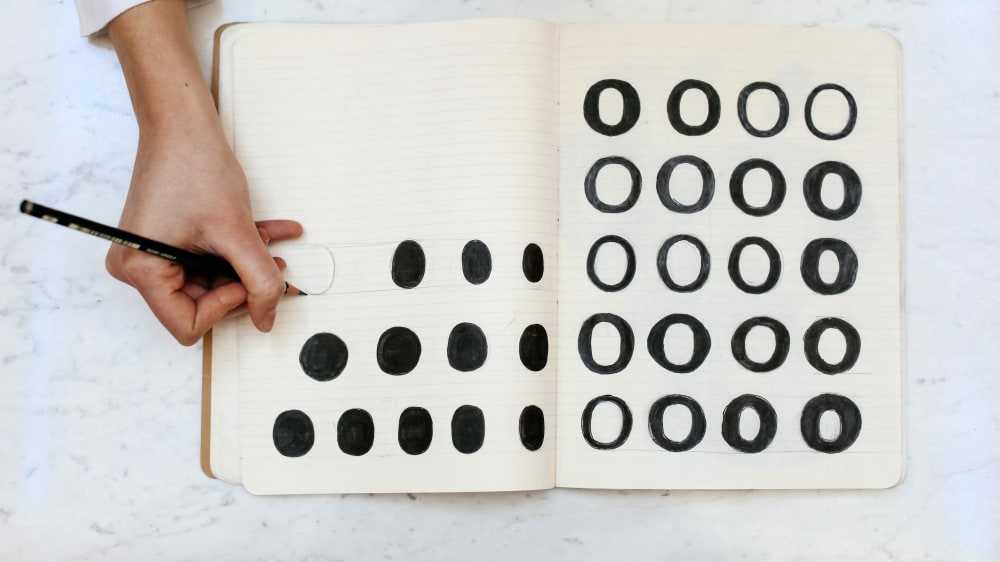 See the full range of support, information and advice we offer international students.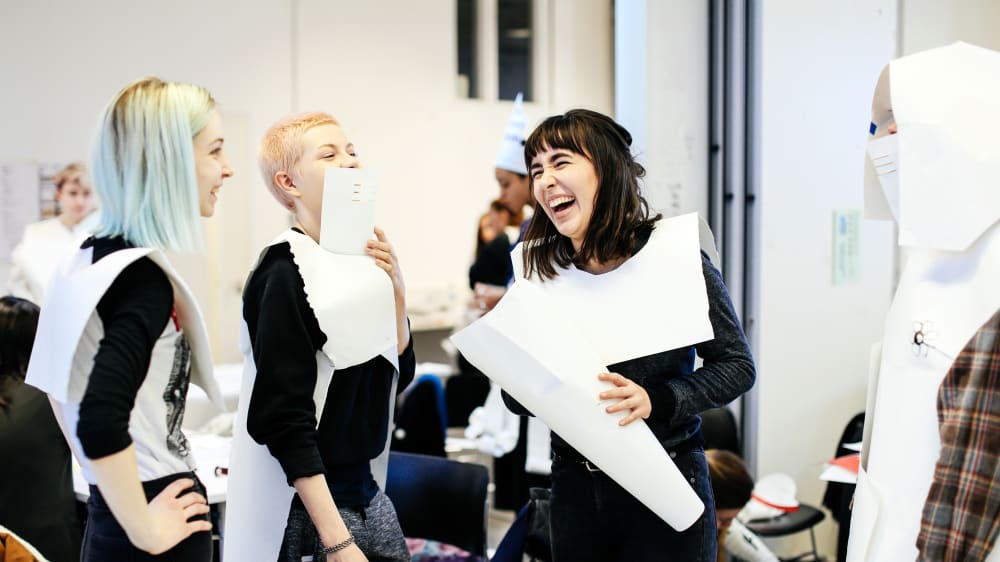 Browse our wide range of courses across pre-degree, undergraduate and postgraduate levels.