Originally from Manila in the Philippines, Lawrence's interest in architecture developed gradually during his time on a UAL-endorsed Foundation Diploma in Art and Design course. Since starting at UAL, he's been able to express himself in a completely different way as he's immersed by creativity and the arts. He's learnt to be more experimental with his work and open to different avenues of thinking, sometimes even challenging his own core beliefs.
"As I came from a fine art background with little architectural subject knowledge, I felt fairly blind to the world of architecture in the beginning. My interest grew over a number of years prior to my degree and was cemented as a result of the work I started to create when I studied a UAL-endorsed Foundation Diploma at my sixth form college. UAL's central London location means that significant architectural work is quite literally on your doorstep.
"One of my many highlights since joining UAL is the vast number of activities available that I could participate in and then feed into my work. For example, the Fundamentals lecture series chaired by the Guardian's Olly Wainwright provided me with valuable insights into architecture, increasing my own subject knowledge."
I like that I'm in such close proximity to so many other art and design courses at Central Saint Martins. It means you're not consumed by your own course and it keeps you contextually aware of things going on outside of whatever you're studying. This is why the Learning Zone in the Central Saint Martins library is one of the spaces I particularly like to work in. There's a whole group of students from different courses from across UAL's Colleges and this really emphasises the idea of the University being a 'creative hub'.
A piece of work that I'm particularly proud of is something I completed during first year. The brief was to hypothetically design for graduating students from a Central Saint Martins course of our choosing. For my project, my 'clients' were Fine Art XD students, with the site being a space right by the Regent's Canal. The brief I created for the design was to provide a public gallery space and facilities for the students to produce their work while creating a spatial and atmospheric relationship with a neighbouring nature reserve and the canal. The result ended up being incredibly ambitious but with a successful outcome and I received positive and constructive feedback overall.
London offers a cornucopia of things to do for anyone who's either living in or just visiting the city. Grab a Time Out magazine and explore with friends or on your own. My personal favourites are the Barbican, The School of Life and God's Own Junkyard. As busy as most would make London out to be, it really isn't that bad. Not everywhere is like Oxford Street or Camden Town. Moments of peace can be found everywhere, whether that be in one of the many parks or a chic café in the middle of Dalston.
"The fact that UAL embraces itself as an institution for the arts has really allowed me to express myself on a whole new level of creativity compared to the work that I was producing during sixth form and foundation. My course has helped me develop the skills I need from the very roots and encouraged me to be more experimental, messy and to be less precious with my work."
It's really opened up different avenues of thinking and methodology, sometimes challenging my own core beliefs, and this has really pushed my development and quality of work which is substantial and fulfilling.
I would encourage any prospective student to be proactive with both the course they're applying to as well as their own personal interests. There is so much that can be taken from the resources UAL has to offer. University life really encourages everyone to be independent and self-motivated and that is the most beneficial thing about an arts university as it allows you to embrace freedom in the work you produce. I found that good architects don't just design buildings - they're also artists, musicians and activists. The same thing goes for anyone who openly express themselves in the world of art and design."
Lawrence del Rosario, BA (Hons) Architecture, Central Saint Martins
Discover more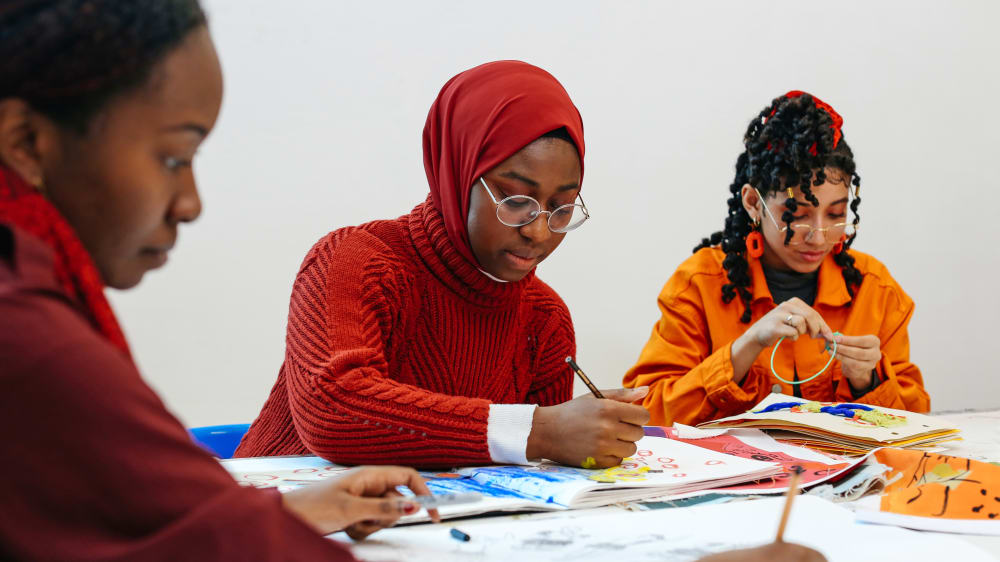 Hear from more of our students from across the globe about life in London and at UAL.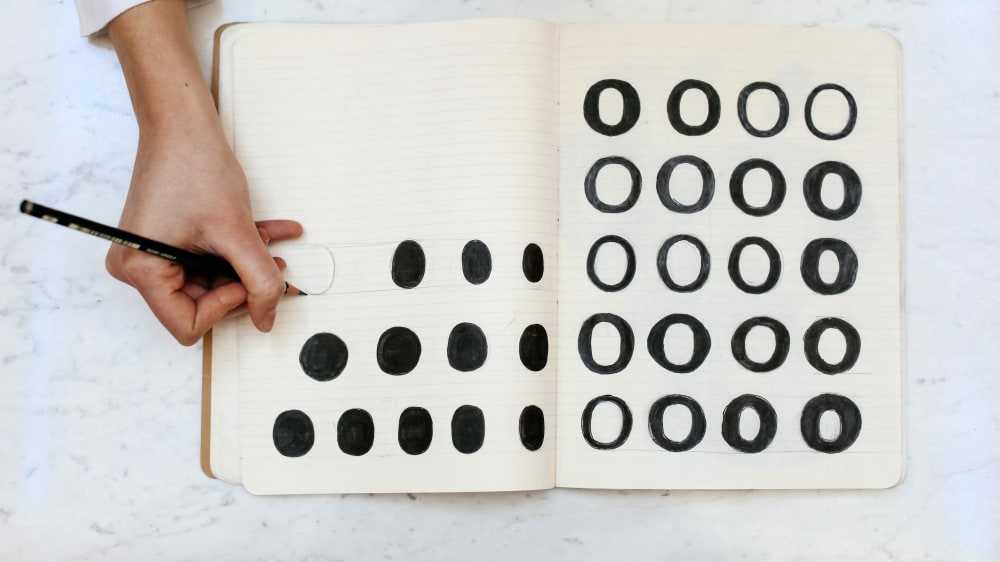 See the full range of support, information and advice we offer international students.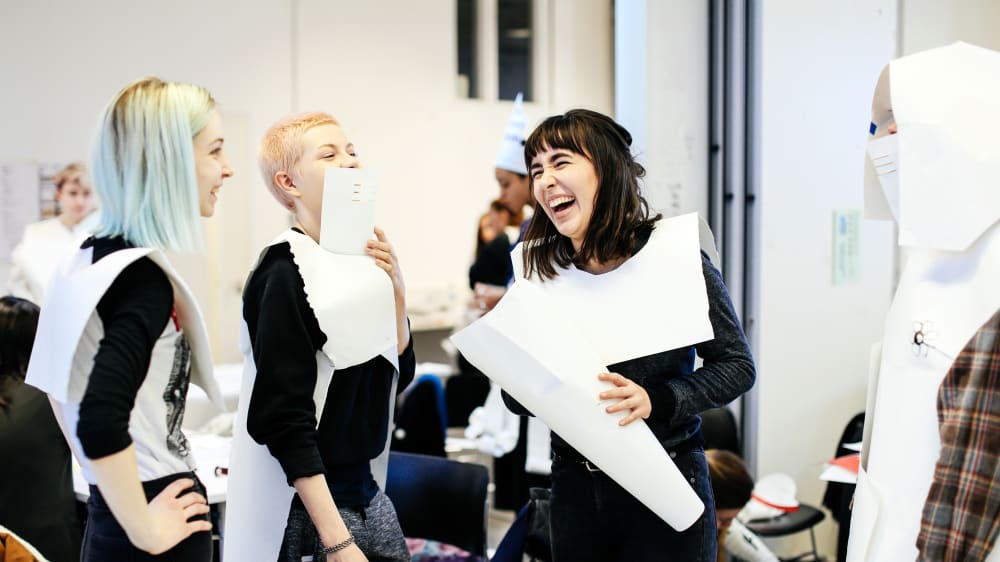 Browse our wide range of courses across pre-degree, undergraduate and postgraduate levels.