The amazing work and stories of our alumni helped inspire Christine's decision to start her creative education at UAL and move from Lausanne, Switzerland to London. The freedom her pre-degree course gave her to explore has been a particular highlight as she's discovered new ways to create and turn her ideas into a reality.
"I chose UAL for its reputation, location and its alumni body of diverse, creative people whose work continues to inspire me today. I found out about the Foundation Diploma through a UAL representative who came to visit my school in Switzerland.
The highlight of my experience at UAL so far has been discovering screen printing. I've almost been living in the print studio ever since. I recommend that everyone tries screen printing even if you don't think your subject area has a use for it, you just never know.
"The freedom to create has been the most exciting thing about my course. I've embraced mistakes and coincidences, learnt to appreciate experimentation and built a strong portfolio all at the same time."
Because of the nature of UAL and its 6 Colleges all working together, I've been able to work on several projects taking place at other UAL Colleges. One example was working as a Graphic Designer for a short film for the Live Events and Television course at London College of Communication. This has been an amazing experience as I'm only on a Foundation Diploma course myself.
An amazing thing about living in London is the availability of everything, from galleries and events to restaurants and sightseeing. London simply has everything which ensures that you'll find your own London. The South London Gallery has been my most visited gallery so far. Only a few minutes away from Camberwell College of Arts where I'm based, it's been great for research and exploring new artists.
"My advice to new students is to make whichever course you are on 'yours'. You have the power and time to fully use your potential be it inside or outside of class."
ArtsTemps is a great way to use the creative skills you've been developing during your course and earn some money at the same time. For instance, I've been working as a Graphic Designer through ArtsTemps and also working as a student ambassador at my College."
Christine Geiger, Foundation Diploma in Art and Design, Camberwell College of Arts
Discover more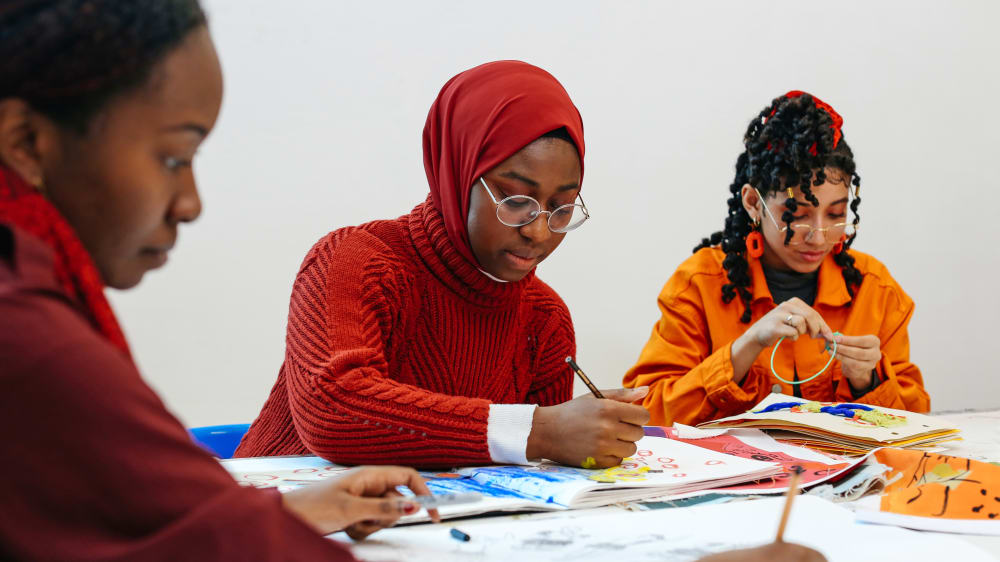 Hear from more of our students from across the globe about life in London and at UAL.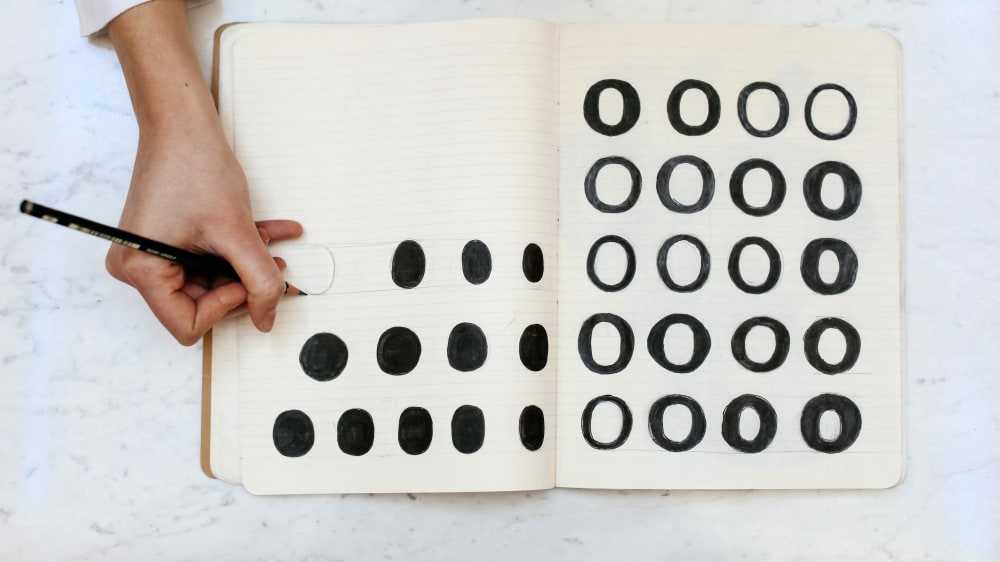 See the full range of support, information and advice we offer international students.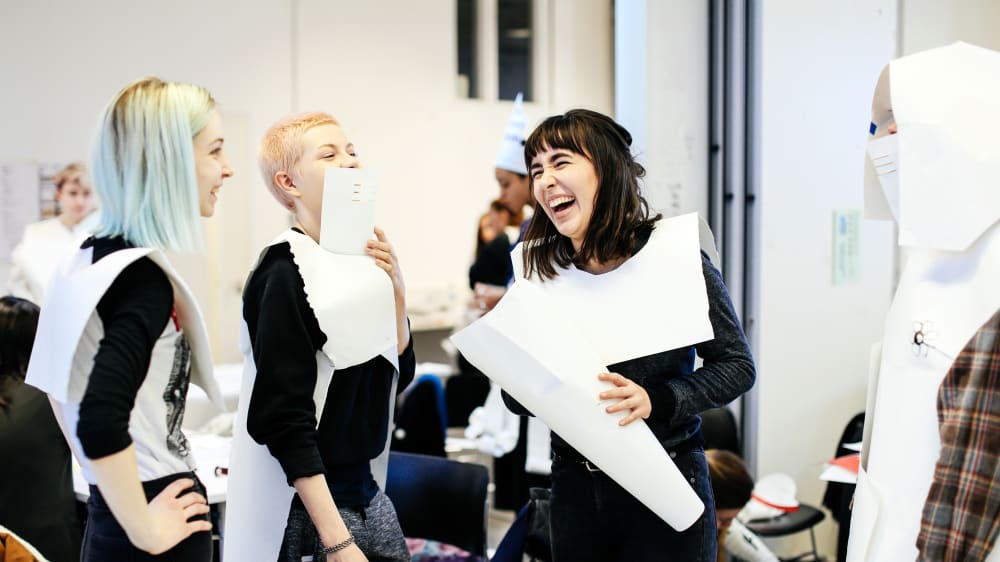 Browse our wide range of courses across pre-degree, undergraduate and postgraduate levels.