Story
Introducing the Post-Grad Community Ambassadors
Written by

Post-Grad Community

Published date

01 March 2021
Share story

UAL is home to more than 2,400 postgraduate students working across the fields of art, design, screen, communication, fashion, media and performance. Within our six world-renowned colleges, we aim to form a creative network of artists, designers and innovators.
Post-Grad Community is an inclusive platform for UAL postgraduate students to share work, find opportunities and connect with other creatives within the University and beyond.
Ambassadors assist with the platform's social media channels, help deliver and innovate sociable online events and act a point of contact for the Post-Grad Community across colleges and courses.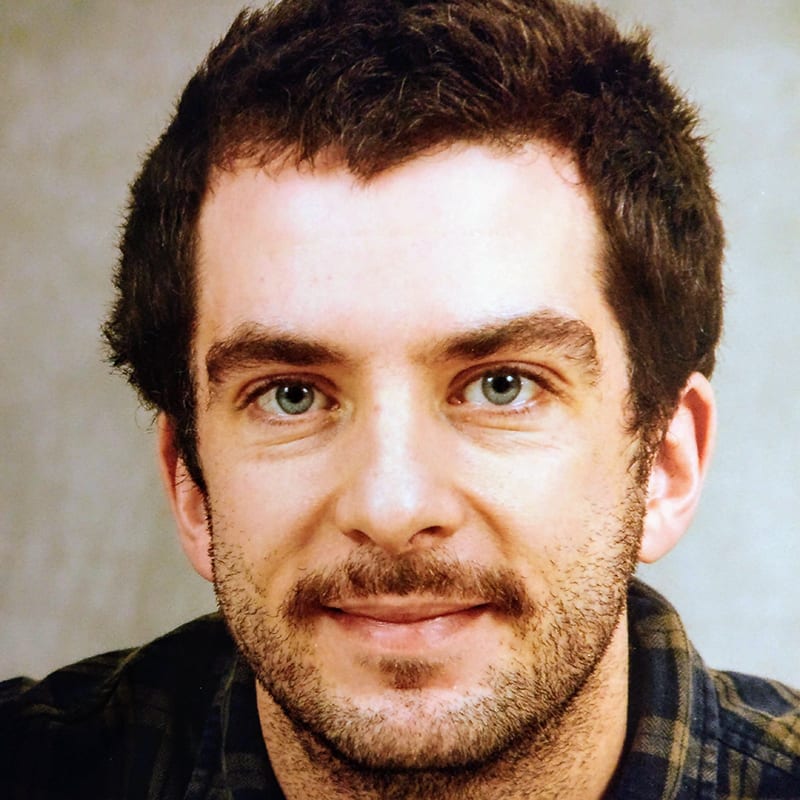 Bobby Dowler
MA Fine Art Digital, Central Saint Martins
"I have been making artworks, mostly out of found paintings for over ten years, and exhibiting them at galleries internationally".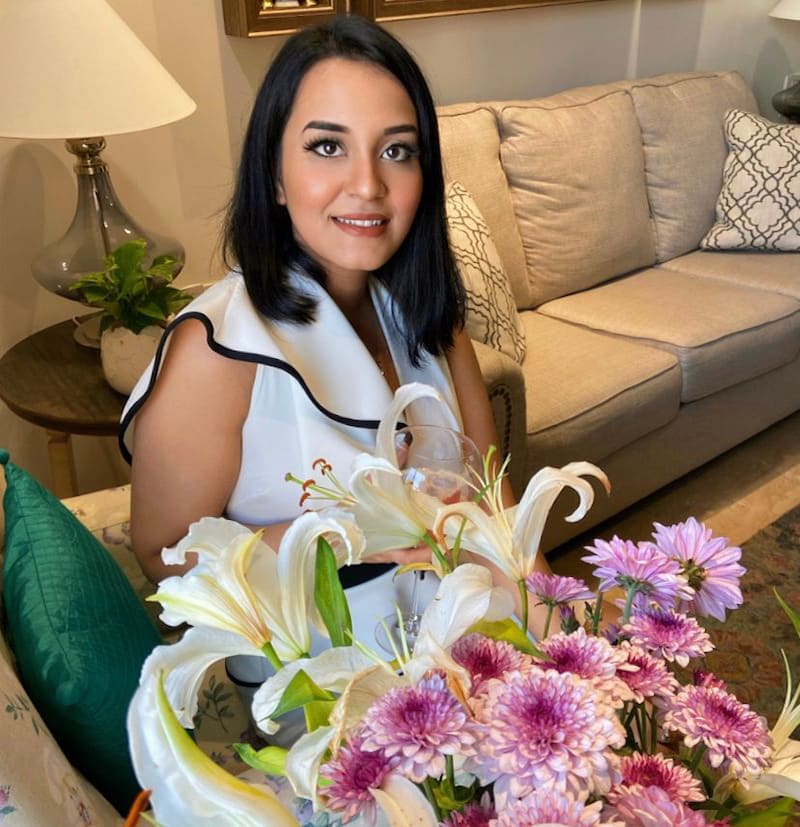 Devika Sharma
MA Service Design, London College of Communication
"I am interested in the impact design can have on wicked problems, and exploring how it can be made more inclusive and participatory by actively involving non-designers".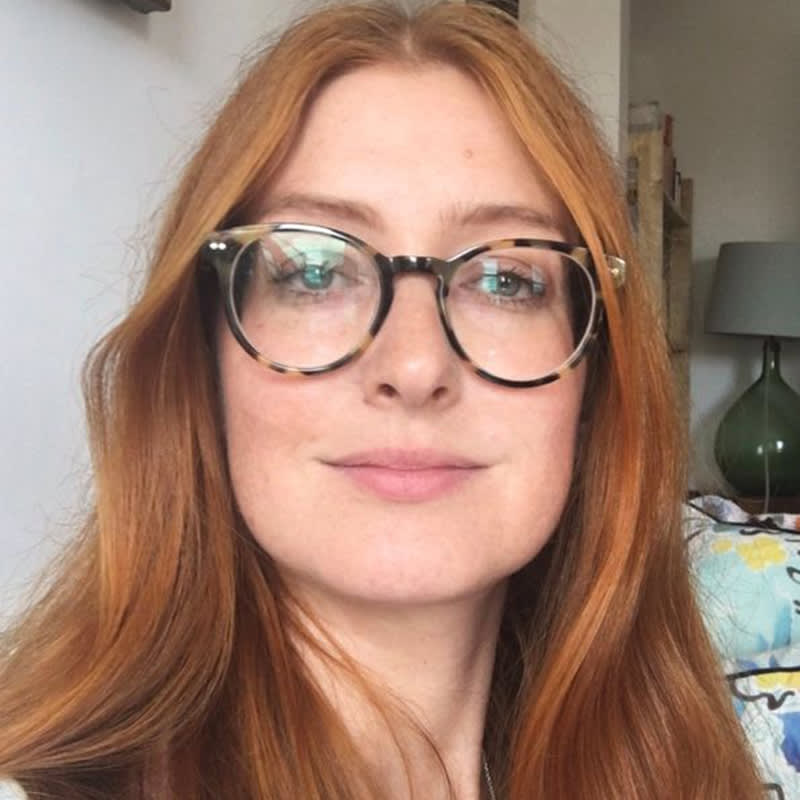 Hayley Caine
MA Materials Futures, Central Saint Martins
"I am passionate about regenerative practices, gardening and how soil could be one of the answers to mitigate climate change. I also work as a freelance fashion and food stylist across editorial, advertising and celebrity".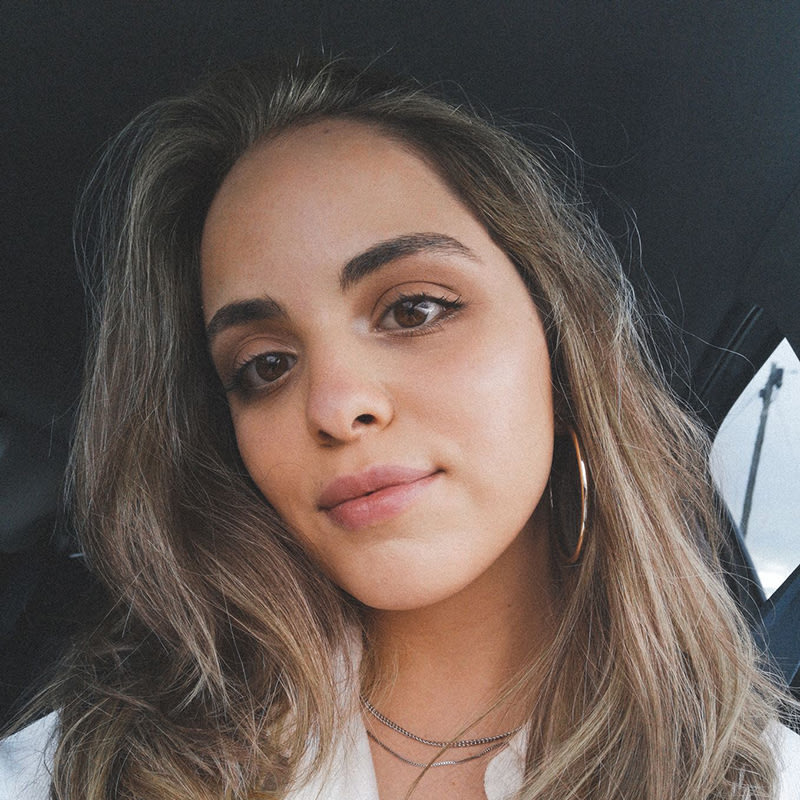 Joana Nunes
MA Interaction Design, London College of Communication.
"My work is very research based, I focus on the relationships between humans and machines, exploring the realm of computer-generated imagery".
Kristina Pauliakova
MA Advertising, London College of Communication.
"I'm especially focused on words, language and copywriting as well as socially conscious advertising and marketing".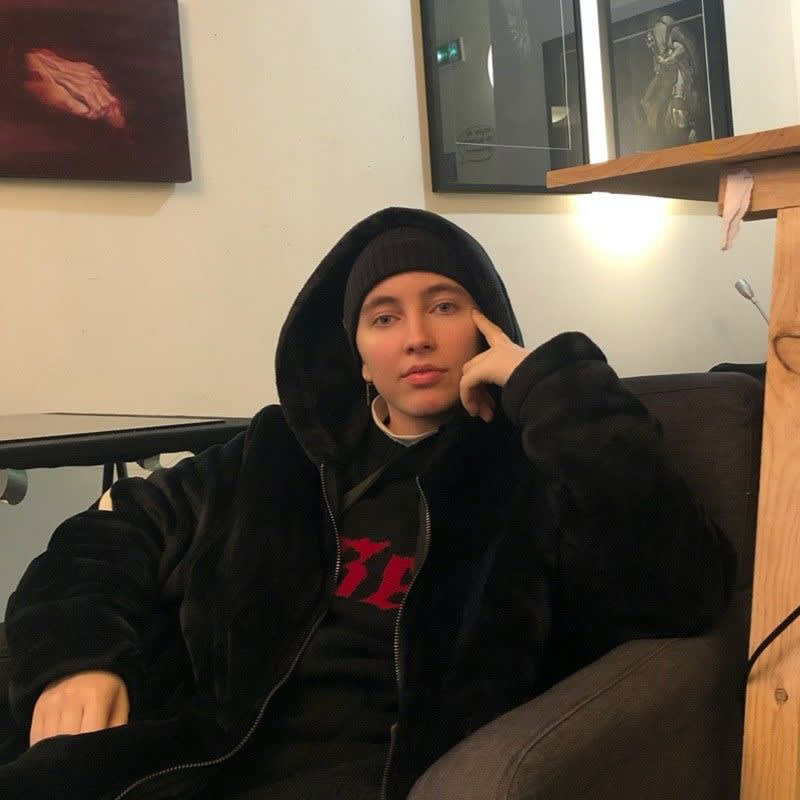 Lydia Jenner
MBA, Central Saint Martins
"I am an experienced innovative creative with a successful history of working in the Fashion, Events and creative industry's. I love entrepreneurial ideas, talking about business plans and actually making them happen. I have enjoyed dancing professionally and have danced on a range of shows from Disney Channel to Just Dance to Britain's Got Talent live shows. I very much enjoy visual art, nature and seeing the world".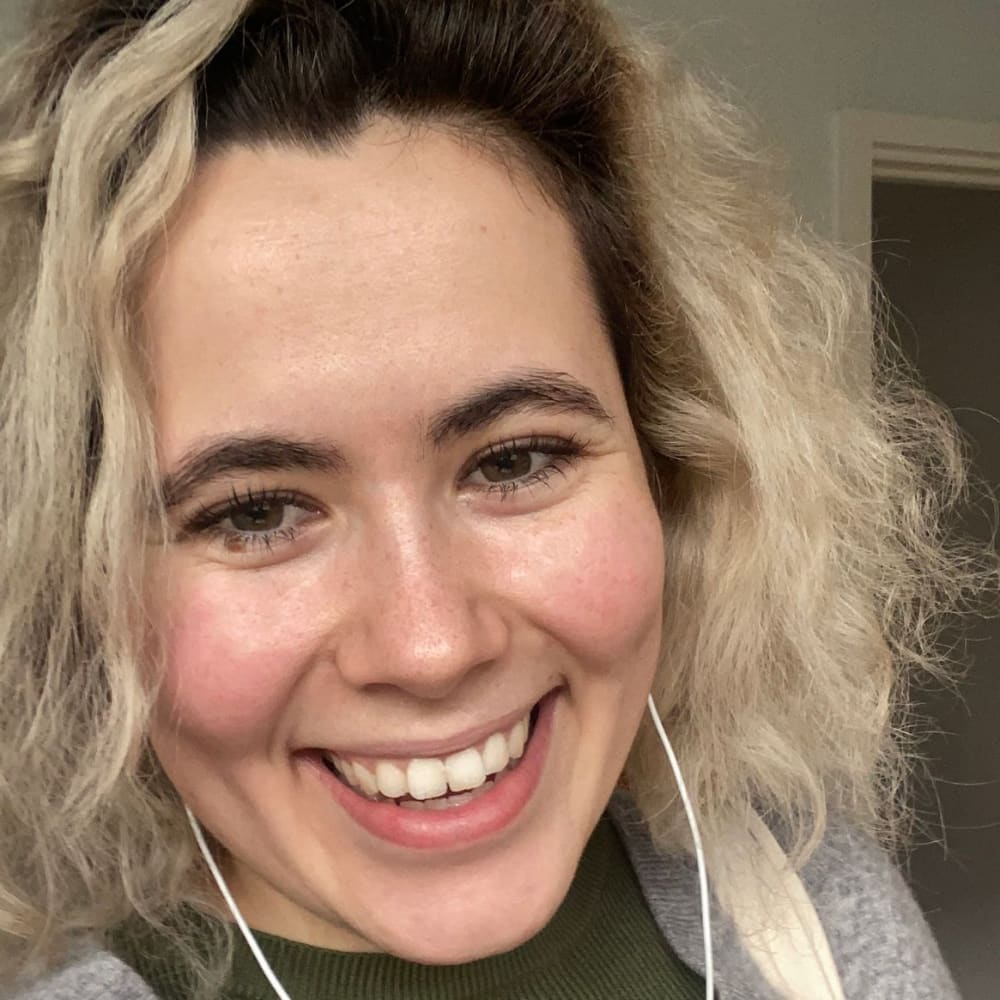 Mara Cutas
MA BioDesign, Central Saint Martins
"With a background in fashion design, I wanted to have a more sustainable, regenerative and environmentally friendly approach to fashion. Currently working with living organisms and waste with the intent to be part of a better future".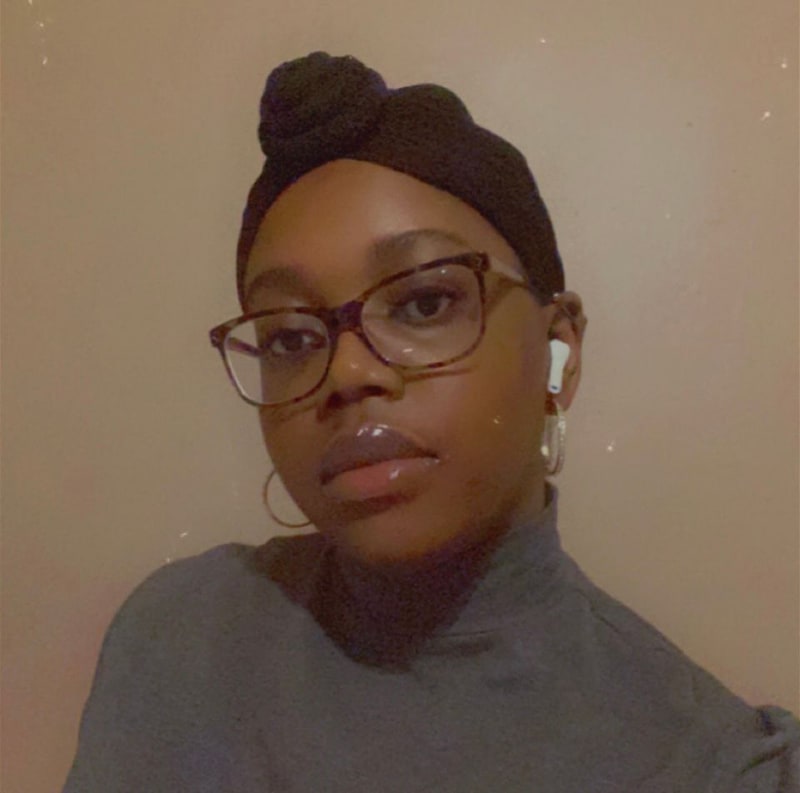 Suzannah Olanrewaju-Gabriel
MA Fashion Photography, London College of Fashion
"I incorporate embroidery into my photography by hand sewing directly onto a print. My work delves into life and death, but also into the representation of women and how they respond to media".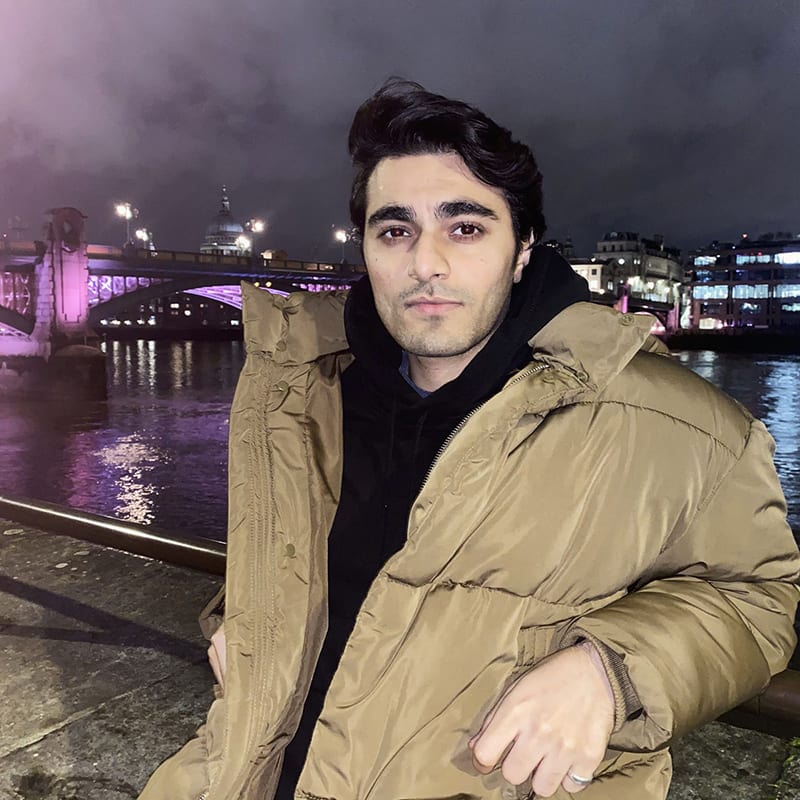 Tejasv Ahluwalia
MA Design for Social Innovation and Sustainable Futures, London College of Communication
"An architect by profession, I like focusing on my social projects through the lens of an architect and the planet".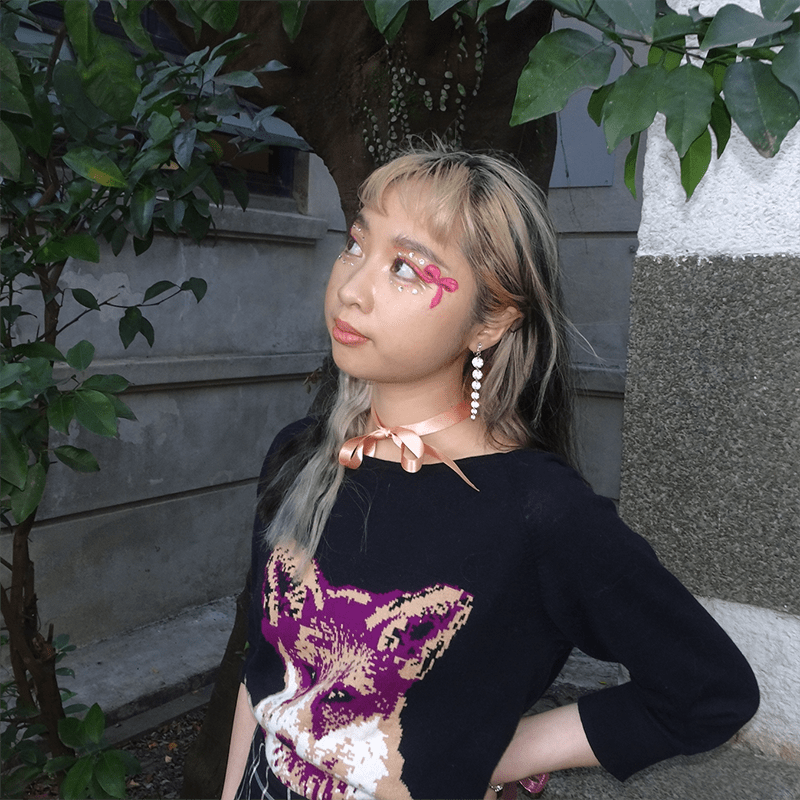 Yulin Huang
MA Fine Art, Central Saint Martins
"My current research concerns the obsession with documentation/record-keeping in relation to our memory. I also have a passion for natural history and hope to propose events surrounding this".
---
Getting in touch
To contact an Ambassador please send them an initial email to PGCommunity@arts.ac.uk
Subscribe to the Friday Post-Grad Community newsletter to hear about events coming up!