The University is aware that some applicants are experiencing intermittent technical issues and we are working hard to resolve this issue. In the meantime, please continue to try and access the system. We apologise for the inconvenience and will review deadlines if the problems persist.
The application process varies depending on the course you would like to study, and whether you're applying from the UK, EU or from a country outside of the EU.
Applying to UAL
The first step for all applicants is to decide on the course you would like to study. Each course page gives full details about the course content, structure and entry requirements. If you are disabled, dyslexic, or have another Specific Learning Difficulty (SpLD), our Disability Service can help you through the application process at any stage.
The application process
The application process varies depending on the level of study which you are interested in applying to. UAL has three levels of study available: Pre-Degree, Undergraduate (UG) and Postgraduate (PG).
You can find detailed information about how to apply for each level of study on each of the pages listed below.
You can get an idea of how much your studies may cost you in your first year, and what funding may be available to you by using our Fees and Funding Calculator.
Take a look at our Accommodation page to find out what rooms we have available in our Halls of Residence or to find information on renting private accommodation.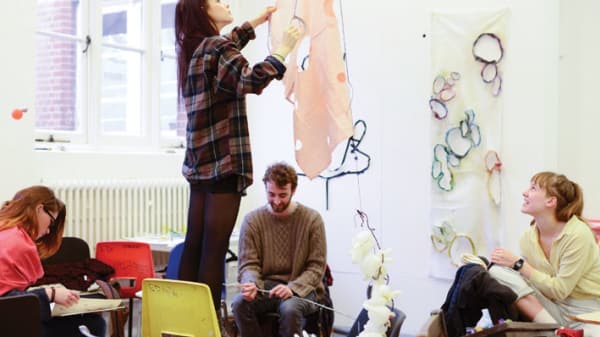 Our pre-degree courses (further education) allow you to explore subjects before studying at degree level.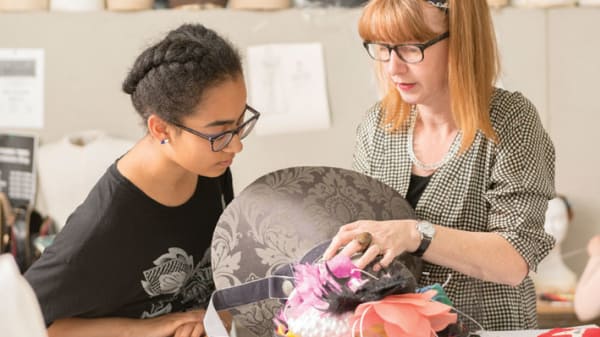 Find out how to apply for an undergraduate level degree course at any of our Colleges.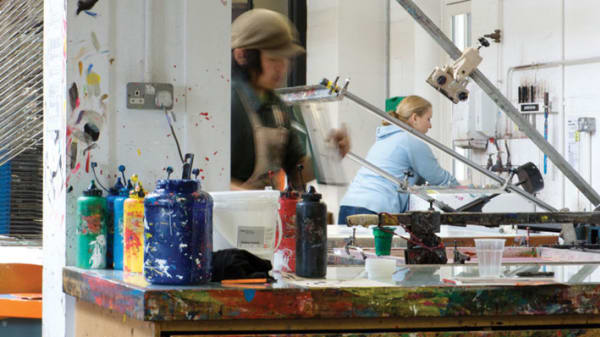 Find out all about the 2,000 short courses offered by our Colleges, and how to make an application.
UAL's Language Centre offers English and foreign language courses to students from all over the world. Find out more, including how to apply.