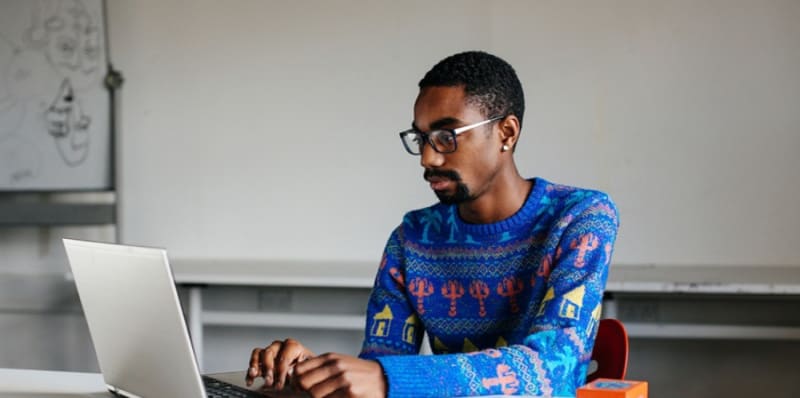 UAL WiFi
select 'UAL WiFi' from network preferences
enter your UAL username and password.
Note: if you've recently changed your UAL password you will need to re-connect with your new one.
Need help connecting?
See our step-by-step guides:
UAL Internet of Things
If your smart device is unable to connect to UAL WiFi, you may be able to use UAL Internet of Things (IoT).
The Cloud
Short course students and visitors can connect via The Cloud.
search for "_The Cloud" in your device's WiFi settings.
if you don't already have a Cloud account, open a browser on your device and complete the form.
eduroam
UAL students and staff can use eduroam WiFi when visiting other institutions. Connect to eduroam guide (PDF 106KB).
Visiting UAL from another institution?
connect to eduroam WiFi using your home institution credentials
please contact your home institution with any technical queries.
Find out more
JANET is the UK provider of eduroam. All users must adhere to the JANET Acceptable Use Policy and the IT Network and Acceptable Use for Students (PDF 190KB).
Further information