UAL exchange student Leticia Van Neerven started her studies in illustration design in 2017 at ArtEZ academy of Art and Design in Zwolle, Netherlands. During the academic year 2019-2020 she participated in an Erasmus exchange programme joining BA (Hons) Illustration at Camberwell College of Arts, UAL and for her lockdown project, she created her very first animation, the claymation 'Immer Drinnen'.
Was there a particular aspect of lockdown that inspired you to make this animation?
During the lockdown I realised that we are living in a very special time. Almost everything we do in your daily life is now possible without even leaving your bedroom. From shopping to chatting with friends, to following classes, it is all available online. I used this concept to write a poem about the boy Immer Drinnen (German for 'always inside') who does everything a teenager likes to do, but without ever leaving his room.
What inspired you to choose claymation to express your ideas?
I have always been interested in animation and in particular stop-motion and claymation. For example it fascinates me how Nick Park, the creator of Wallace and Gromit, can bring so much liveliness and character into a clay puppet. During my studies I never had the time to make a longer animation, since most projects at my home college never spanned more than two weeks. Due to the lockdown I suddenly had more free time and since we were given a six-week project at UAL, I decided to give claymation a try.
What were the particular challenges of doing claymation during lockdown?
There could not have been a better time to work on such an ambitious project. But since college was closed I was limited to the confines of my room. I faced challenges with practical aspects like lighting and space. Since I did not own studio lamps, I worked with natural light, which is tricky since it is not constant. Therefore, I had to choose the right time to shoot, and could work exclusively on bright days. To create enough workspace, I stripped my room and turned it into an animation set.
How long did it take to make?
The advantage of working alone on an animation is that I did not necessarily have to create a complete storyboard beforehand, which saved me a lot of preparation time. I could do one or two scenes a day, resulting in around 10 seconds of animation. Since I did not work out exactly how I was going to tackle each individual scene in advance, I faced a few challenges on the way. For example, the scene with Immer on a bike and the one with his friend on the beach were tricky to realise and required a creative approach. It took just shy of three weeks to complete the animation and post-production.
How did you manage to get the music, voice over and sound effects?
The voice-over was done by Australian actor Cameron McKinnon, whom I met on a vacation. His voice matches the video very well. For the music going along with the credits I worked together with Dutch musician Stan Molenaar. We sat down together to discuss the mood of the song and he created the music from scratch.
The sound effects were mostly self-recorded with my mobile device and a few are from freesound.org, a platform that offers free sound samples.
Were you able to get support from your tutors when making the animation?
I had a few online 1:1 tutorials with Geoff Coupland and and he noticed a few details that could be improved, which was helpful. Apart from that I tried to find my own path in the process.
Are you happy with the final outcome?
I am definitely happy with the final outcome but this was my first animation and I now see a lot of room for improvement. After finishing the animation I purchased two classic books on stop-motion and watched various tutorials on the internet. With this newly gained knowledge and and my experience from making 'Immer Drinnen', I am now working on a new, even more ambitious, stop-motion project.
What lessons have you learnt during the lockdown experience?
Due to the lockdown my social life became very limited, as a consequence the pace of my life slowed down. I experienced this as peaceful and this mindset contributed to my creativity in new ways. Without the lockdown I probably would have never created Immer Drinnen.
---
UAL welcomes students from all over the world through our international exchange programme. Many of our students also have the opportunity to undertake an exchange thanks to our links with a range of international partner universities. Read more about student mobility at UAL.
Find out more about BA (Hons) Illustration at Camberwell College of Arts, UAL.
Discover more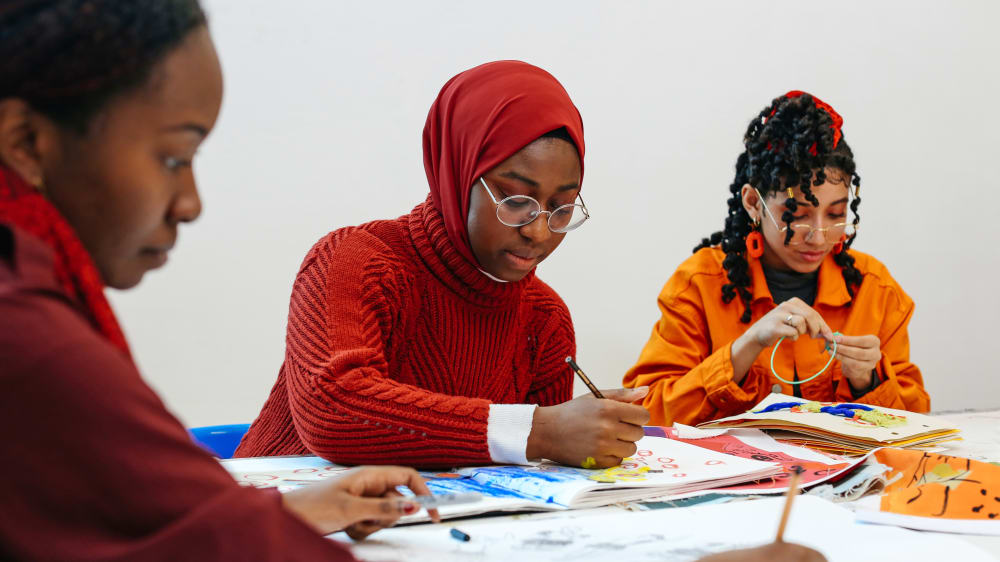 Hear from more of our students from across the globe about life in London and at UAL.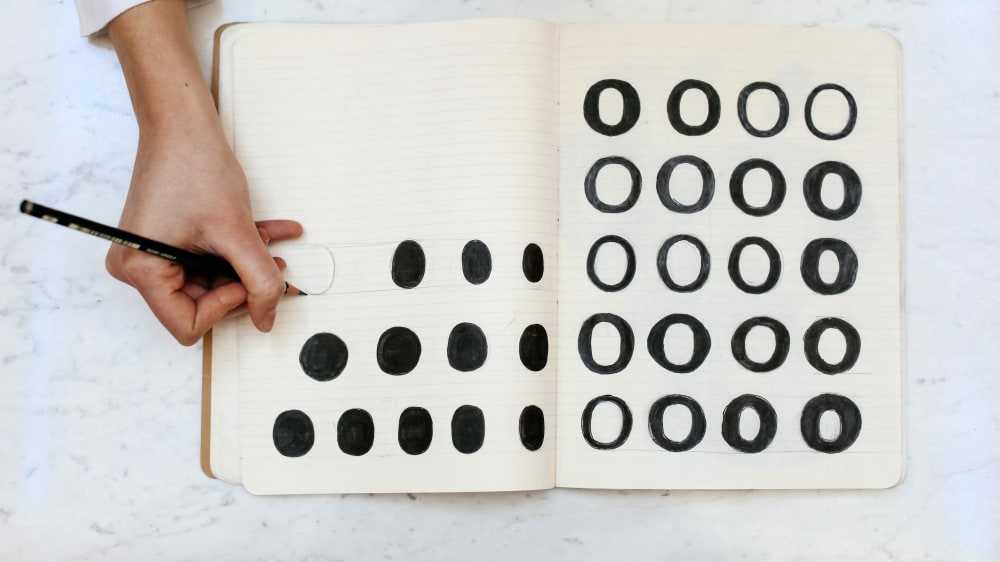 See the full range of support, information and advice we offer international students.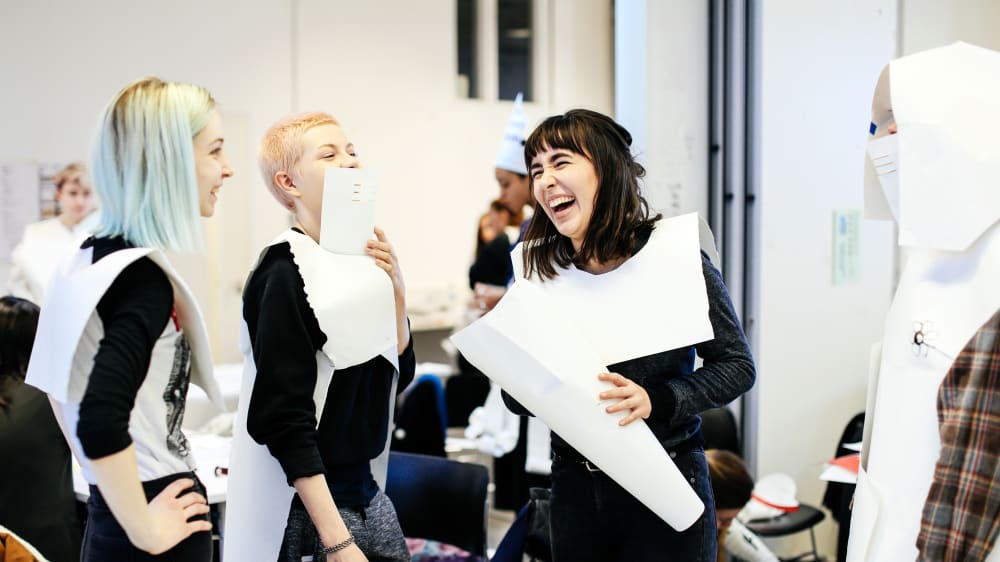 Browse our wide range of courses across pre-degree, undergraduate and postgraduate levels.