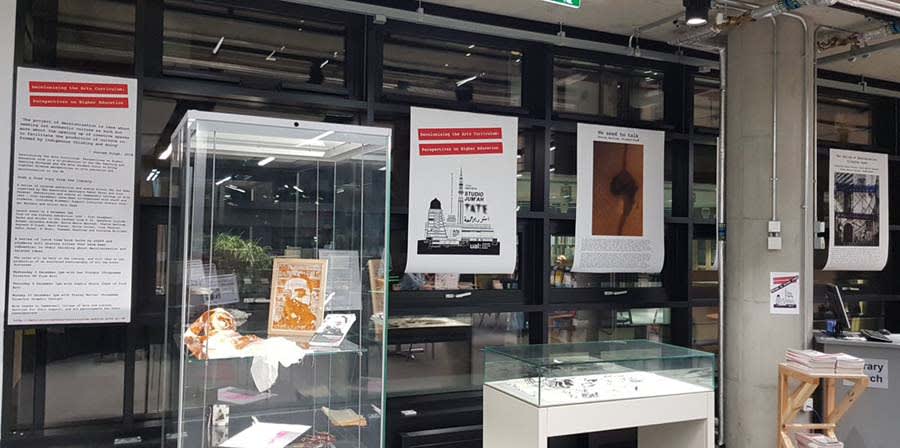 Decolonising the Arts Curriculum exhibition and events at Camberwell and Chelsea libraries
After a successful launch at CSM and month-long programme at LCC, the Decolonising the Arts Curriculum Zine is coming to Camberwell, Chelsea and Wimbledon from November to January. Content from the Zine will be displayed in the Camberwell College of Arts library from 4-21 December, alongside an exhibition guest curated by artist Raju Rage. The launch event on 4 December included a tour of the Library exhibition, and then moved to the canteen for talks and drinks. Speakers included: Richenda Gwilt, Rahul Patel, Sharon Bertram, E Okobi, Rayvenn D'Clark, Mikael Calandra Achode, Anita Israel, Lorraine Williams, Annie-Marie Akussah, Yasmeen Thantrey and Lucy Panesar.
As part of the exhibition at Camberwell, a series of lunch time book talks by staff and students took place; they discussed titles that have been influential in their thinking about decolonisation and related ideas. Further information is available on the Zine blog
The exhibition at Chelsea will run from 4 – 31 January in the Library, with the launch on Thursday 10 January in the Canteen Annexe 5.30pm. Lunch time book talks will continue and film screenings will also take place in the Chelsea lecture theatre during January – details to be announced
Related content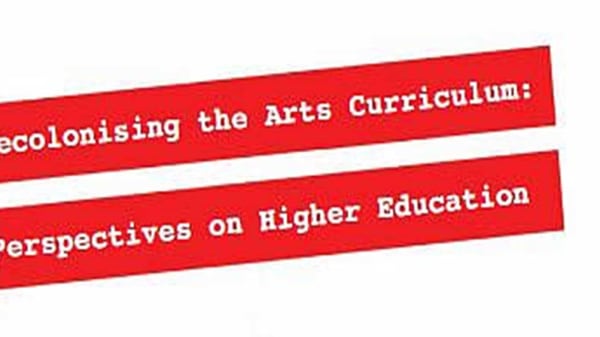 Exhibition held at LCC Library displaying contents of the zine Decolonising the arts curriculum: Perspectives on Higher Education alongside items from LCC special collections.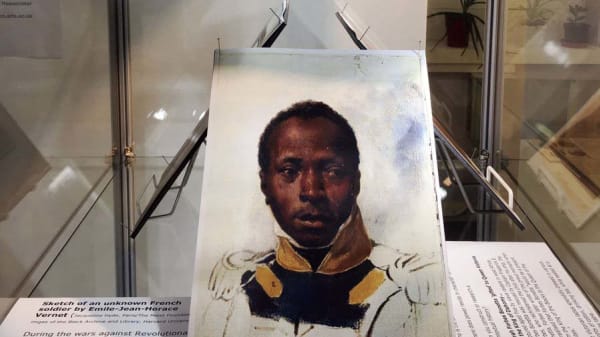 Decolonising the Arts exhibition and events at Wimbledon library November 2018. University of the Arts London