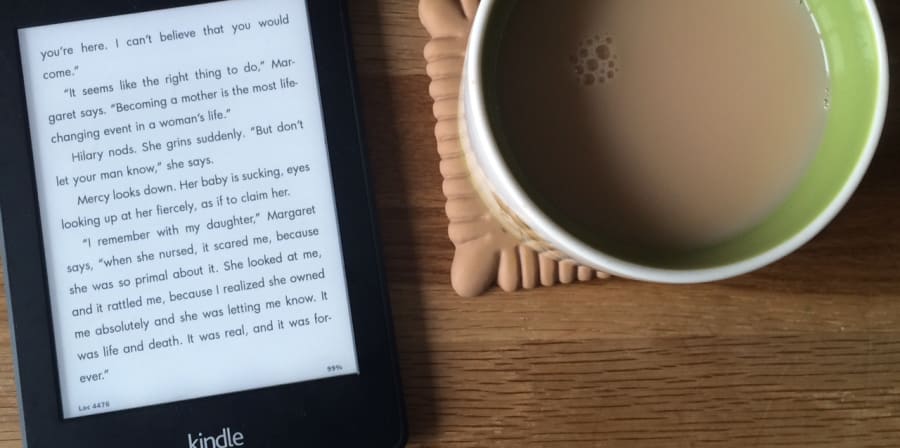 UAL students, researchers and staff can create accessible copies of files and documents with SensusAccess.
SensusAccess is a self-service tool that allows you to convert inaccessible documents such as image-only PDF files, JPG pictures and Microsoft PowerPoint presentations into accessible formats, including audio books (MP3 and DAISY) and e-books (EPUB, EPUB3 and Mobi).
SensusAccess is also available for UAL academic staff who want to make sure that the reading materials uploaded to Moodle are accessible.
You can watch a quick Introduction to SensusAccess video (2:20)
To learn more, follow the comprehensive e-learning course
Advisory: Don't use this service for the conversion of personal data, financial records or other sensitive information.
Further information: