I am Elisabeth and I am UAL's Digital Preservation and Access Manager. Which in practice means that I am tasked with thinking about the University's growing digital collections and how we will care for these and provide greater access to them in the future.
I joined the University of the Arts London (UAL) in early 2018, working on the University's Digital Archives and Collections Project, in the University's first dedicated digital preservation role. Digital preservation refers to the combination of people, processes and technologies, which together provide the means to capture, preserve and provide access to digital objects, for as long as needed. Digital preservation actions are required to ensure that our digital materials remain accessible, even when the technology around us changes.
Digital preservation is a still emerging field of practice, often involving collaboration between IT and heritage professionals, with new digital roles being created across the world to meet the demand.
Digital roles might often have different job titles, but digital archivists generally work with materials that are created or 'born' digitally or material that has been changed into a digital format, through a process of digitisation or digital photography.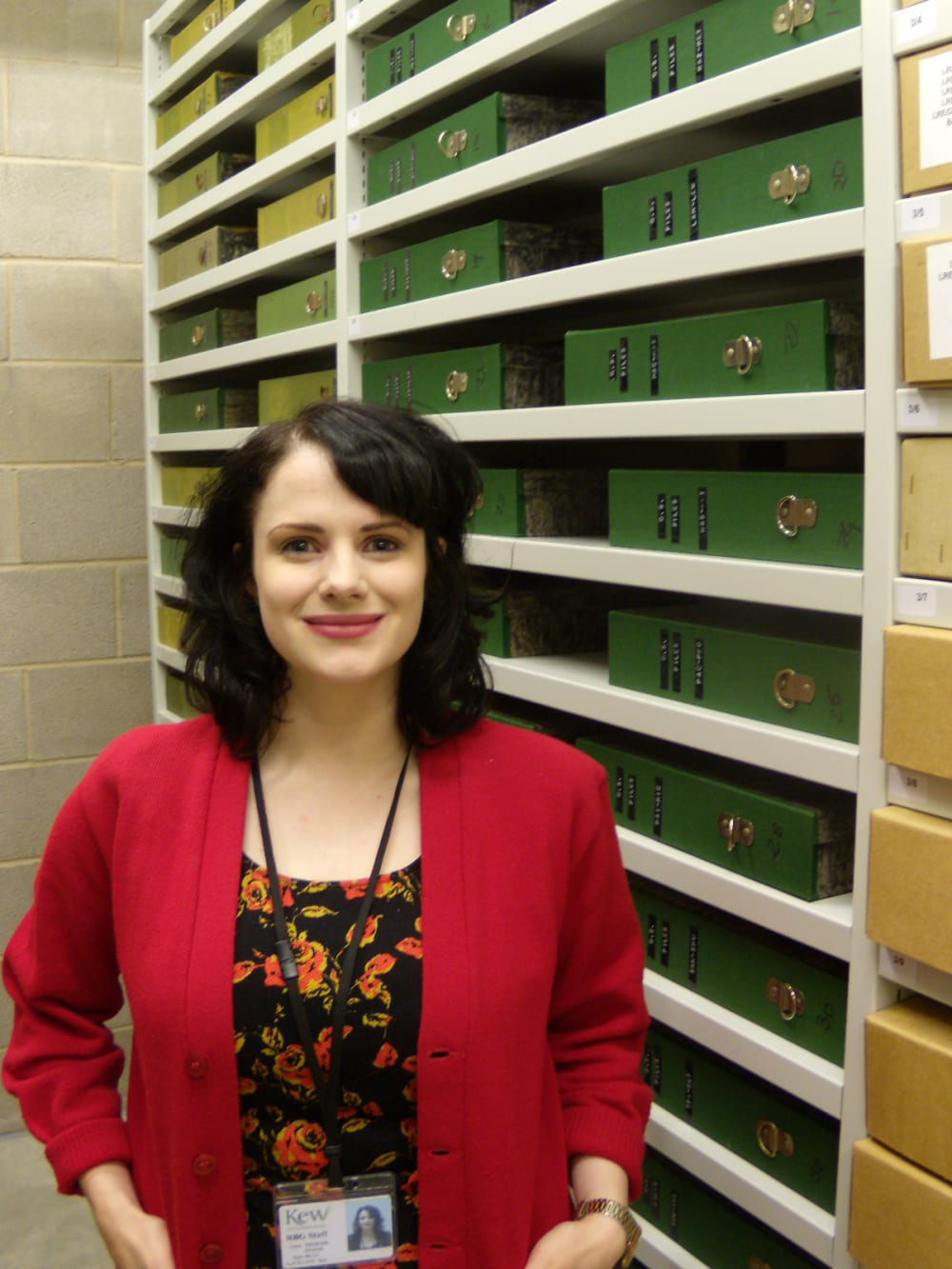 How did I get here?
I originally trained as an archivist but was attracted to the challenges presented by digital preservation and its increasing importance to the world of archives. Digital preservation is a still emerging field of work so it looked like there would be plenty of opportunities, and that has been my experience.
My interest in digital archives was born when I was working as the trainee archivist at the archives of the Guardian and Observer newspapers. As a digital-first organisation, important records such as annual reports were already being produced solely in digital forms. The archive service's remit was to care for these records, regardless of their format. The archive team, working with IT, had developed a digital repository and I interacted with this as well as learning about available tools such as DROID, which is used to analyse file formats to help us manage these over time. I later went on to complete a postgraduate diploma in archives and records management, where I was able to focus on the challenges presented by digital archives.
After finishing my archive studies I worked in more traditional archivist roles, before taking up a digital records specialist role at the Royal College of Nursing, and later joining UAL. Although my work is now digitally-focused I am fortunate enough to work closely with other archive professionals, as well as librarians and curators, who are engaged in more traditional collections management roles.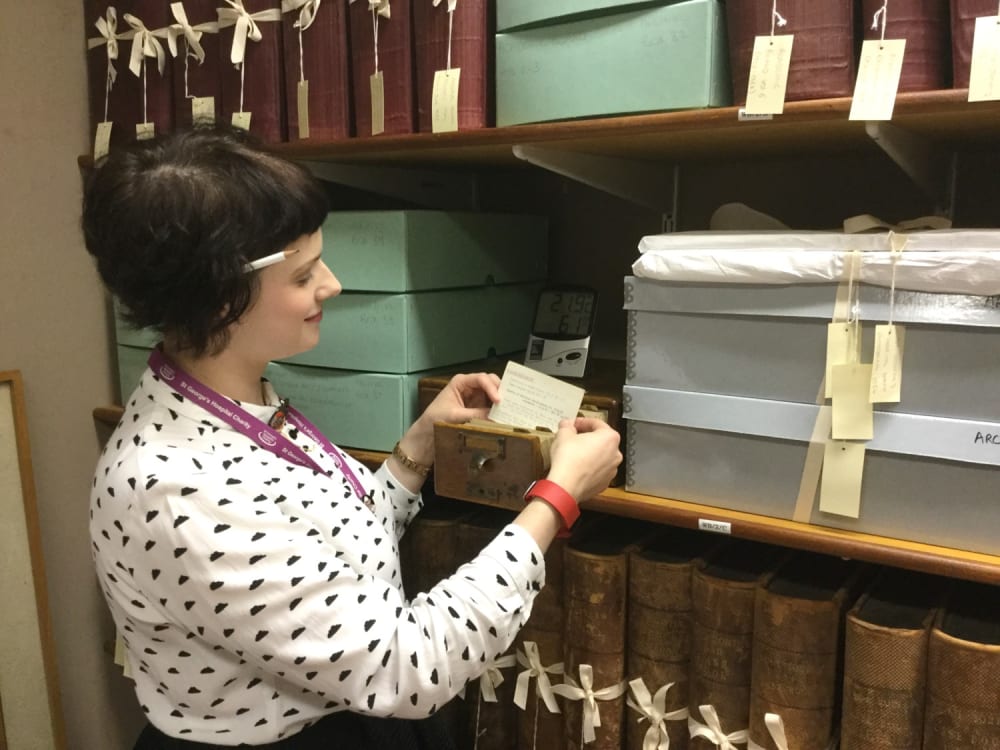 What does my job involve?
Working in digital preservation and working so closely with technology, means much of my time is spent problem solving. This might involve testing new tools or systems. Digital archivists should be comfortable trying new technologies, and be willing to learn and spend time researching a potential solution.
However it is not all about technology, and in reality working as a digital archivist is a mixture of technology and people. I spend much of my time speaking to people about digital preservation. I think it would surprise those considering a digital archives career, how much of my role, which from the outside may look very technical, actually involves working with people.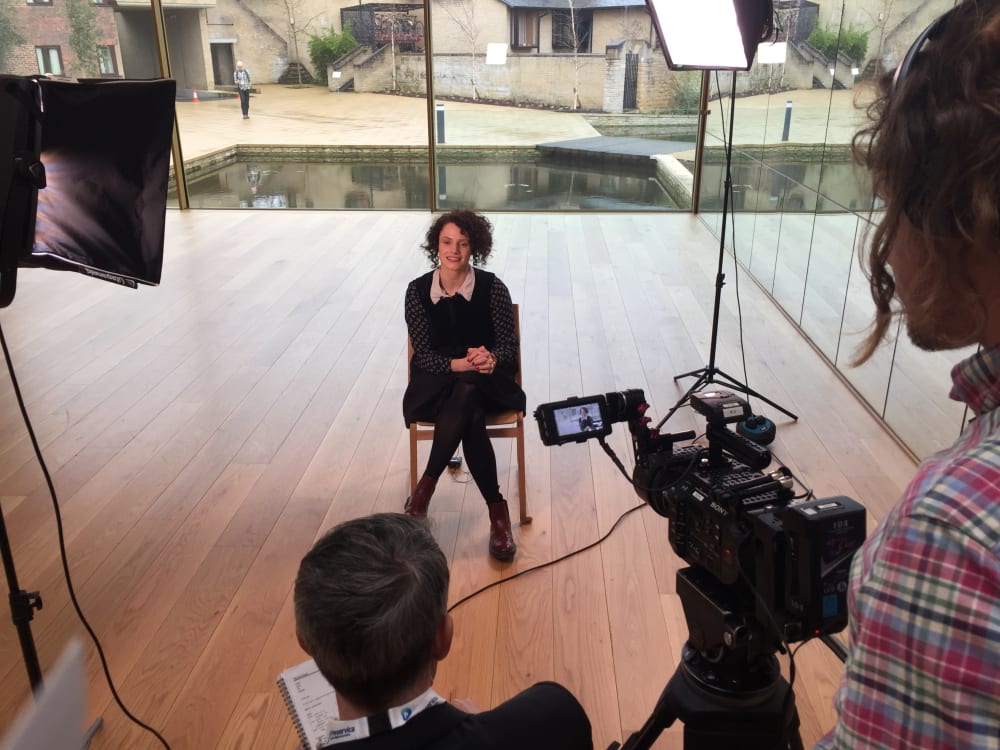 What am I currently working on?
Following the completion of the first phase of the Digital Archives and Collections Project, which put in place the architecture to support digital preservation, in the second phase of the Project I am now working with a group of developers and IT solutions architects to build a new digital collections interface.
A large amount of my time is also spent considering how we can embed digital preservation within our existing collections management practices. This involves a lot of ongoing advocacy work, which means speaking to different people across the University. I am also part of interesting conversations with colleagues around how we can improve our digital preservation and digitisation practices to better support UAL's commitment to being an environmentally sustainable organisation. This is a growing conversation within the wider digital preservation community, as these digital activities are often IT-intensive and we should be considering the environmental impact of our actions.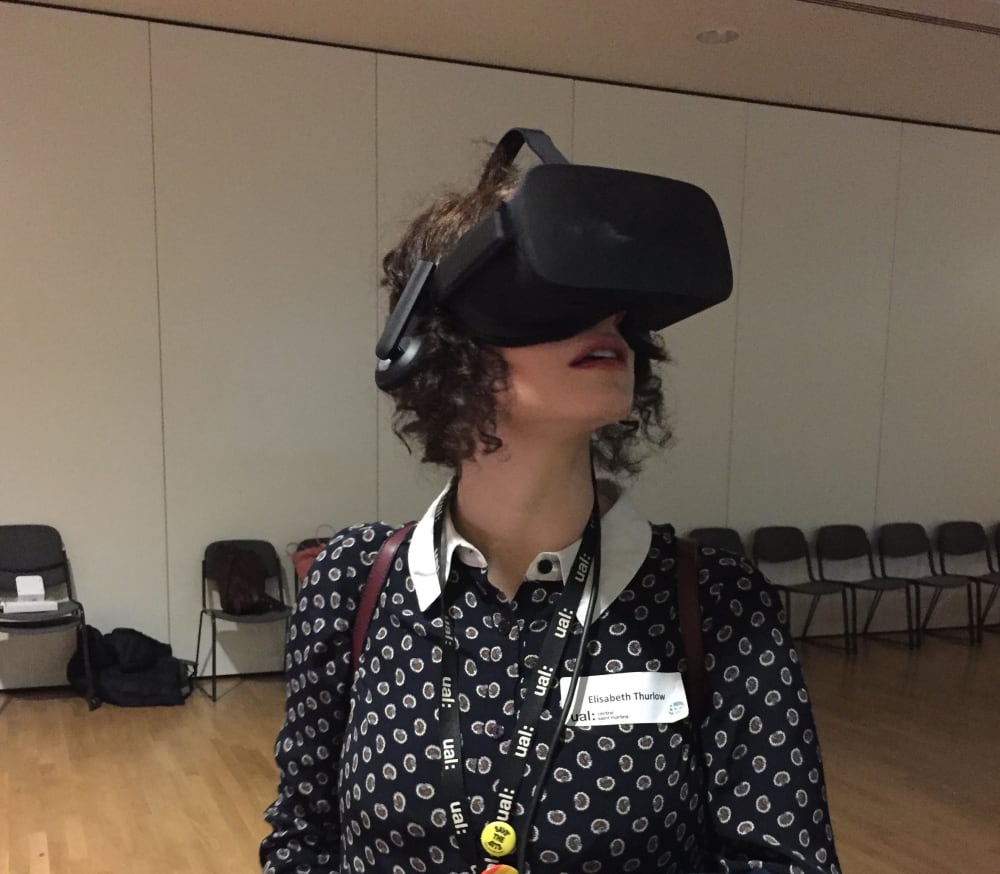 Why do I enjoy working as a digital archivist?
Although I originally trained as an archivist, my role today involves working with digital materials found across the University, which include archives, special collections, artworks and museum objects. This means I have had to learn about how library and museum collections are managed, and about the standards and systems they use, which are different to those used within the archives sector. My role therefore offers me the chance to continue my learning. I am often challenged in my work, either because something does not work as expected, or I am required to explain something technical to a non-technical audience, and have to think about the language I use. The challenges presented and the opportunity to continue learning is what first attracted me to a career in archives and in my current role as a digital archivist I am certainly never bored!
Have you considered a career in digital archives?