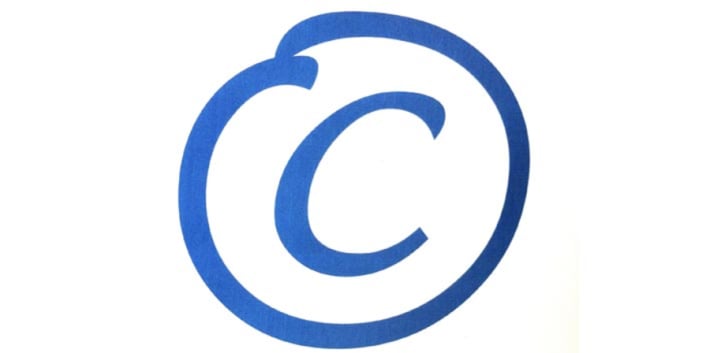 UAL holds a licence with The Copyright Licensing Agency Ltd (CLA) that permits the photocopying, scanning and re-use of limited extracts from copyright protected books, journal, magazines and other periodicals published in printed form. Full details are posted above the photocopiers in each Library.
Copyright guidance for academic staff has been developed to ensure that the University remains copyright compliant under the terms of the CLA's Higher Education Licence for photocopying and scanning. Library Services, Legal Affairs and the Teaching and Learning Exchange are partners with academic staff to embed these processes into academic practice.
For further information and support on copyright compliance under the terms of the licence, please email copyrightnoticeform@arts.ac.uk.
See also the University guidance on Academic Misconduct.
Legislation
Useful links
We have been accredited with Customer Service Excellence.